Ah, to be young and in love. When you enter your teenage years, you may find yourself starting a relationship with your first boyfriend. Then, the gift-giving season starts. Whether it's his birthday, your anniversary, or Christmas, you might feel pressured to give him the perfect gift.
It can be hard to understand the mind of a teenage boy and figure out what he likes. But with a little creativity, you'll be able to find some great gift ideas. Don't know where to start? We got you covered! To give you some inspiration, here are some out-of-the-box gifts for teen boyfriends that he will love.
1. Stylish watch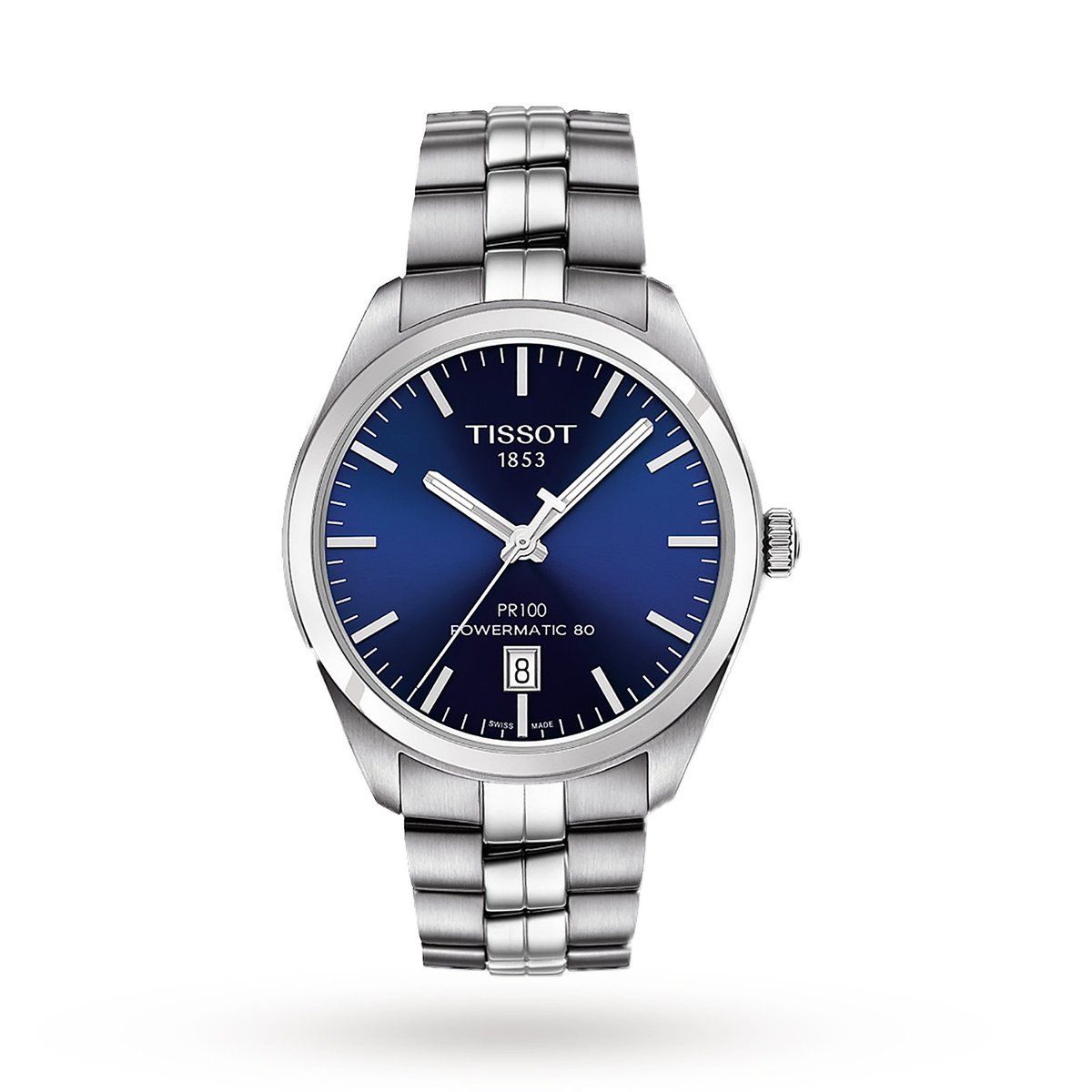 Teen boys tend to start paying great attention to their appearance, so they will definitely appreciate some bling. A stylish yet classic timepiece will make his daily outfits look cooler in an instant. If you want the gift to be more personal, try engraving the back of the watch with his initials.
2. USB charger bracelet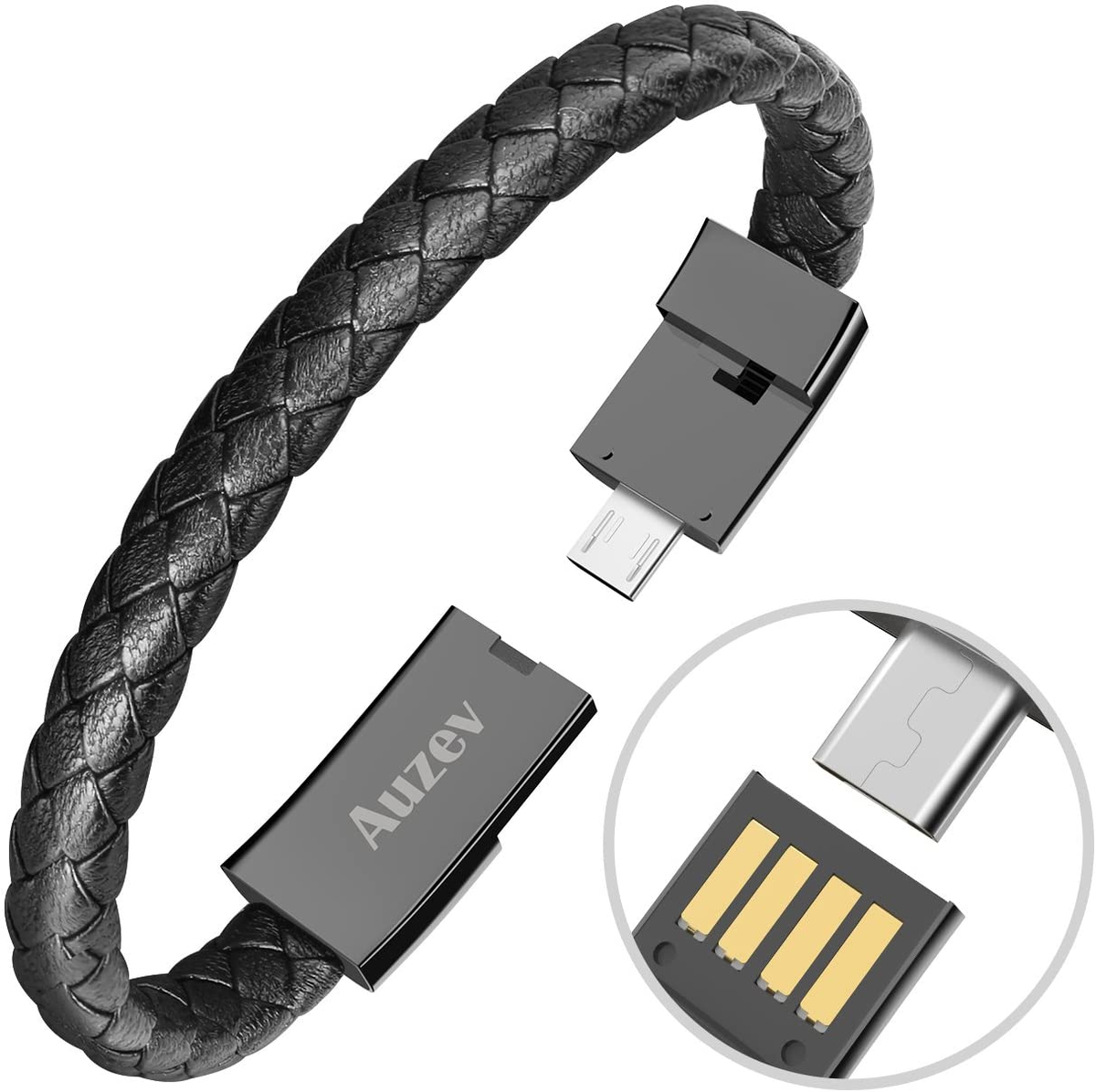 Is he the practical type? Does his phone run out of battery often? If yes, then he will be absolutely delighted to receive this USB Charger Bracelet. Made out of leather, it's sleek and cool. At the same time, it's also ready for him to use to charge his phone whenever and wherever.
3. Electric shaver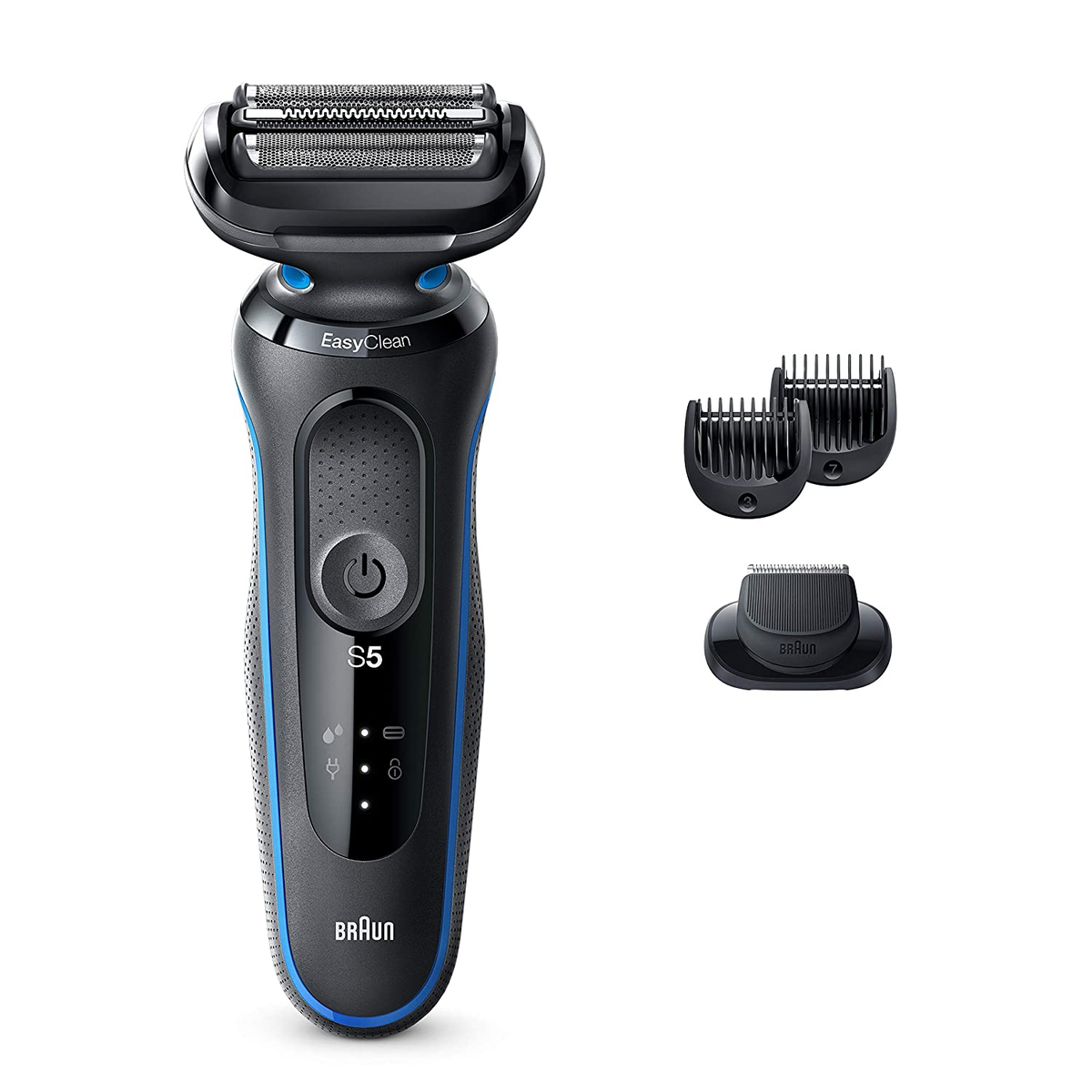 Teenage boys have usually started growing facial hair. It's time for him to learn the art of shaving. Help him look sharp and well-groomed by getting him an electric shaver. An electric razor works way better than a regular one; it prevents nicks and cuts — things he will definitely want to avoid when shaving his facial hair.
4. Hair styling kit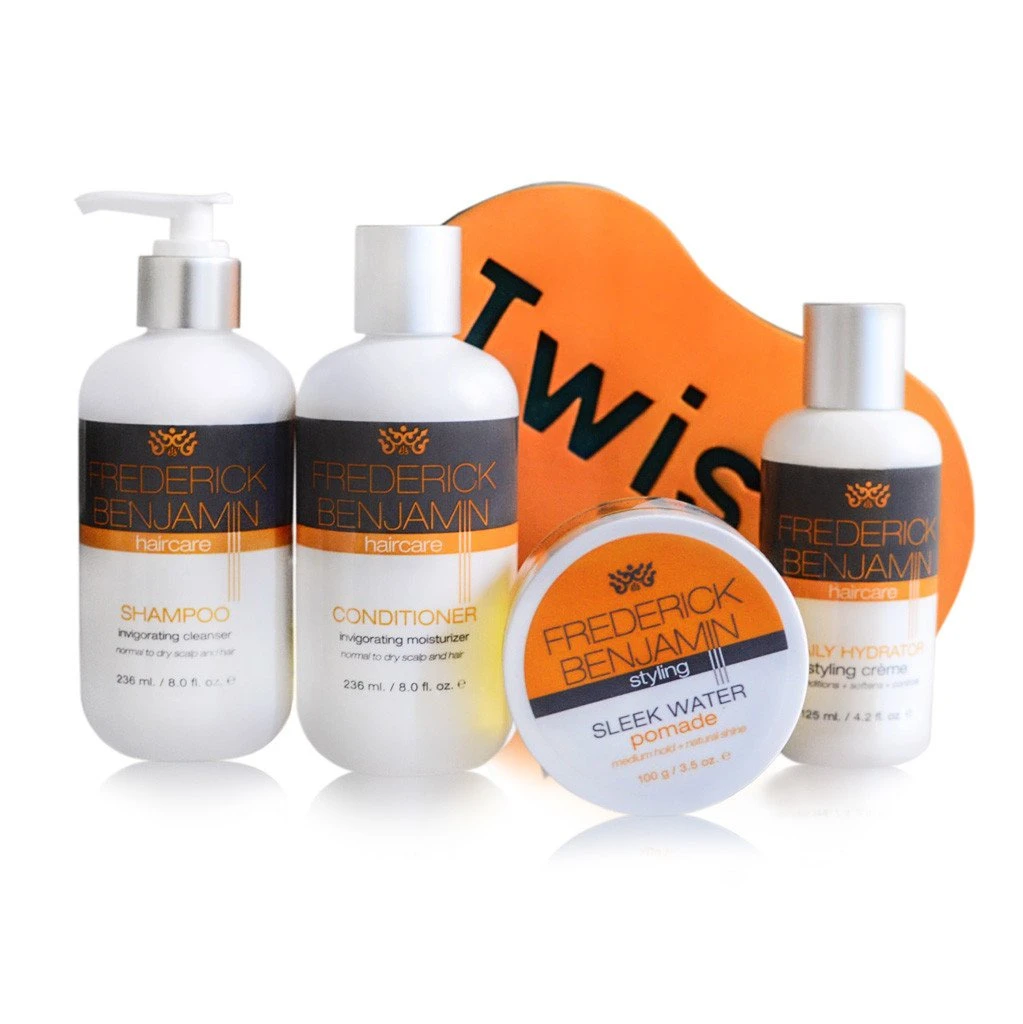 Does your boyfriend like to groom his hair? If so, then he will definitely love to receive a hair styling kit. Get a complete styling kit with shampoo, hair conditioner, and pomade so he can get ready for the day. Choose a kit with high-quality products so he can keep his locks healthy and look awesome at the same time.
5. Musical box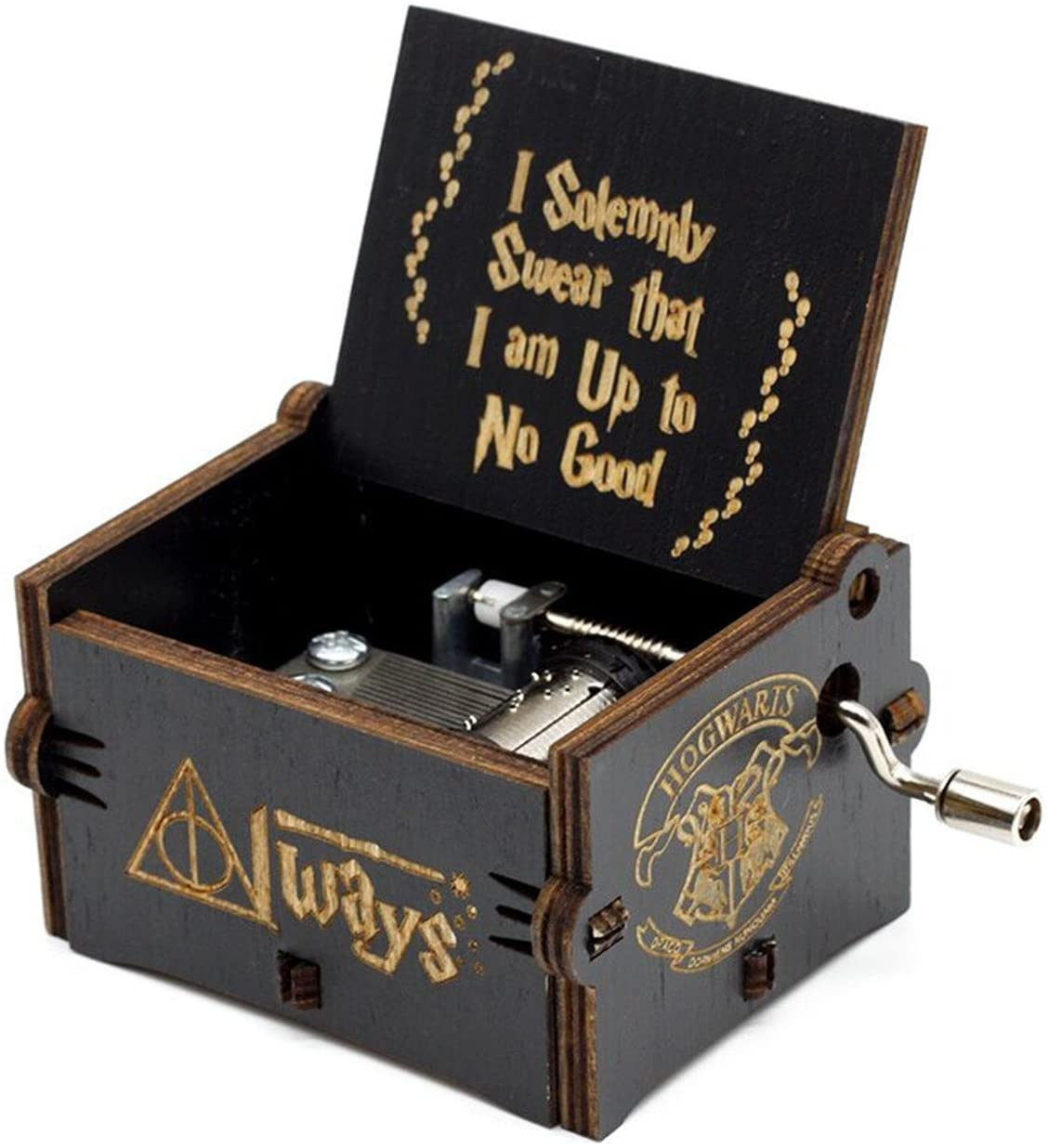 Want a small yet memorable gift? Try getting him a musical box. If he's a nerd, try getting him one that plays the theme to his favorite movies, such as a Harry Potter or Star Wars-themed musical box.
6. Baked goods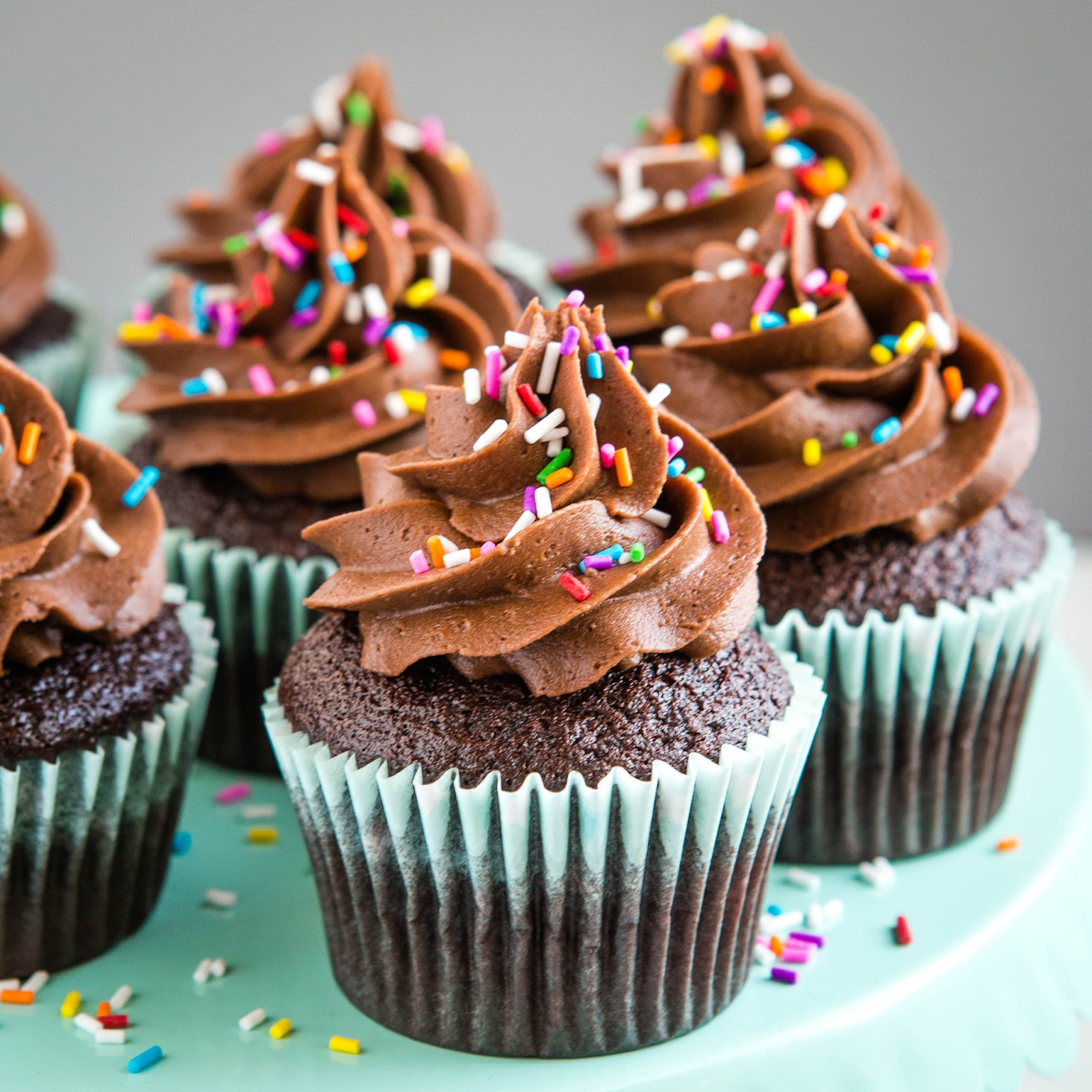 The way to a man's heart is through his stomach. So, baked goods are definitely one of the best gifts for teen boyfriend. If you love cooking and want to pamper him, why not try baking? Whether it's cupcakes, cookies, or brownies, your boyfriend will absolutely love some homemade desserts.
7. Backpack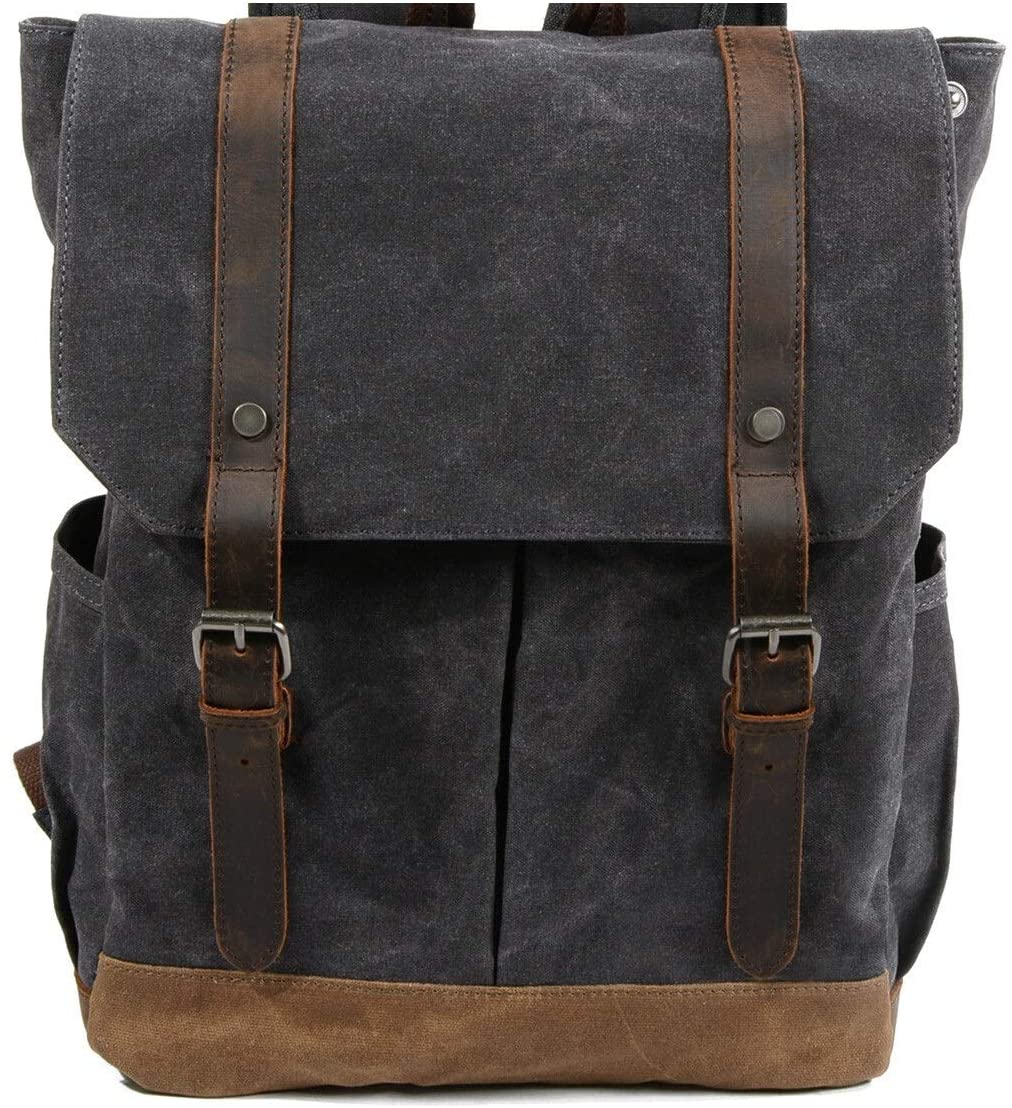 Chances are he's due for a new stylish backpack. Don't let him go to school with an old ratty backpack that's falling apart. Get him a sleek backpack with a lot of compartments so he can bring all his stuff in style. Bonus points if the bag is waterproof, which will help protect his belongings if he ever got caught in the rain.
8. LED strip lights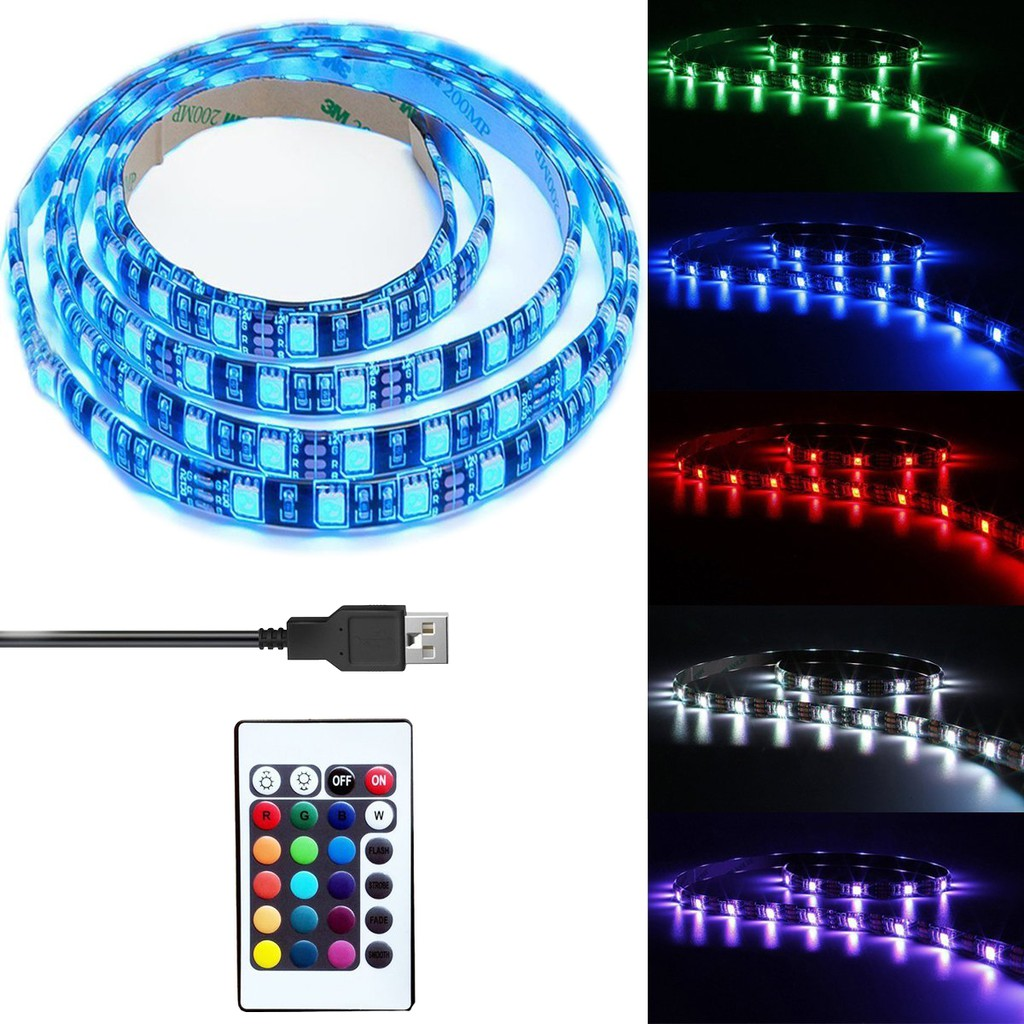 Just because your boyfriend still lives with his parents, doesn't mean he can't make his own space cozier. Lighting is the key to make his room's aesthetics look cooler. Try getting some LED light strips with adjustable color choices so he can vibe in his room. Bonus points if you can get sticky LED light strips so he can mount them on his bedroom walls easily.
9. Gaming headphones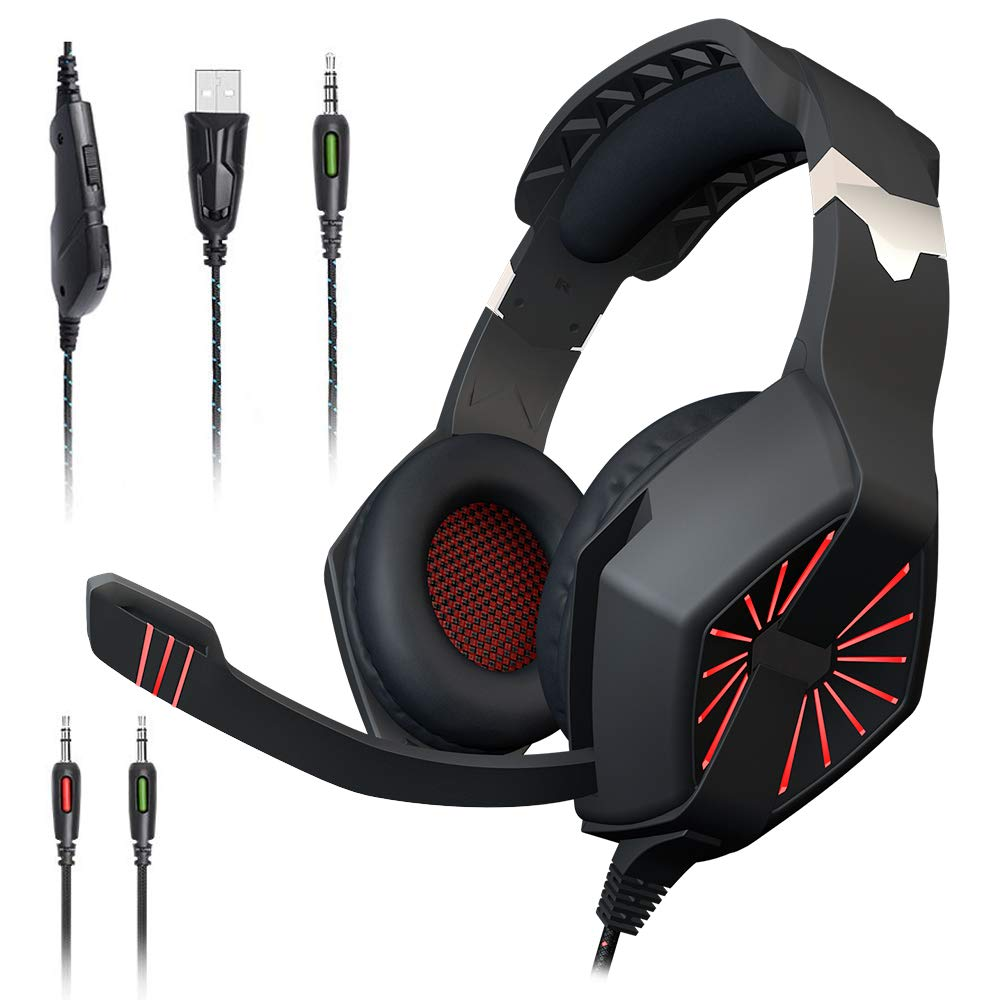 There's a huge chance your boyfriend is a gamer. Teen boys tend to love gaming, whether on their computer or a game console. To make his gaming experience better and more immersive, why not get some gaming headphones for your teen boyfriend? These gifts aren't just practical; they also look cool.
10. Tech pouch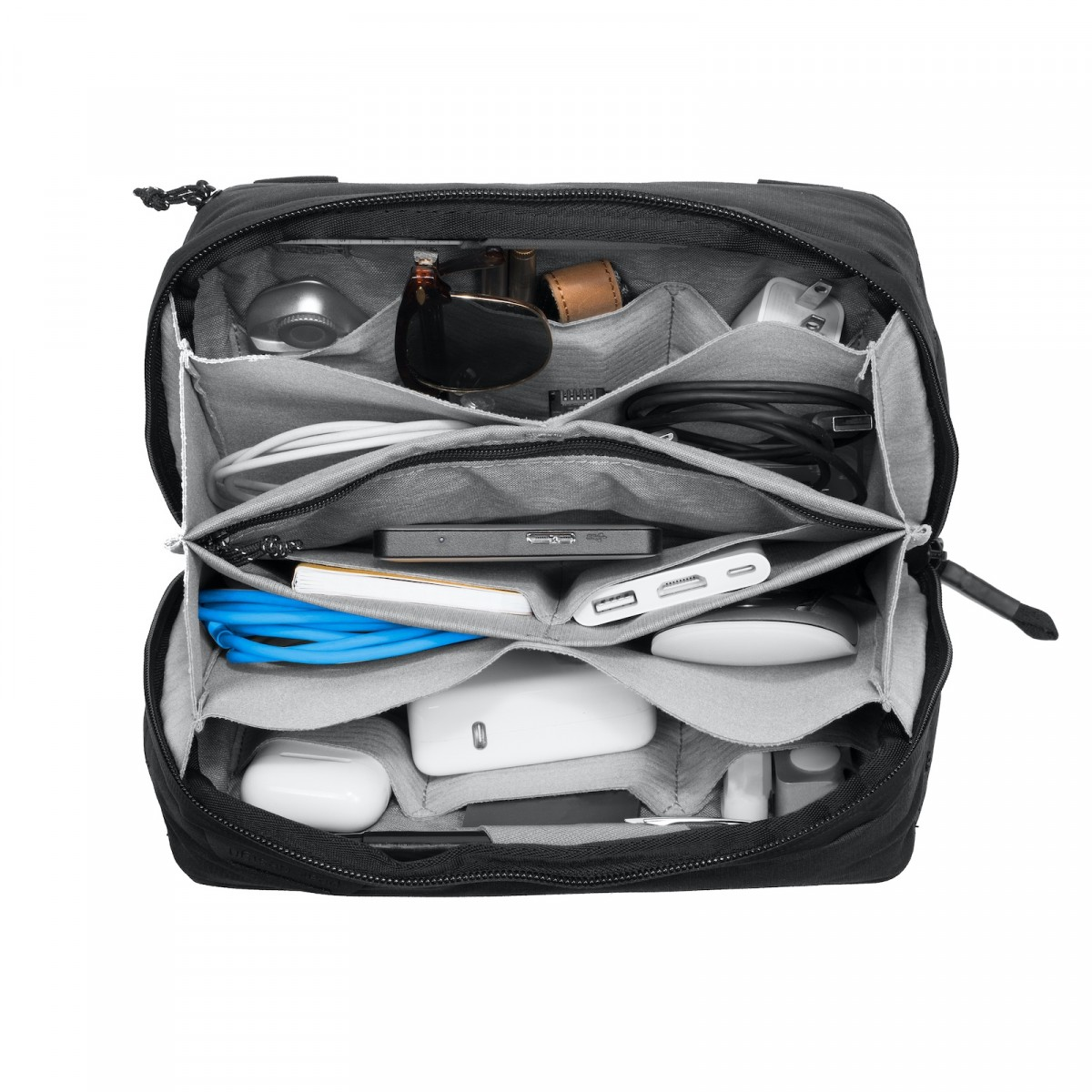 From chargers and earphones to external hard drives and portable batteries, chances are your boyfriend has a lot of miscellaneous tech items in his room. Get him a stylish tech pouch with a lot of compartments to help him organize his belongings. That way, he won't lose anything again. Plus, it allows him to bring his items anywhere with him without a hassle.
11. Water bottle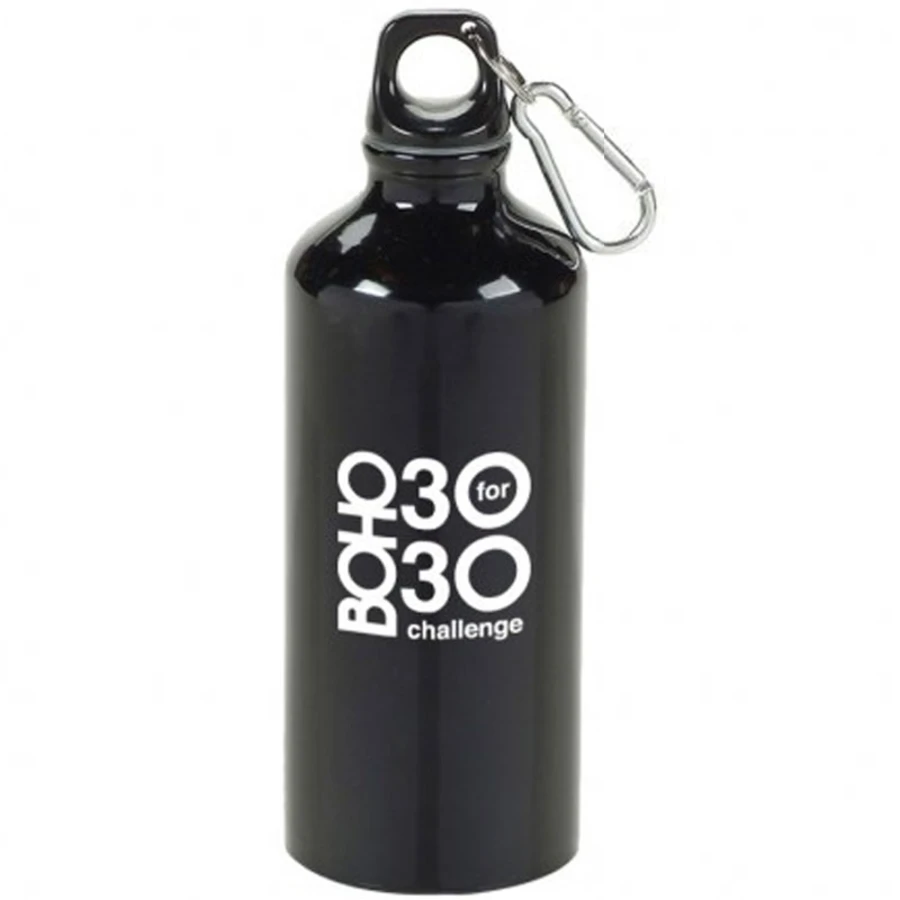 Help your boyfriend stay hydrated throughout the day with a water bottle. Also, try to get a little creative and make this gift more personal by adding custom engravings or designs to the bottle to make it one-of-a-kind.
12. Wireless charger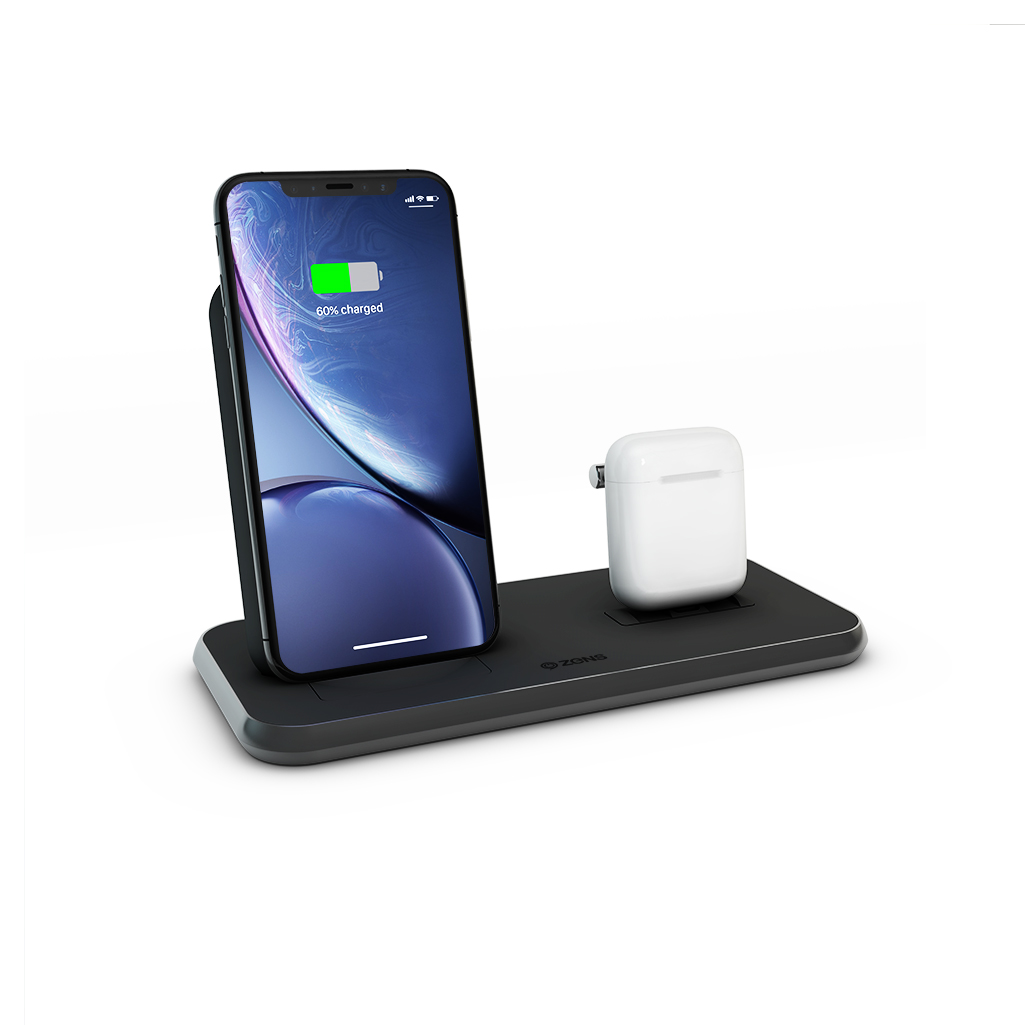 Nothing is worse than having to fumble around with various cords to charge your phone. Your boyfriend likely experiences this as well. Make his life easier by getting a wireless charger dock for his gadgets.
13. Monthly gift subscription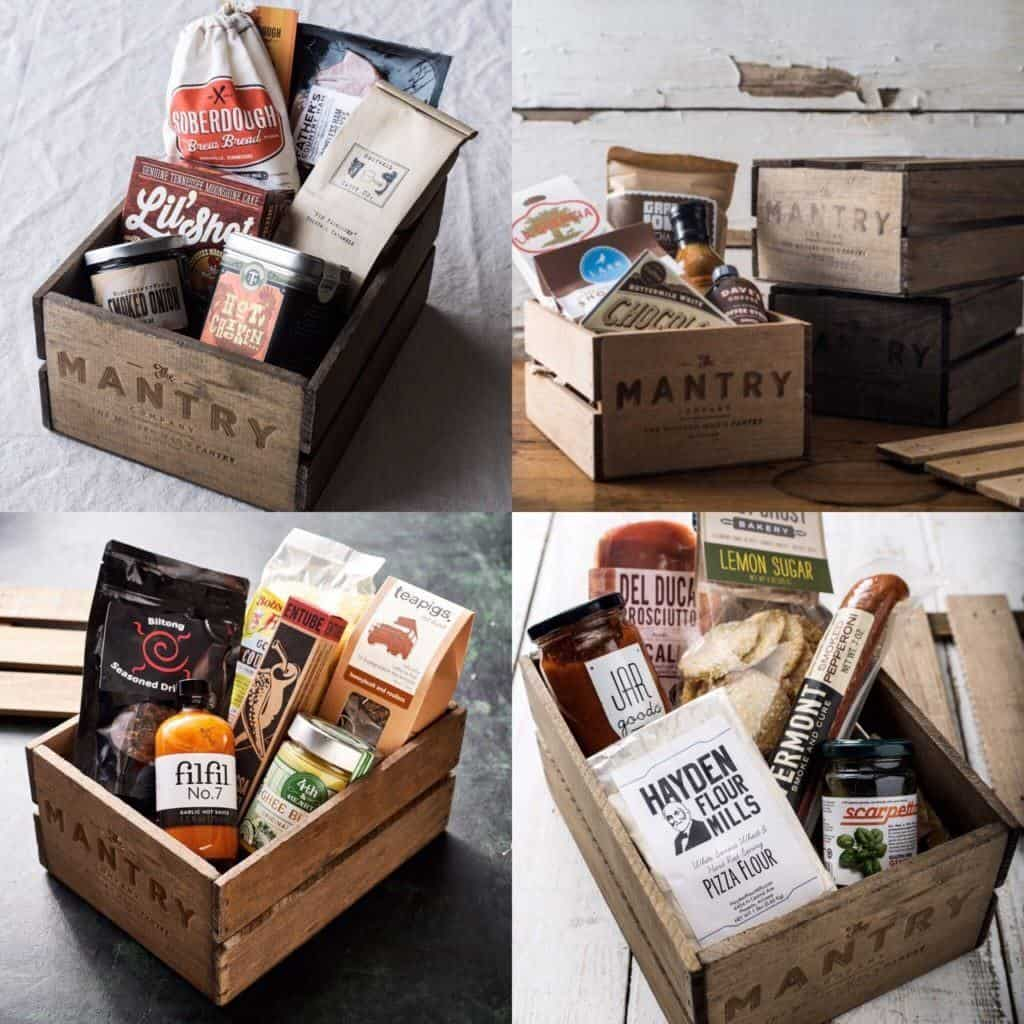 Why settle for just one gift if you can get him multiple gifts for a whole year? Pamper your boyfriend by getting him a monthly gift subscription and make sure to match it with his interests. For example, if he loves cooking, get him a recipe box subscription or if he loves snacking, get a foreign snack box subscription for him.
14. Stylish shirt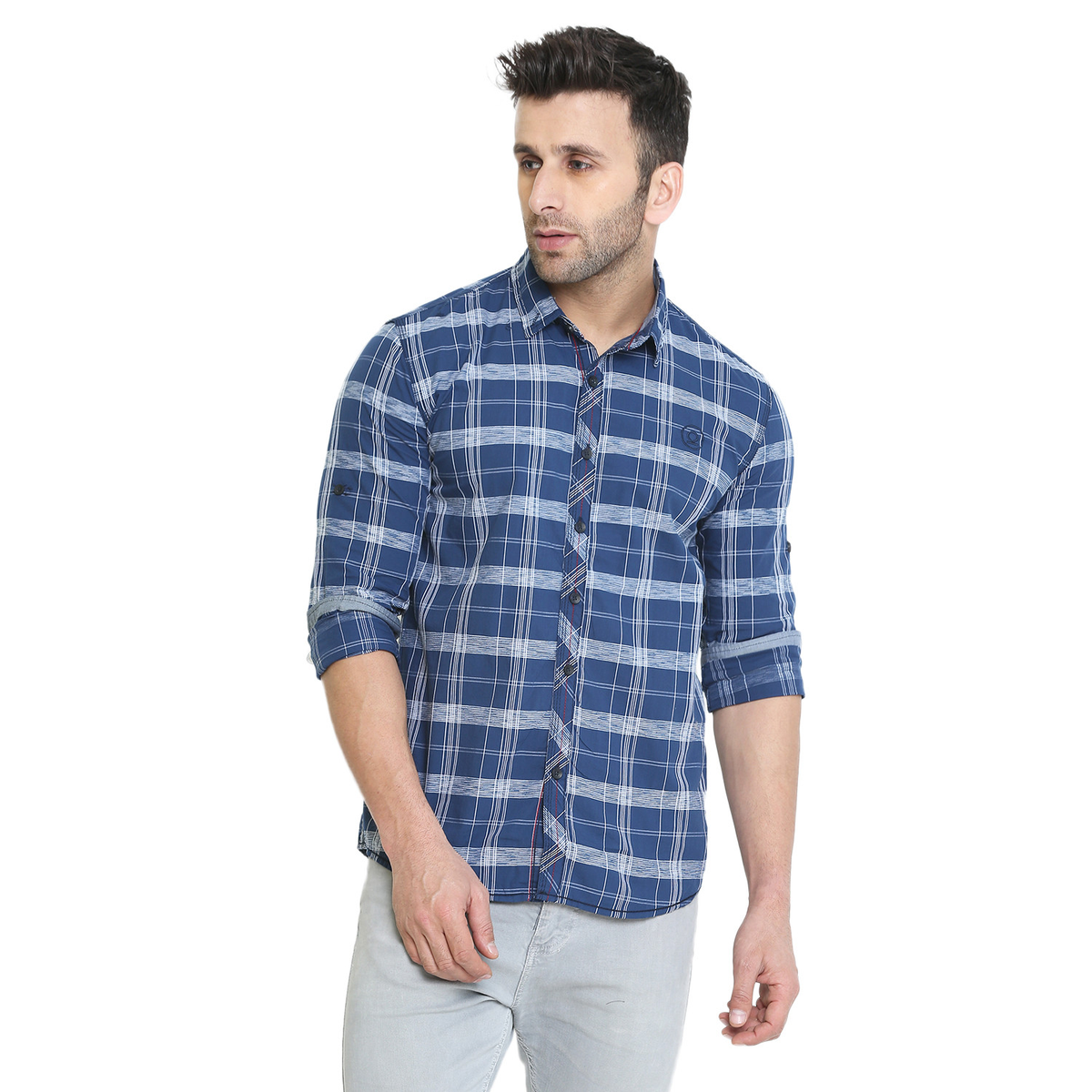 Can a guy have too many shirts? No, the limit doesn't exist. Simple yet practical, try getting him a basic shirt to improve his style. He will definitely appreciate looking stylish and sharp at the same time. Plus, it will look awesome if he starts getting job interviews.
15. Concert tickets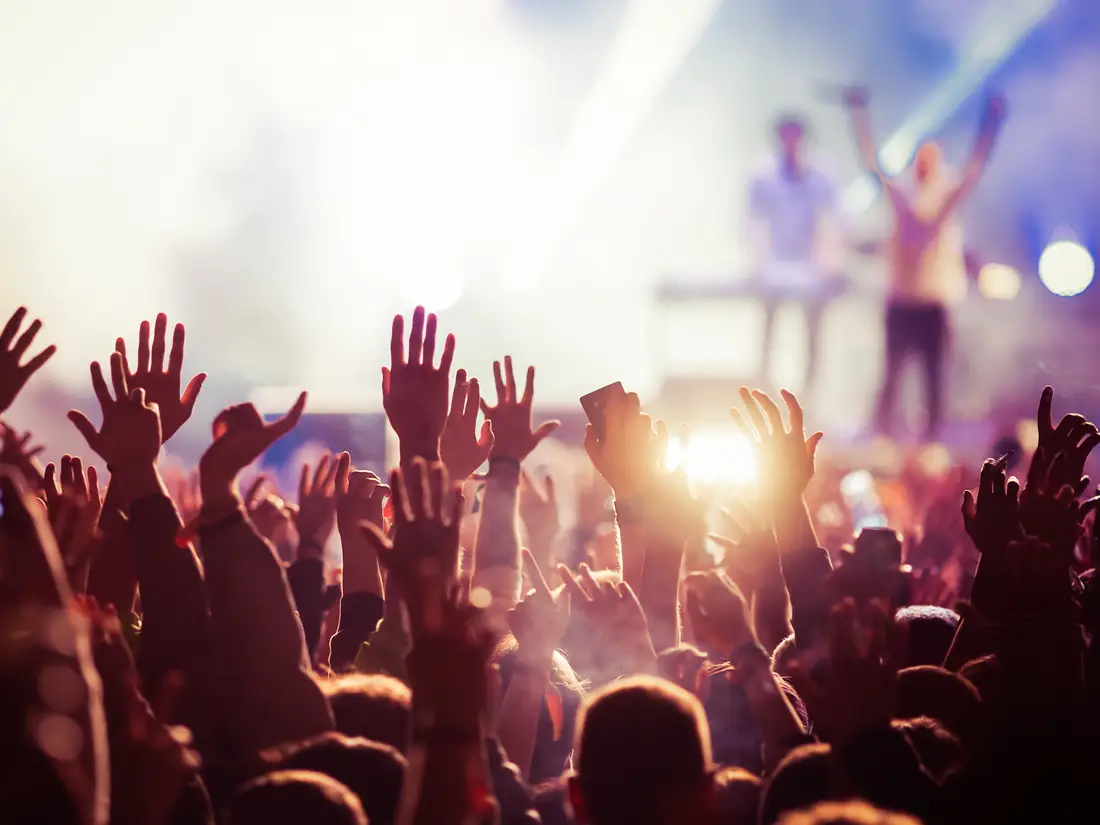 Tickets make amazing gifts for teen boyfriends. The best thing about this gift is that he gets to experience something unique and unforgettable. Plus, getting two tickets and going to the concert together would be a great date, don't you think? Imagine going to see his and your favorite artists together, wouldn't that just be perfect?
Takeaway Message
We hope this list has helped give you some inspiration for the incoming gift-giving occasion. Remember, when you're looking for gift ideas for teen boyfriends, the key is to find out his interests and hobbies. Finding out what he likes can give you some insight into what kind of gifts he will appreciate. Good luck!