Two people can love each other, no matter how far apart they live. These things are never easy, but hope can be another name for love. You hope to see your beloved soon, hope to feel the warmth of their touch, hope to be happy together and hope to see the joy on their faces when receiving your gifts. As Maya Angelo says, "Love recognizes no barriers. It jumps hurdles, leaps fences, penetrates walls to arrive at its destination full of hope". You can send love and express yourself through long-distance relationship gifts that will make you forget the distance and feel close to each other.
Some Creative Gift Ideas
Think outside the box and have fun while making or buying long-distance gifts for your loved one. They don't have to be fancy or expensive. It can be as simple as a card or as elaborate as a scrapbook of memories. Use your imagination and send sweet and memorable gifts. Sometimes, practical gifts like a bag or a phone power bank also show how much you care about your partner's needs. Just keep this flame bright as if it was your first day together!
1. Countdown candies
You can give a hint to your sweetheart that you are coming in to see her in person soon. Here's how you do it: count the number of days till your arrival and put the same number of candies in a decorated jar or box. Decorate it yourself, giving it a personal touch. Your loved one can light up a candle each day until you see each other again.
2. Things I love about you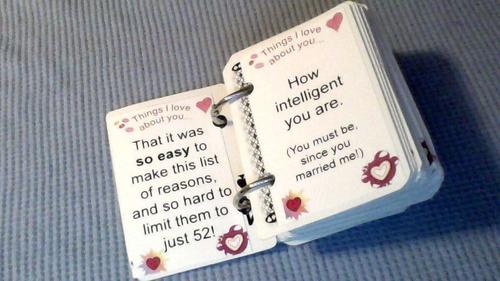 This is also an interesting way to make your loved one feel special. Take a deck of cards, paper, tape, puncher and a ring binder. Write the things you love about your partner, paste them on the cards and bind the cards together. You can use as many cards as you want. They will absolutely love it.
3. Remembering your time together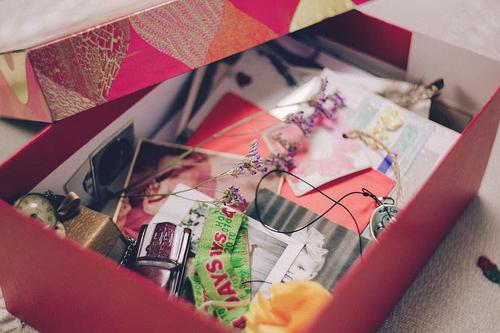 There are so many ways you can put a touch of nostalgia in your gifts. Make a box full of memories by putting photos and memory notes in a beautifully decorated box. You can also put a few personal things like your girlfriend's favorite lipstick or your boyfriend's cap to tell them how much you miss them.
4. An album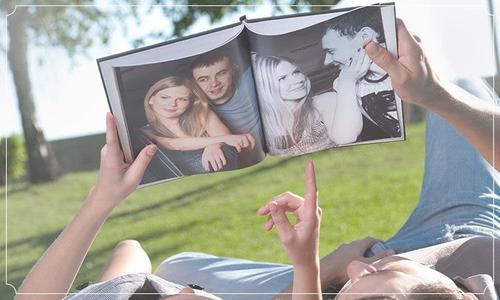 Make an album yourself by pasting the memorable photos in it. You can even write love quotes, poems or short notes under photos to communicate your feelings.
5. Mood letters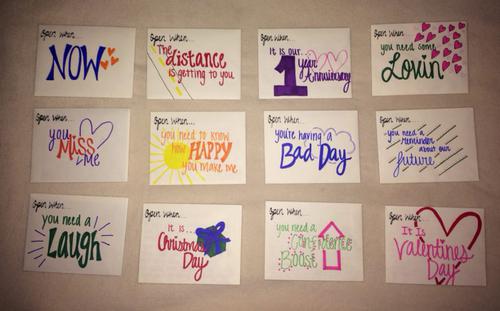 You can write different letters, keeping their moods and emotions in mind. This will remind them how much you care and know about them. You can think about their joy, sadness, anger, and different emotions to write colorful and inspirational letters. These letters will definitely uplift their mood.
6. A package of care and love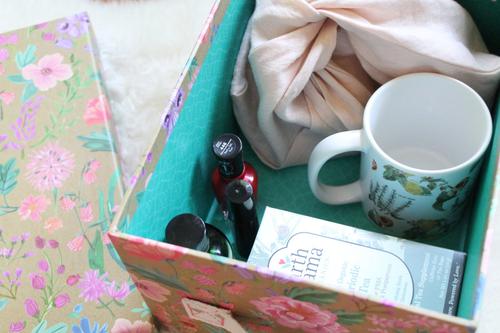 Put some thought in making a cute package of care and love. Put the favorite snacks of your sweetheart, skincare products, books, accessories like watches, jewelry or some other things. Make it look lovely and seal it with a heart or a kiss.
7. Decoration pieces and art work
These gifts are not only creative, but they also show your taste in beautiful things. Decorate a mug, paint a vase or a clay pot, embellish the edges of a mirror or simply buy a beautiful piece of art. It will look gorgeous and make you two feel closer.
8. Touch lamps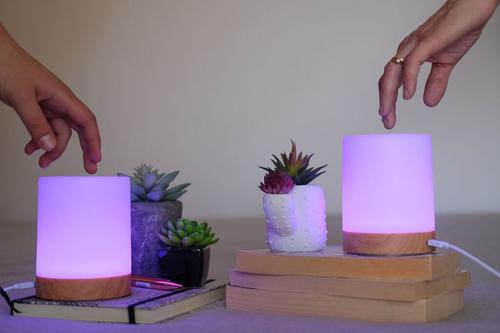 Smart touch lamps are a perfect gift. Connected with wi-fi, when you touch your lamp, the lamp of your sweetheart will light up automatically. This can be your way of telling them that you miss them.
9. A special watch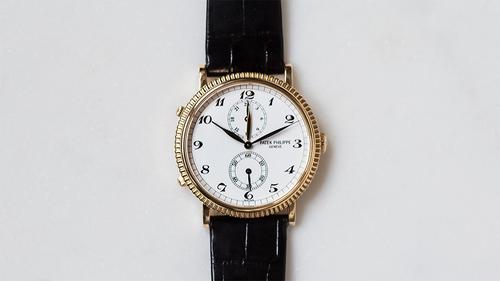 When you live apart, a dual time-zone watch can be very helpful to know the time difference. Such long-distance relationship gifts can be useful in contacting your significant other at the right time. Your partner doesn't have to calculate the time difference manually. You can buy a pair of watches and keep one for yourself.
10. Travel bag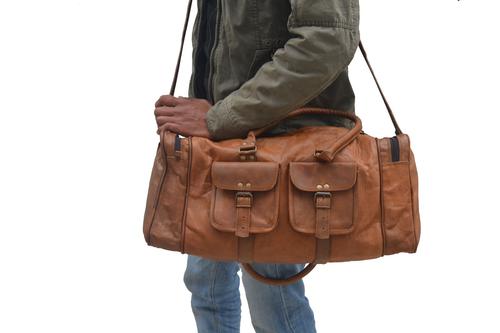 This is one of the most practical gifts for long-distance relationships. Your partner will appreciate a stylish and useful travel bag. The next time they come to see you, they can pack their stuff in this bag.
11. Portable power bank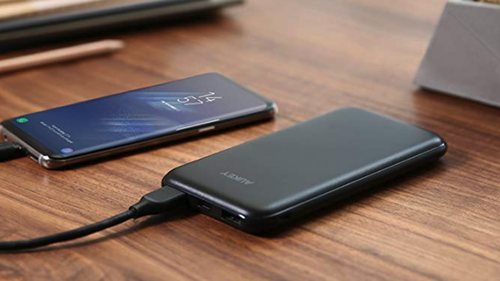 Modern technology allows for the people who are separated by distance to be connected in real-time. You want to stay in touch as much as possible. So, it's a good idea to send a portable power bank to your beloved one so that their phone battery is always in an optimum state.
12. Fun greeting card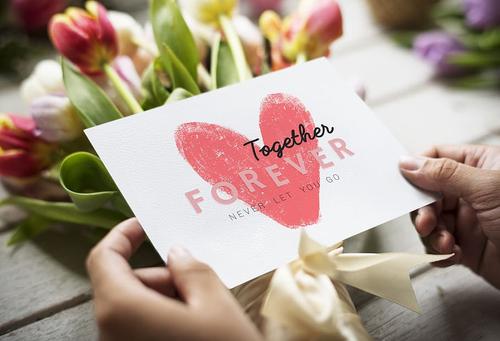 Make a greeting card yourself or buy a 3D greeting card. Both of these will cheer up your significant other. Don't forget to send greeting cards on birthdays and special occasions.
13. Songs that bring back memories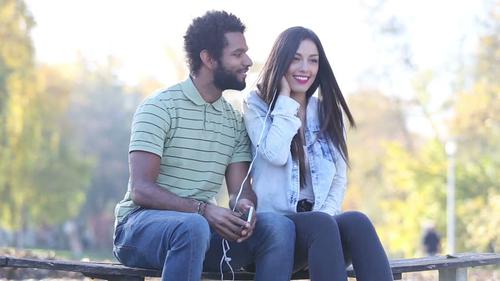 Send a playlist of songs you both love. Put some thought to it by adding your favorite dance song, a nostalgic song that brings back memories, songs from her favorite singer and a song you both enjoyed at a concert. The list can go on as long as you want it. Save them on USB and send it to your love.
14. A shared journal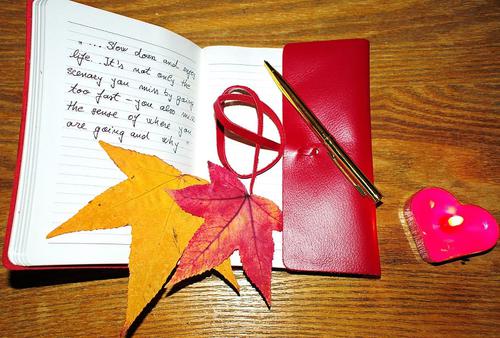 You can get a journal and write about your feelings for your beloved, the precious memories you share, your day-to-day life, love poems and whatever else you want to write about. Send this over to your sweetheart and ask them to write something in it. Keeping a shared love journal can be cathartic and you can share your feelings in a much deeper way.
15. Send a ticket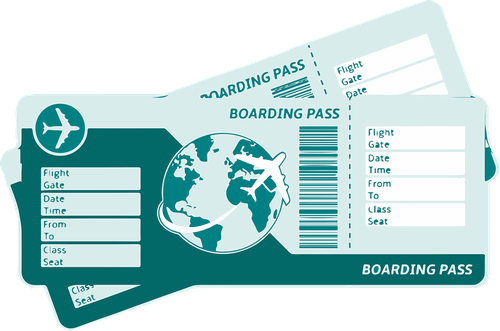 Being in a long-distance relationship, you eventually have to travel to see each other in person. For this occasion, the perfect gift without the doubts is a traveling ticket. Check his/her schedule and buy the tickets accordingly, to see your loved one in person.
Make Your Sweetheart Forget the Distance
Love doesn't look at distances because it finds ways to build bridges and bring people closer. Staying away from each other is hard but you can still show the person you love you care and miss. Send them lovely gifts from time to time and your love for each other will deepen and grow. As R. H. Delany says, "Love builds bridges where there are none." Be creative, make some of the gifts yourself or buy memorable gifts and have fun!