Always longing for something or someone is in our nature, but no woman wants to wait forever, especially if men are in question. They are not so complicated, really. But getting their attention might be a bit tricky. It's usually them who should make the first step, but what to do if a guy has no idea that you are into him? Why would you chase him, if you can actually make him do that instead for you? How to make a man chase you, then? It is actually a lot easier than you think. You just need to learn a few tips and tricks, and it will happen- the desired man will be right behind you.
Catch His Eye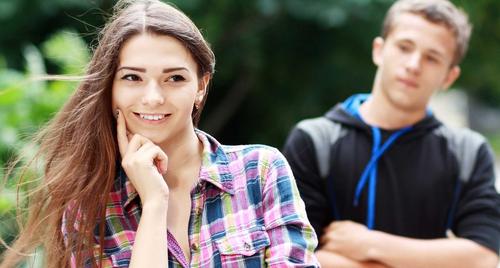 Don't approach him instantly, because it would be too easy for him. Men love to hunt, and if you are easy prey, you won't be that interesting.

When he is in the room, sit somewhere near him, so he can see you.

Remember, don't try to talk loud or to be too assertive in order to get his attention. You should just make sure that he has noticed you. It sounds easy at first, but the point is that you have to do it in the right way.
Show Self-Confidence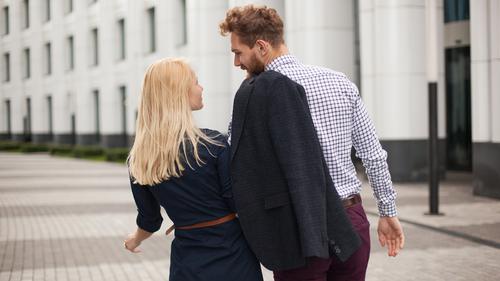 Don't be afraid to approach him and start a conversation if you feel like it. Keep your head up, look him in the eye and smile. If you are not sure whether you can do it or not, then it's better to wait for the right moment. If you start stuttering or acting weird, you might mess everything up.

If you are not sure how to make him chase you by a direct approach, then save it for some other time.

Anyway, having self-confidence is a very important thing. You should always be like that when you talk to him, or anybody. It is true that men love women who know who they really want and who possess the courage to speak their minds.
Always Look Your Best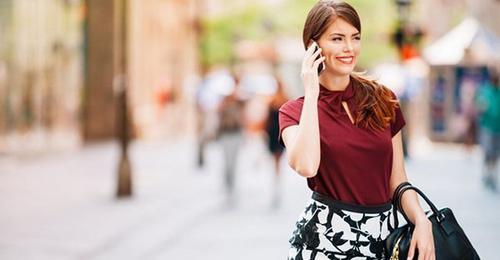 Truth be told, every man enjoys looking at a beautiful woman, and the secret of the women's beauty and attractiveness often lies in self-care.

Do your nails and your hair. Try to wear noticeable and good outfits. But remember, don't be too extravagant or too showy. He might get the wrong picture about you, and you don't want that.

Be trendy, wear makeup all the time, especially if you know that he will be around.
Don't Be Too Available
Men are hunters. You can't make a guy chase you if you are always around. He might even consider you boring if you constantly call him, or reply in a matter of seconds.

Don't answer all the time. Sometimes, don't answer his call at all.

Show him that you have your own life and that you are fine even without him. That will drive him crazy for sure, and make him want to hunt you down.

Don't be too distant, but always be one step ahead of him.
Be a Bit Flirty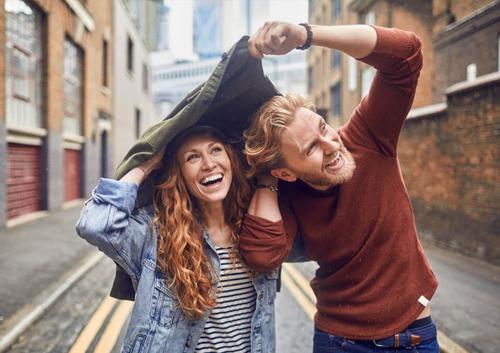 This is a piece of advice you should take with caution because you need to make sure not to overdo it.

Flirt with him, but subtly and indirectly. You can wink or compliment him sometimes.

Whispering something into his ear might also help.

Look him in the eye when you talk to him and smile.
Show Him That You Can Do Fine Without him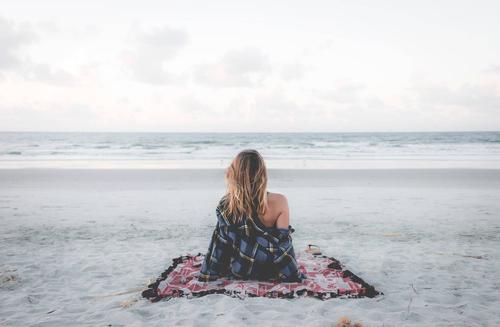 Of course, it is important that you are happy on your own at first. If you are desperate for his attention, he might really sense it and it could be repelling.

Devote your time to yourself and let him wait a bit. When he realizes that he can't have you whenever he wants, he will go crazy about you. That's one safe advice on how to make a guy chase you, trust me.
Be Outgoing and Talkative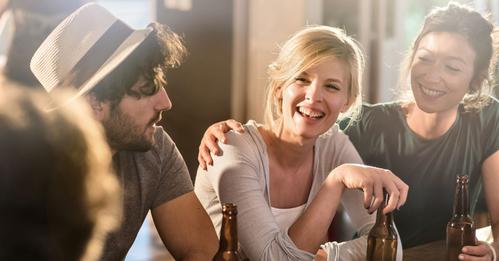 Everybody loves gregarious people. They get a lot of attention. Go out more, post pictures on social media, but try not to neglect your obligations. Just make a perfect balance.

Popular women are more wanted. They seem unreachable, and that is why they are so interesting. Be one of those women, and if you are introverted, try to go out of your comfort zone a bit.

If, however, the crowd doesn't suit you, don't strain yourself.
Assure Him That Other Men Want You as Well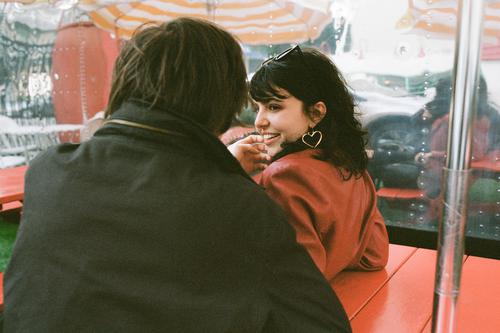 This is one of the best tips you can get on how to make a guy chase you. We all care about our self-image. That is normal. He should know that you can replace him easily. Be a woman every man wants. That is exactly why men want the most desirable woman. It's a real prize for them. It boosts their ego like crazy.
Never Pretend to Be Something That You're Not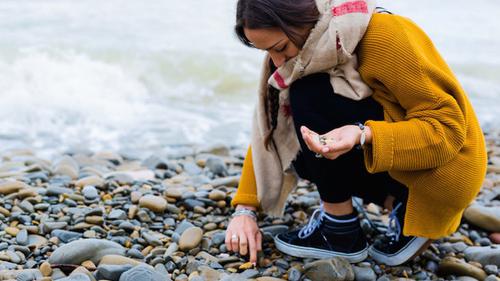 Never do this because you simply will not succeed in it. Even if you make him go crazy about you this way, one day you will just have to stop pretending, and all the magic will go away.

Be yourself, for your own sake.

Improve yourself and never act in a way that is totally unnatural. Fake people are repulsive to everyone, not just men.
Be Unique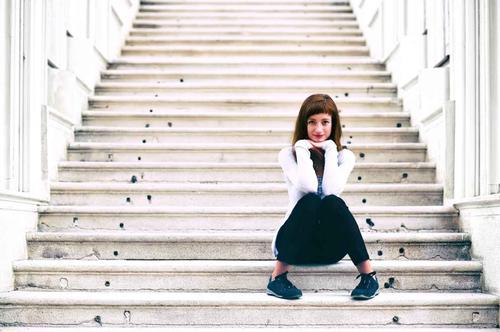 Work both on your style and on your abilities. Show your guy that there is no woman like you.

If you want to make him chase you, you need to be something that he will not be able to replace that easily.

Try to be as informed about him as you can. Talk about the interests you two have in common and impress him with your wit. When a pretty woman shows her other qualities, guys can do nothing but go head over heels for her.
Summary
As you can see from the text above, there are so many ways to make a guy chase you. You should combine all of the provided tips and use them at the right moment, or you can choose only those that suit you and your situation. Nothing should be forced and you shouldn't be afraid. Just be yourself and have a little courage. At least one of these tips will certainly work, so have no worries. Go slow, step by step and the man you desire will be yours.