The Home Depot has been a great place to get our tools and devices. From wallpapers to kitchen appliances and bedding, whatever you need to decorate your home, this place has it all. The trips to Home Depot are always fun when you have to buy stuff for your home, but what if you have to pick gifts? Home Depot still covers you.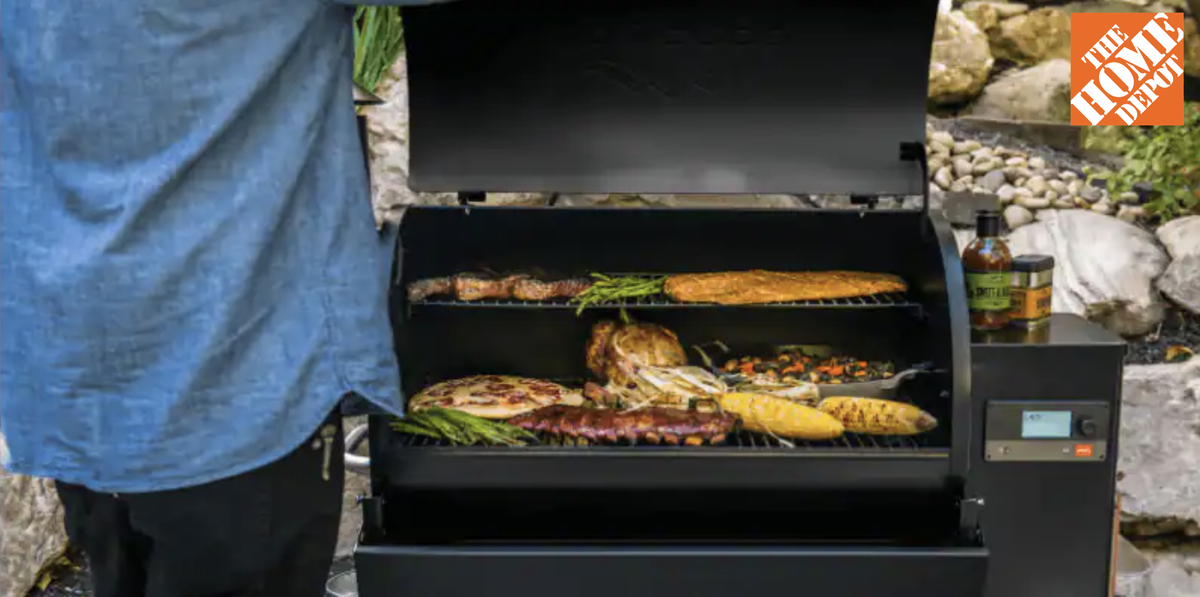 20 Attractive Gifts to Choose for Spring Party Days
Whether your brother is moving to college or your wife aspires to be a chef, you can get them gifts from there. Given below is a list of 20 gifts for every budget that we prepared.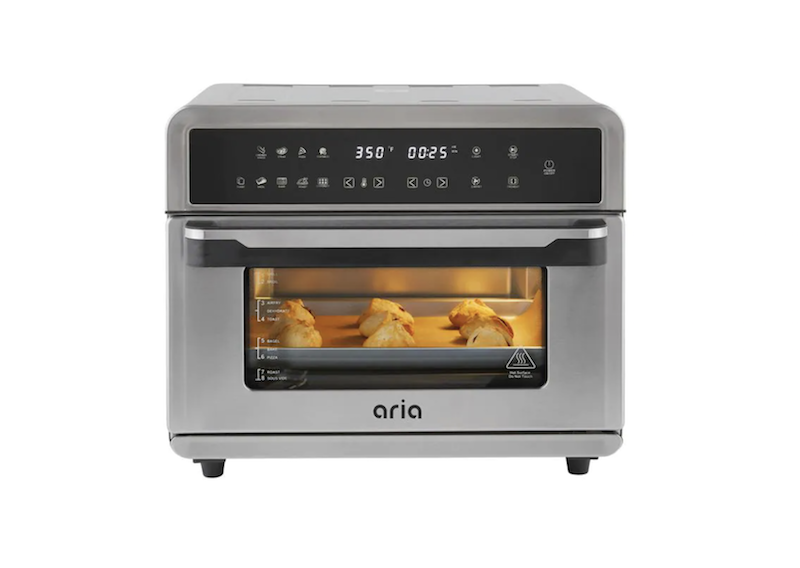 The stainless steel finished all in 1 air fryer toaster Oven is a perfect addition to the kitchen tabletop. Temperature display and thermostat allow you to monitor cooking easily and once the food is ready, the alarm goes off. Additionally, it comes with a detachable crumb tray making it super easy to clean.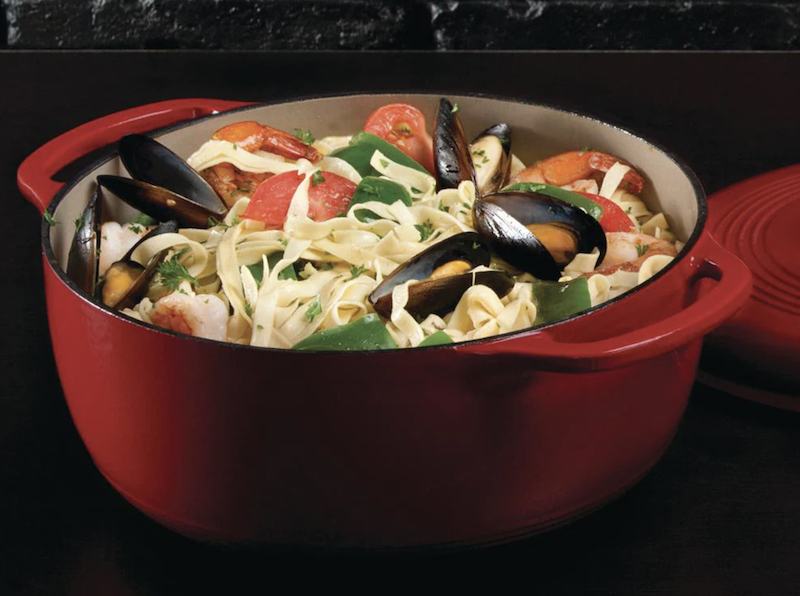 Best in class cookware that can stand the heat of up to 500 ֯F and have a beautiful finish making it apt for serving. It can contain about 6 Qt capacity. Available in several beautiful color options, this oven can definitely make your food look delectable and interesting.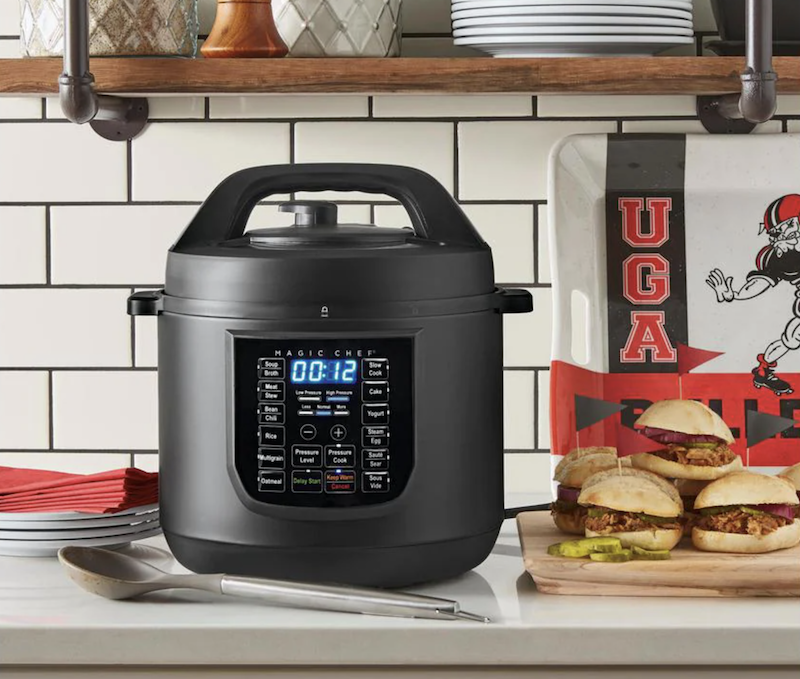 The electric pressure cooker comes with 14 presets to make cooking easy. Made of sturdy cast metal, it is long-lasting, has a capacity of about 6 Qt and can cook at a maximum temperature of 347 ֯F. With an amazing black matte finish, it will definitely increase your craving. The complimentary recipe book makes it an amazing gift.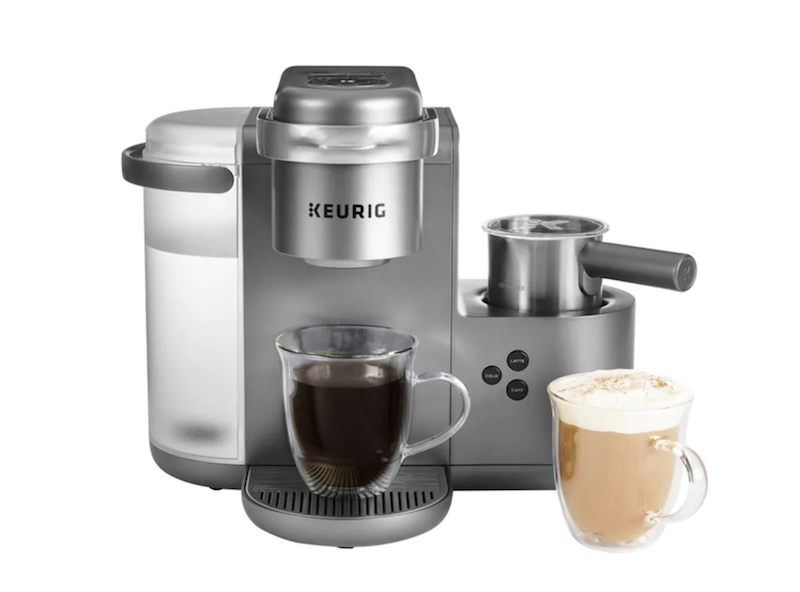 The coffee maker is one of the top gifts that you can give someone. This coffee maker from Keurig can brew coffee, latte, and cappuccino. It has 5 size settings, 6 Oz., 8, Oz., 10 Oz., 12 Oz. and 2Oz. concentrated shot to match your preferences.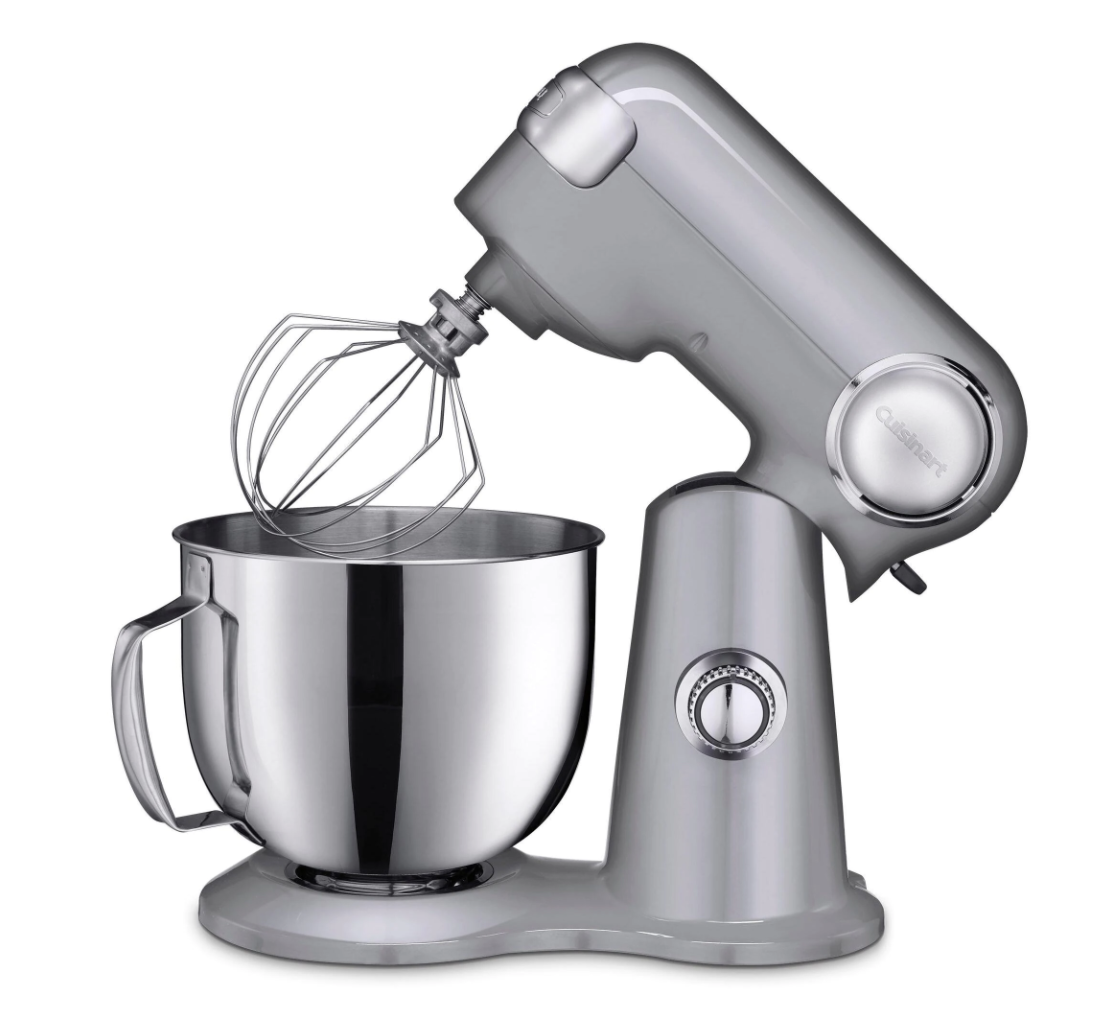 Precision master brings you an amazing stand mixer that takes the load out of kitchen work. It has a 500-Watt powerful motor for whipping into the 5.5qt sized aluminum bowl. It has 12-speed settings for every need of a chef in you.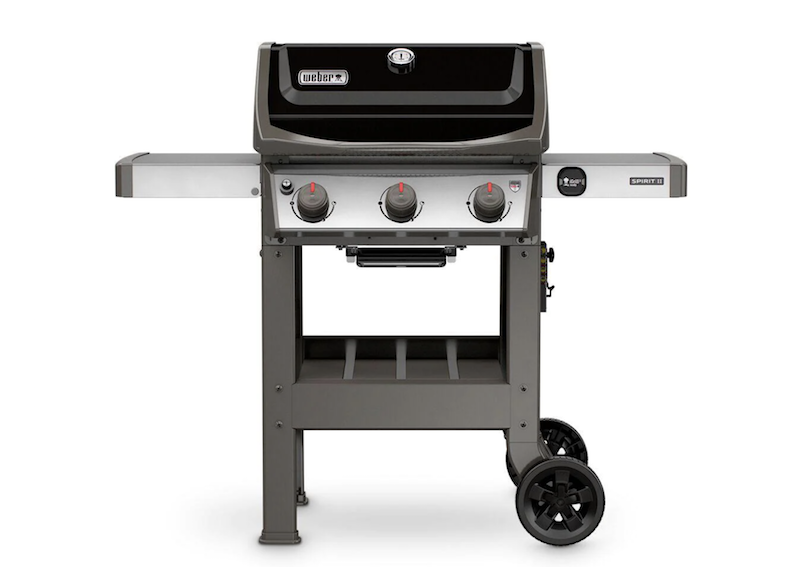 Everyone loves Barbeque, and what can be a better gift than a grill. It comes with a GS4 grilling system and is compatible with iGrill 3. It offers a large cooking area and has 3 stainless steel burners. Smoke steak on one and appetizers on others.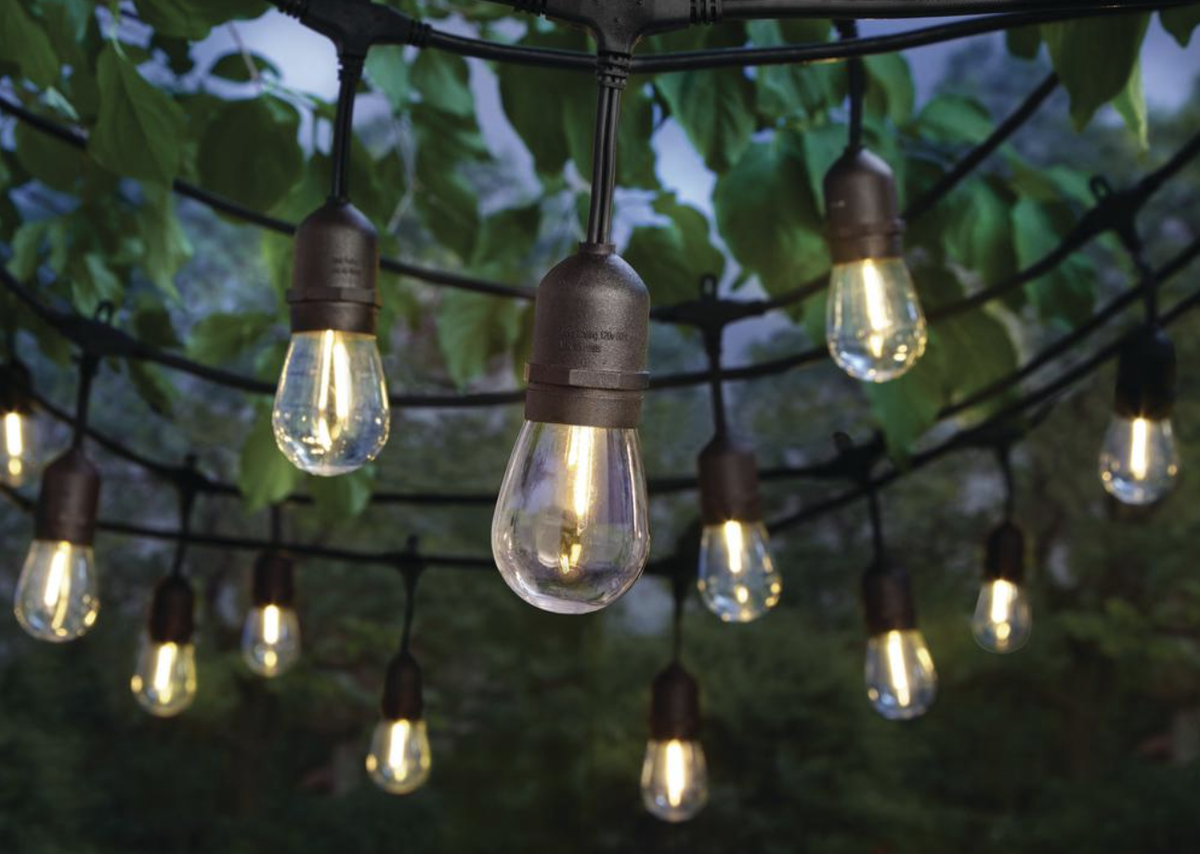 Light your loved home the holiday ambiance with Hampton Bay String Light Set. It combines the beauty of vintage, Edison-style bulbs with the latest in cutting-edge LED technology to bring you beautiful lighting where you want it.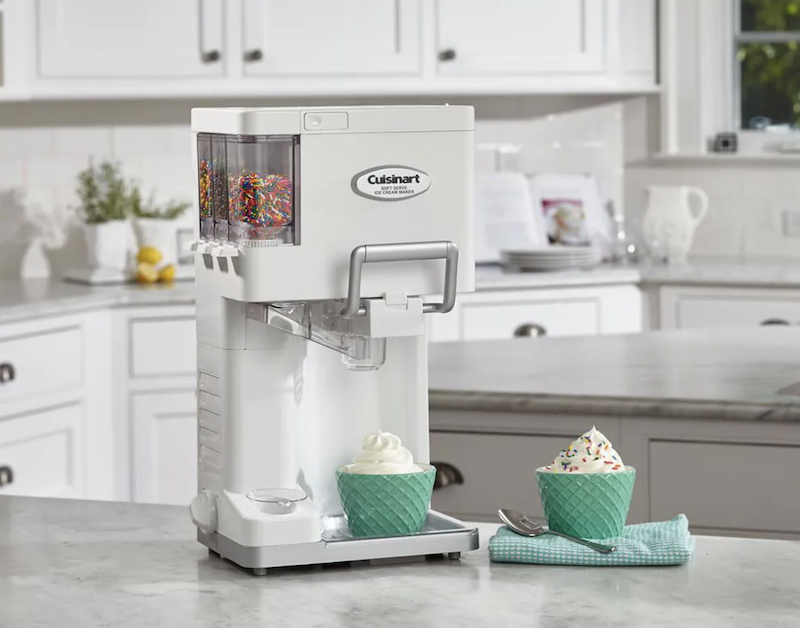 Summer is approaching, and so are the cravings for Ice cream. This Ice Cream maker from Cuisinart can make 1.5qt ice cream within 20 minutes. It also has a slot to hold the cones.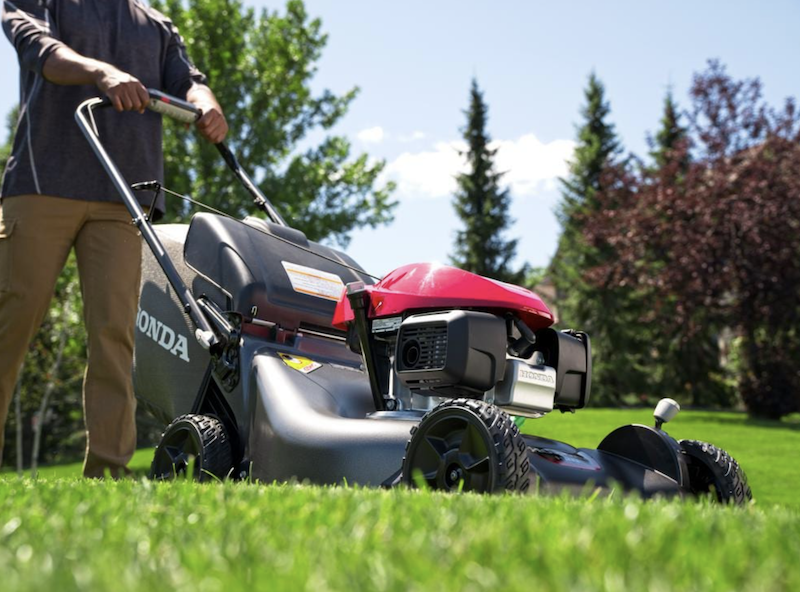 The new lawnmower with a GCV 170 engine is a perfect gift for someone, who loves to groom their backyard. The sporty design and variable speeds make it easy and efficient to use.. It uses a microcut twin-blade for better mulching and bagging.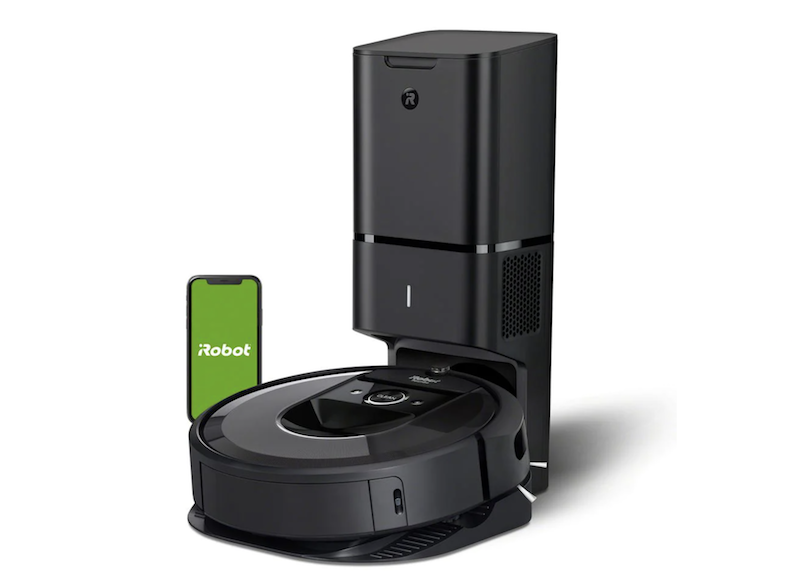 Roomba i7 by iRobot is a step towards comfort. It can be controlled with the iRobot home app, Alexa, and Google Assistant. It memorizes your home and cleans effectively. All you have to ask, and it will work on the command of your voice. It also has automatic dirt disposal.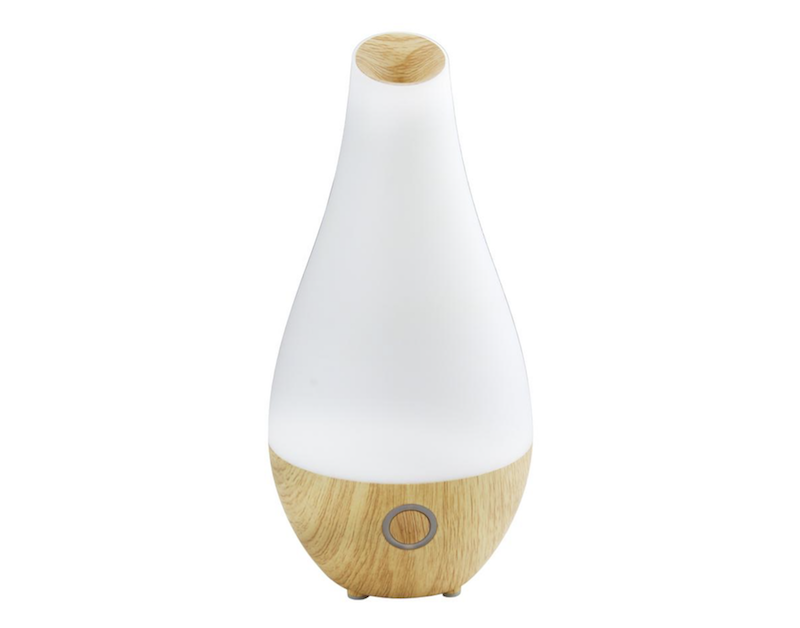 The aesthetic-looking ultrasonic Essential oil diffuser from Comfort Zone has 7 night light color options to make the surroundings beautiful and fragrant. With a tank capacity of 105ml, it works for more than 5 hours. Use any oil, and allow it to elevate your soul.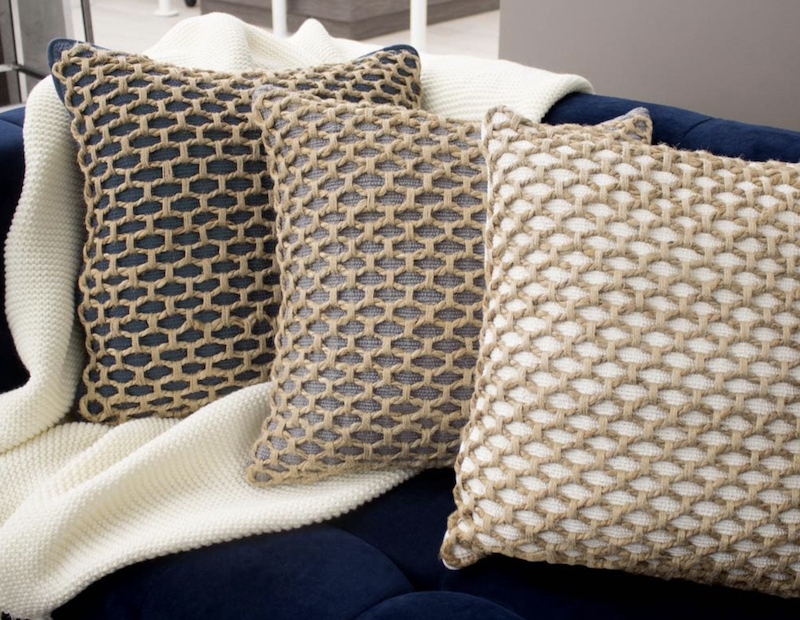 Jada Geometric throw pillow is made of cotton and braided jute fibers and has polyester stuffing. The pillow is a treat for the ones who love boho settings. It is available in 3 color options, including white, grey, and indigo.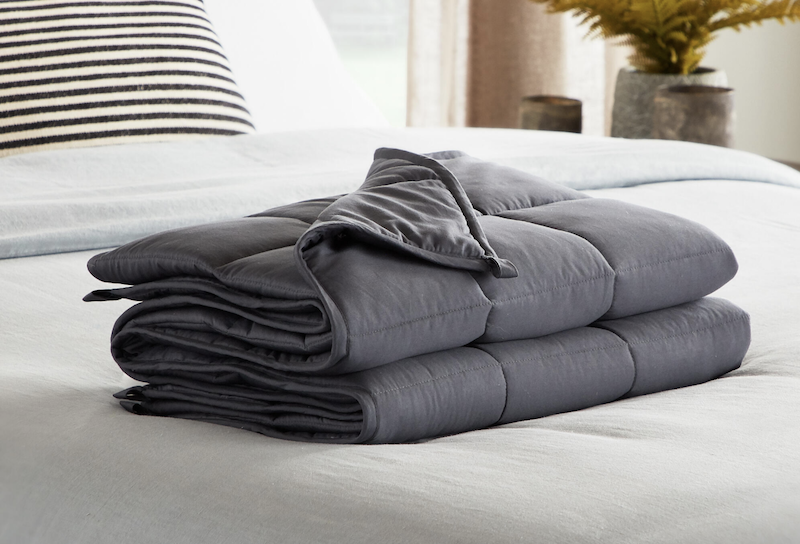 The Queen-sized blanket by Lucid Comfort Collection effectively reduces anxiety and induces sleep. There can be no greater gift than peace of mind. The cover is made of pure cotton and is box-stitched to maintain even distribution.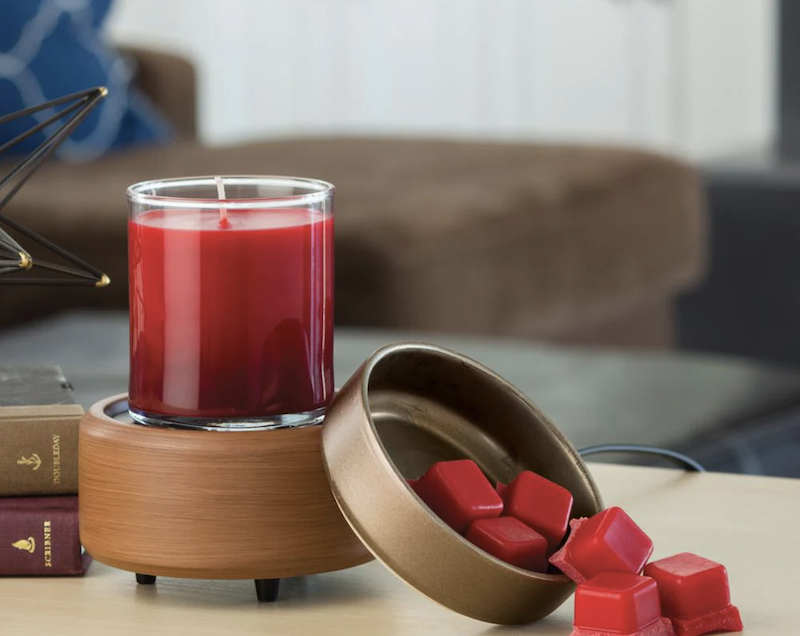 It is a thoughtful gift for someone who likes to keep his room fragrant. It has an elegant design and will contrast with every interior. Just place wax melts or essential oils in the dish and let it warm on the warming plate and diffuse the aroma.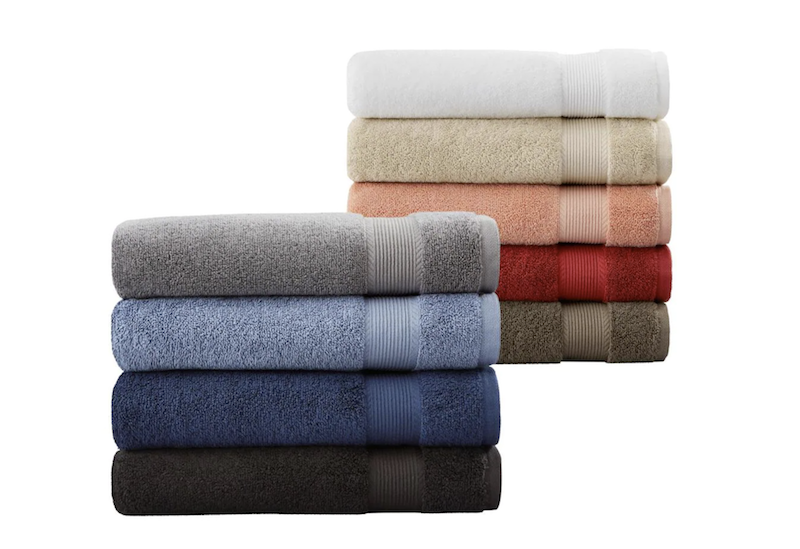 A set of 18 towels, including six bath towels, 6 hand towels, and 6 washcloths, is a steal. The towels are made with 100% HygroCotton, which is softer, loftier, and more durable and your average towel.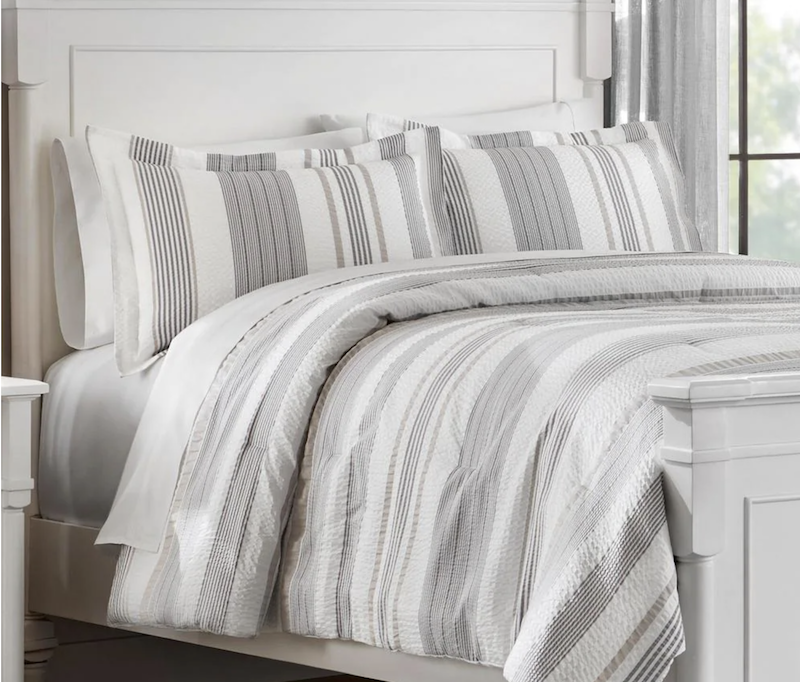 Arden 3-piece comforter set consists of a comforter and 2 shams to make your rest time comfortable and relaxing. It is 100% polyester with a thread count of 140. It is available for king and queen-sized beds. Gift this bedding set to let them know you care.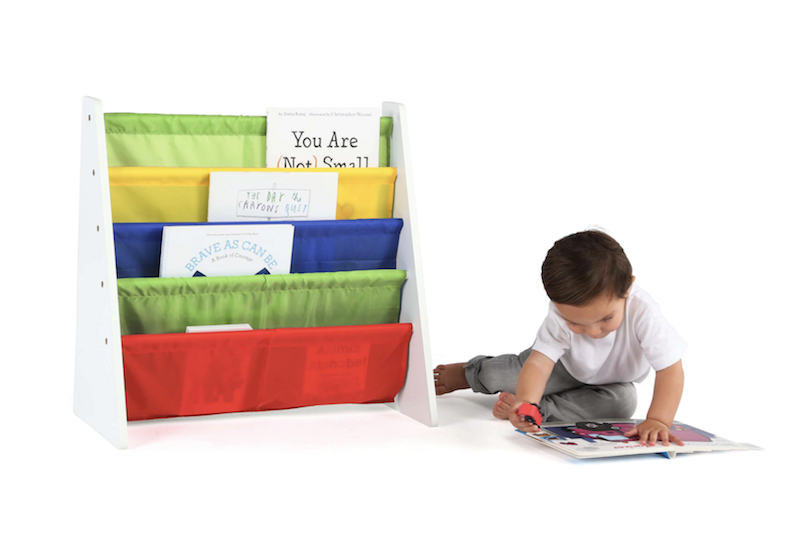 If the gift is for a toddler, a rack to store their favorite books is a great gift. It has wooden panels and fabric sleeves. It has 4 pockets and can easily hold storybooks, magazines and newspapers.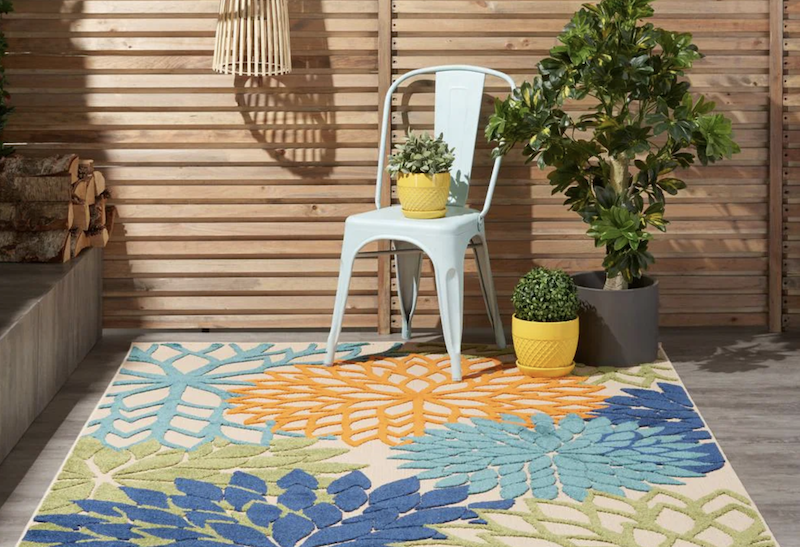 A 5ft × 7ft loomed area rug with a floral pattern gives the home a coastal look. The rug is made of Polypropylene synthetic fiber with latex backing. It is stain and water-resistant, giving it a long life.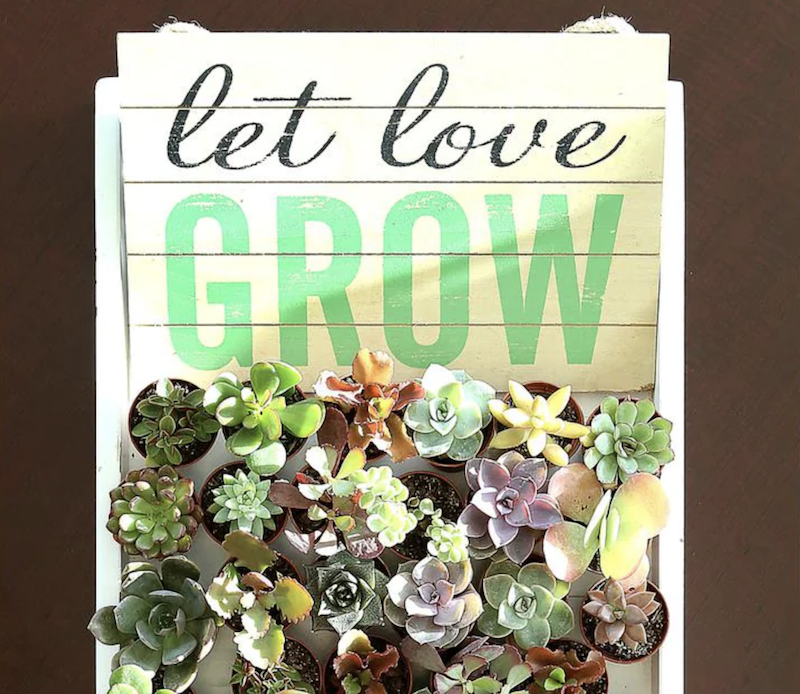 A pack of 25 unique succulents to promote health in the office or home is a perfect gift. Available in varying shapes, textures, and colors, these give a warm appearance to the living area and bedroom. These are planted in cute-looking 2-inch round pots.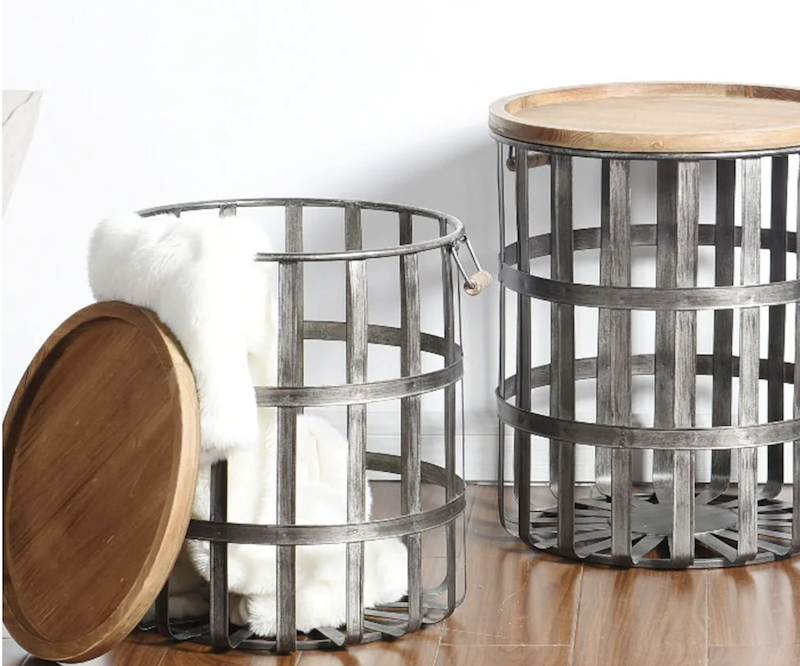 For someone with a farmhouse-style interior, this galvanized metal basket is an addition to the collection. This beautiful, lightweight and durable basket with a wooden lid can be put on the accent table in the living area.
Summary

From Air Fryer to Coffee Maker and weighted blanket, each of the products mentioned above is equally great and worth having. You can get them at your nearest Home Depot or can get them delivered straight to your home. Shopping for gifts for your loved ones should not be hard. The list contains gifts for everyone whether they just love to DIY or decorate their home, meditate in peace, etc. along with thousands of other products that you can choose from.