Whether it's the glittering moonlight in the night sky or the warm sunlight on a sunny day, lights have always been a source of wonder and inspiration for humans. Light has been considered a symbol of hope in the midst of despair. Sometimes we get caught up in our daily life that we fall into the darkness. However, we must always remember that somewhere, there is a bright light waiting to bring us out of the darkness.
No matter if you wish to inspire yourself and others or you're just looking for a nice caption for your Instagram post, we got you covered. Here is a collection of the best light captions for Instagram that you can use.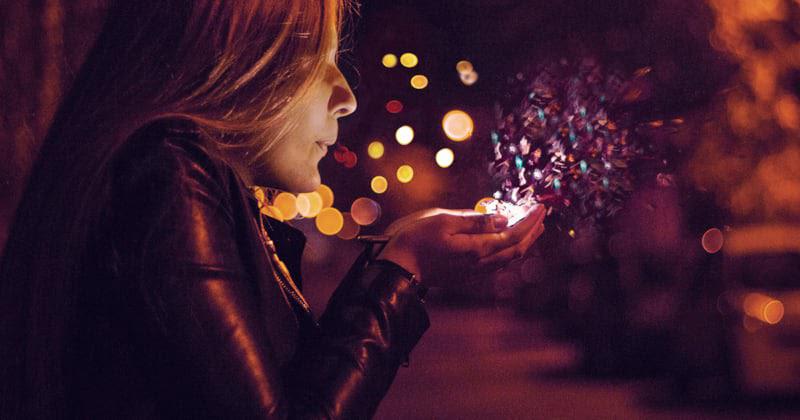 Bright and Lovely Light Captions for Instagram
Lights are not only bright, but they also look lovely and joyful. If you're thinking of posting a beautiful source of light, whether it's fairy lights, candlelight, or streetlight, here are some great light captions for Instagram that will truly capture the beauty of your picture.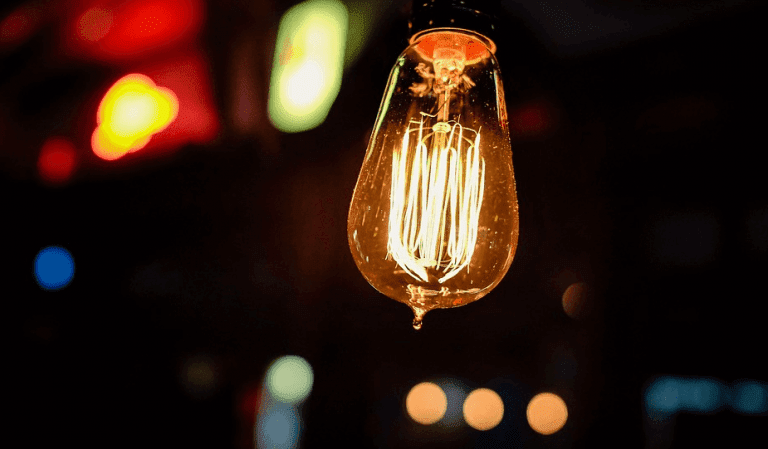 Let light shine out of the darkness.

I was made for sunny days.

I look over at you and see sunshine.

Within you is the light of a thousand suns.

Beauty is a light in the heart.

My heart burns for the city lights.

Your true nature is luminous.

Sunshine is the best medicine.

Make your own sunshine.

Give light and people will find the way.

Rise above the storm and you will find the sunshine.

Be happy. Be bright. Be you.

You may think your light is small, but it can make a huge difference in other people's lives.

You are my sunshine, my only sunshine. You make me happy when skies are gray.

Shine your own light. Follow your own path.

Leave a little sparkle wherever you go.

Everyone is a star and deserves a chance to shine.

Keep shining, beautiful one. The world needs your light.

There are two kinds of light: the glow that illumines, and the glare that obscures.

But my darling, there's no such thing as the light at the end of the tunnel, you must realize that you are the light.
Best Darkness and Lights Captions for Instagram
Darkness and lights are inseparable; one cannot exist without the other. For millennia, they have been inspiring mankind in one way or another. Here are some of the best sayings about darkness and light.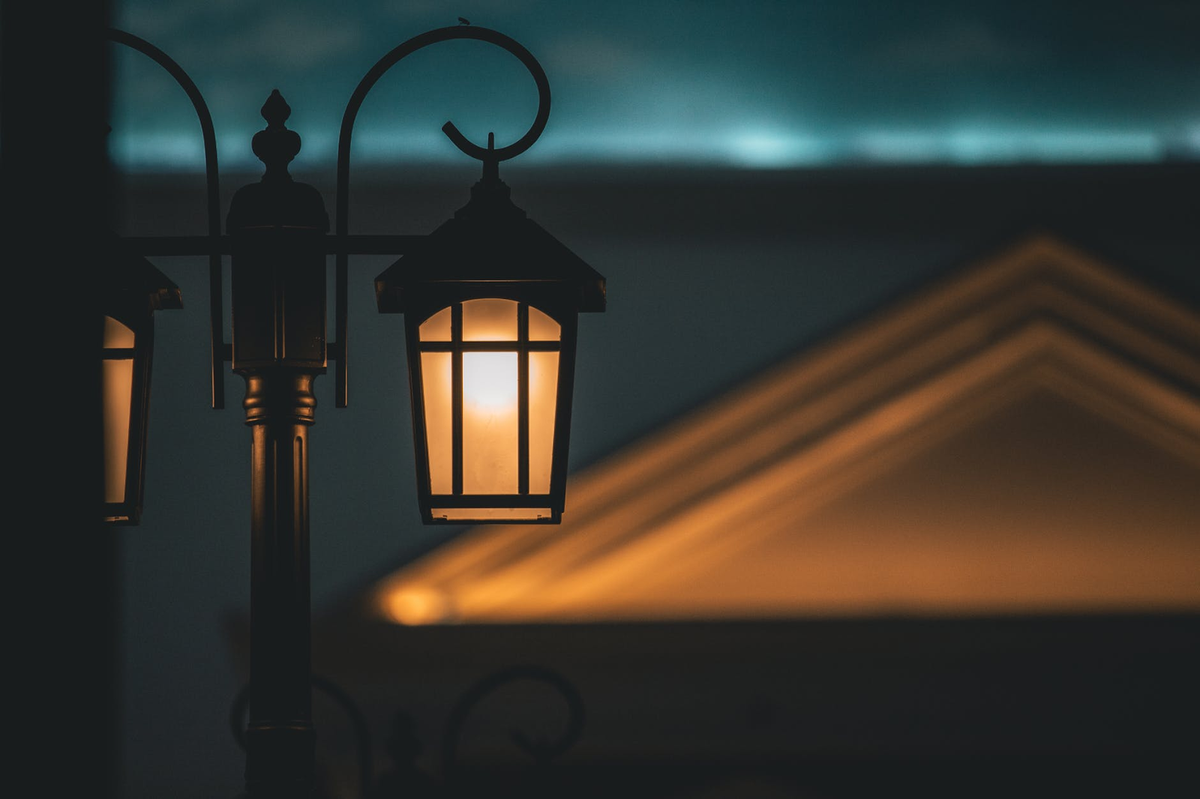 Darkness will always try to extinguish the light. The light will always try to repress the darkness.

In Light there is Dark, and in Dark there is Light.

I will love the light for it shows me the way, yet I will endure the darkness for it shows me the stars.

It is during our darkest moments that we must focus to see the light.

When you light a candle, you also cast a shadow.

People often believed they were safer in the light, thinking monsters only came out at night.

It is during our darkest moments that we must focus to see the light.

Surrounded by darkness yet enfolded in light.

The brighter the light, the deeper the shadow.

Hope is being able to see that there is light despite all of the darkness.

The sun does not abandon the moon to darkness.

The most precious light is the one that visits you in your darkest hour.

Any darkness can be ignited if we believe.

If you want to rule the darkness, you must first rule the light.

No degree of worldly darkness can extinguish the glow of a soul's inner light.

You have to know the darkness before you can appreciate the light.

After darkness comes the light.

Don't curse the darkness. Instead, light a candle to guide you.

If you are the light, you can cast away the darkness.

Give light, and the darkness will disappear of itself.
Inspirational Light Quotes for Instagram
Last but not least, here are some inspiring quotes about light from famous figures throughout history. Meaningful and wise, these quotes will be perfect if you're looking to inspire yourself and your followers on Instagram.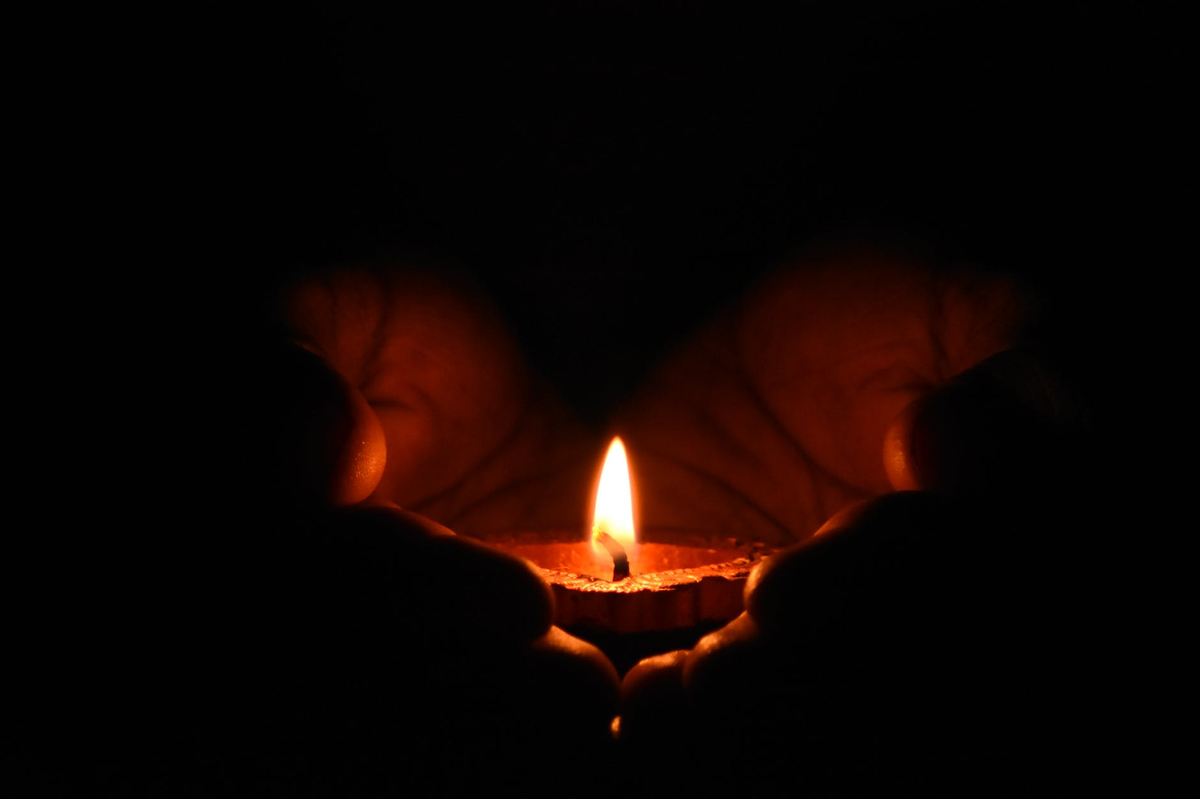 "Darkness cannot drive out darkness. Only light can do that. Hate cannot drive out hate: only love can do that." ― Martin Luther King Jr.

"Moonlight drowns out all but the brightest stars." ― J.R.R. Tolkien.

"To shine your brightest light is to be who you truly are." ― Roy T. Bennett.

"Look at how a single candle can both defy and define the darkness." ― Anne Frank.

"It's hard to be a bright light in a dim world." ― Gary Starta.

"There are darknesses in life and there are lights, and you are one of the lights, the light of all lights." ― Bram Stoker.

"How far that little candle throws his beams! So shines a good deed in a weary world." ― William Shakespeare.

"Nothing can dim the light that shines from within." ― Maya Angelou.

"Love is not consolation. It is light." ― Simone Weil.

"After a lifetime of darkness, I want to leave something behind that is made of light." ― Marie Lu.

"Keep your face to the sunshine and you cannot see a shadow." ― Helen Keller.

"There is no darkness so dense, so menacing, or so difficult that it cannot be overcome by light." ― Vern P. Stanfill.

"It takes darkness to be aware of the light." ― Treasure Tatum.

"Live in the sunshine. Swim in the sea. Drink in the wild air." — Ralph Waldo Emerson.

"Maybe you have to know the darkness before you can appreciate the light." ― Madeleine L'Engle.
Takeaway Message
We hope you like our list of light captions for Instagram. Which one is your favorite? Will you be using it for your next post? May these captions and quotes inspire you and followers to let the light within your life shine through and bring you out of the darkness.