You can certainly feel like you are on an emotional roller coaster when your best friend decides to get married. It's a big thing, not just for your friend, but for you as well. Being an important part of your friend's life, you feel nostalgic for the moments and adventures you shared as well as all the silly things you did together and the secrets you shared. But you are also happy because they finally found someone worthy of their love. As all these things go through your mind, it's a little difficult to find suitable words to convey your best wishes to your friend and his/her significant other. In the text below, some heartfelt best friend wedding quotes you can use to show your love and prayers for your best friend and their partner are presented.
Wedding Wishes for a Silly Old Friend
You might feel a little possessive for that silly friend because you are used to enjoying each other's company more than anything else. Now, your friend has someone else who is special to them for love and happiness sharing. It's okay to feel this way but remember that the only thing that's not gonna change is your strong friendship. At the same time, you are happy that your friend found someone who will cherish and love him/her. If you are looking for suitable best friend wedding caption plus some emotional wedding quotes, you'll find what goes well with your friend's personality.
Deep and emotional wedding wishes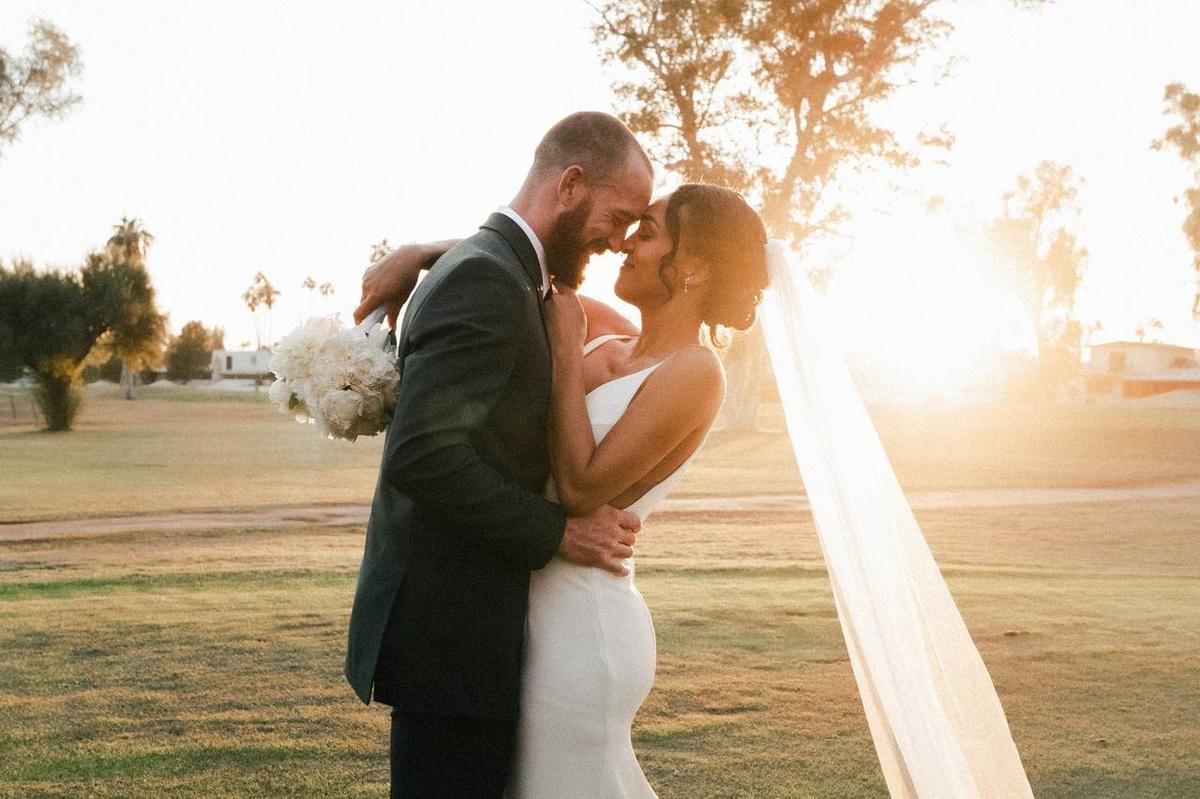 This is such a wonderful milestone for you both. We all want the best for you both on this special day and we hope that your future is a long and happy one. Lots of love.

There's one precious thing you can give to each other and that is love. As long as you keep it in your hearts, everything will be okay. So may your love for each other be eternal. Congratulations on your wedding!

Love recognizes no barriers. It jumps hurdles, leaps fences, penetrates walls to arrive at its destination full of hope. – Maya Angelou

A successful marriage requires falling in love many times, always with the same person. – Mignon McLaughlin

To be fully seen by somebody, then, and be loved anyhow – this is a human offering that can border on miraculous. – Elizabeth Gilbert
If your friend has found a person that has seen them through and still loves them despite knowing all their flaws (as you do), then they are one hell of a lucky person. That person will love them no matter what everyone else thinks about. These people have a very precious bond that isn't going to be marred with doubts.
Beautiful words! You don't fall in love just once. This love is renewed with each struggle and hardship. It becomes stronger and more vibrant during times of happiness. You feel like you have fallen in love again every time you stick together and hold onto each other. Just look at the happy old couples and you'll know.
Words of wisdom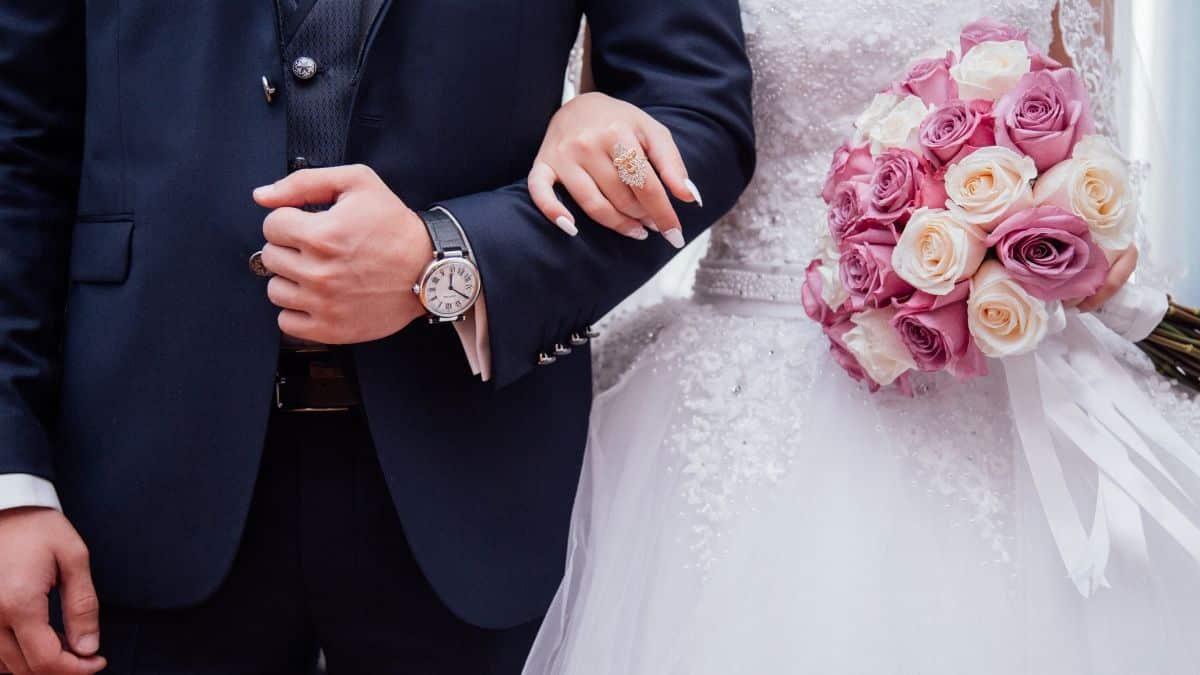 Some words of wisdom on your wedding day- if you want a loving and lasting marriage, you must work on building trust, growing your love and treating each other with kindness and respect, no matter what you are going through and no matter what you are feeling. If you want your children to grow up and become good people, show them that love and kindness are two things that really matter in life. I wish you all the luck, happiness and love that this world can give. May today and every day that you are together, be always filled with magic. Congratulations and best wishes!

Even when there are storms in the ocean of life, may your unwavering love for each other help you sail through. Congratulations on your wedding!

I have never seen two people more in love than two of you. You are a match made in heaven. I pray that your marriage will be blessed with love, laughter, loyalty and many cute kids that I can spoil rotten. Congratulations and best wishes!

Love, care, support, kindness, patience and understating are values that sustain a happy and healthy family. That's why I want to wish you all of the above. May your family prosper and be a role model for us all. Congratulations on your wedding!

What can be better than two beloveds eager to confirm their feelings for each other? I wish that your love grows stronger every year. And don't be afraid of difficulties – they will come but they will only build a closer link between you two. Congratulations!
Funny wedding quotes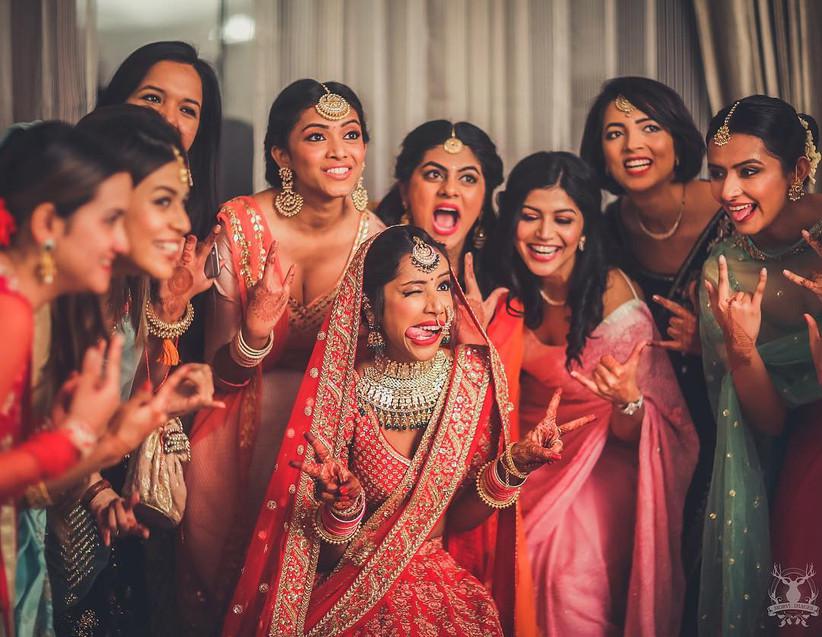 You can even be funny and casual with friends' wedding quotes if you are very close to the couple.
Love is all you need… stick with that crap and you'll do great!

Getting married is like going to drama school. May there be more comedy than melodrama.

Welcome to the dangerous world of married life. It's too late to repent! Have an amazing journey!

You may be married, but you don't have to grow up! Congratulations on your wedding!

Marriage of a friend is the weirdest thing that gives me the weirdest feeling. But I like it. I'm obviously very happy for you, buddy, and wishing you the best of luck. I'll always be here for both of you! Congratulations!
Classic wedding quotes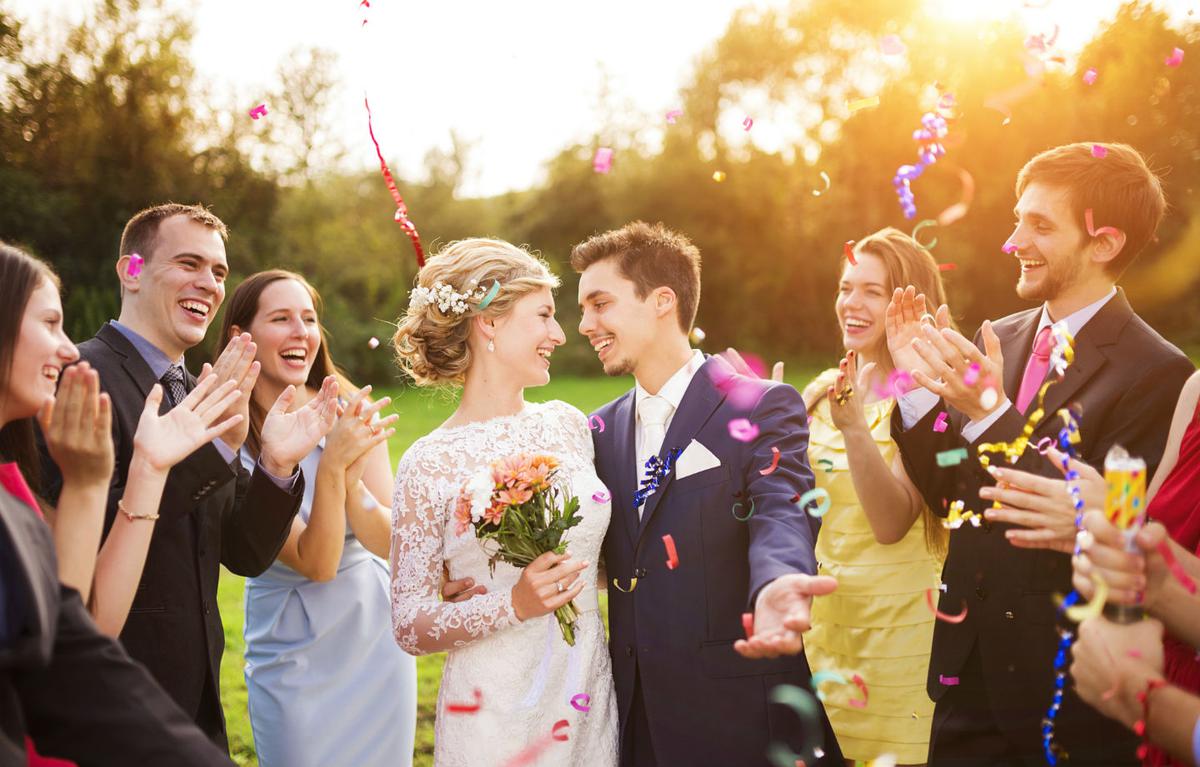 What greater thing is there for two human souls than to feel that they are joined for life – to strengthen each other in all labor, to rest on each other in all sorrow, to minister to each other in silent unspeakable memories at the moment of the last parting? – George Eliot

There is no more lovely, friendly, and charming relationship, communion or company than a good marriage. – Martin Luther

There is no remedy for love but to love more. – Henry David Thoreau

Coming together in hope, joined by a promise and united in love. Congratulations on your wedding! May all your days be filled with light and joy!

A great marriage is not when the "perfect couple" comes together. It is when an imperfect couple learns to enjoy their differences. – Dave Meurer
Marriage is not about perfection. It is about loving each other as a whole with all the qualities, flaws and differences. There is a unique beauty in spending your life with someone who loves you despite your imperfections and that makes this love flawless.
A very short but amazing quote about love. In a marriage, there is no other way to respond to your partner's love than to love them more. The only cure for love is more love and that makes it very special for the lovers.
Make It Special for Your Buddy
In the end, you want your best friend to be genuinely happy. Go for any kind of best friend wedding quotes, from deep and emotional ones to funny or classic. It's up to you to decide. It is important that you are wishing the couple all the best with all your heart and giving a positive vibe through your greetings. This way, you can make your best friends' big day even more special.