Everyone has had to deal with separation or a breakup at least once in their lives. That's why you can find tons of resources to cope with it. After all, moving on and healing from a separation often makes you a better person. But what about after you've moved on and wanted to show everyone that you're now happier and better than before? Well, we got you covered!
In this day and age, social media is the main medium of interaction for most people. That includes your ex. You know that your ex is looking at your posts and stalking you. So, what's the harm in getting a little sassy and roast them a little? To make things easier for you, here is a list of savage Instagram captions to make your ex jealous.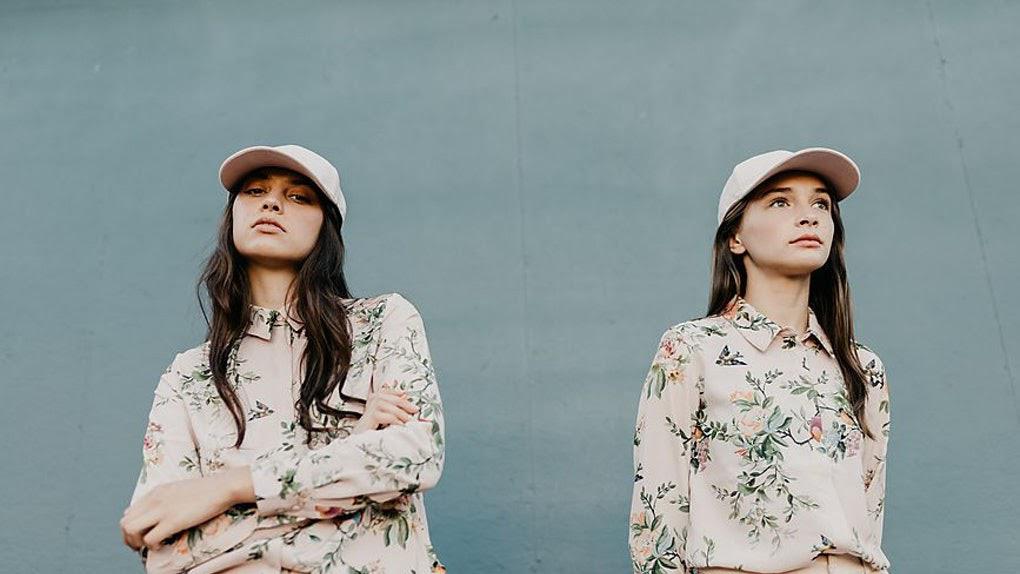 Empowering Captions to Drive Your Ex Mad
The best revenge after a breakup is showing your ex that you are thriving even without them. So, celebrate your newfound independence with one of these amazing captions.
Sometimes good things fall apart so better things can come together.

I used to hope that you'd bring me flowers. Now I plant my own.

I'm not a princess. I don't need saving. I'm a queen, and I got everything under control.

Don't mistake my kindness for weakness.

Feeling good, living better.

Choosing me and my happiness has been the best decision yet.

When your past calls, don't answer.

Just think, your ex is someone else's problem now.

To appreciate the sun, you gotta know what rain is.

When I get sad, I stop being sad and be awesome instead.

Find the love you seek by first finding the love within yourself.

Single ( ), Taken ( ), Too Busy Enjoying Life (✓).

The pain only made me stronger.

Your value doesn't decrease based on someone's inability to see your worth.

When things fall apart, something better always comes afterwards.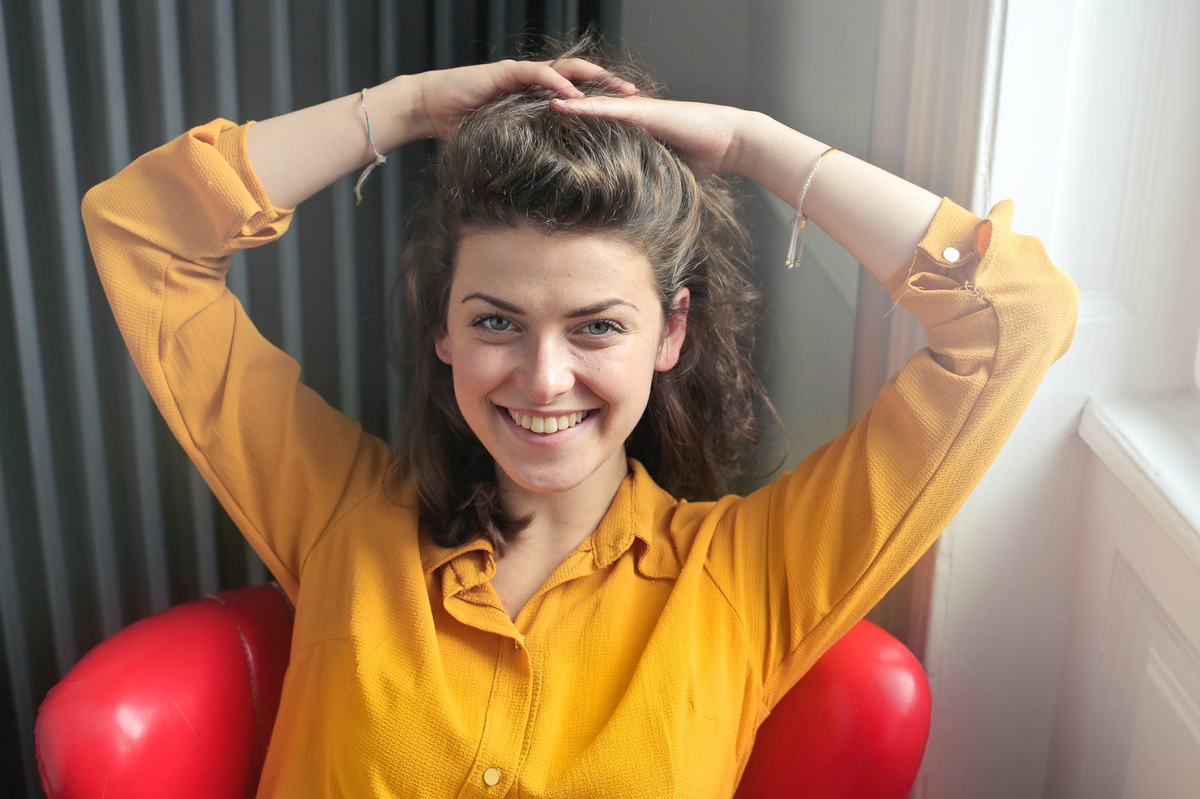 Savage and Shady Captions for Your Ex
Most people feel bitter after a breakup, and that's totally okay. It's okay to let go and release all the frustration that has built up inside of you. If you want to roast or shade your ex, why not use one of these savage captions?
Don't stand so close to the heart. Plastic melts.

No boyfriend, no problems.

My mascara is too expensive to cry over stupid boys like you.

The more boys I meet, the more I love my dog.

Did you fall from heaven? Because so did Satan.

I'm cool. PS: You're not.

My ex is living proof of how stupid I can be.

I am Fiji water. You are toilet water.

You were my cup of tea, but I drink champagne now.

The trash gets picked up tomorrow. Better get ready.

Men or shoes? Honestly, shoes last longer, and they're more dependable.

Food before dudes.

I've got one less problem without you.

Glowing and happier than ever before.

I hope you step on a Lego.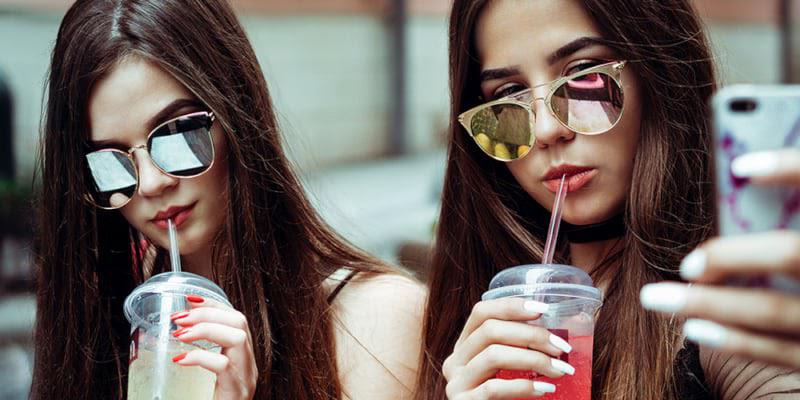 Song Lyrics for Instagram Captions
Who doesn't love music? There's a song for every mood and message. Here are some of the best post-breakup lyrics to use as Instagram captions for ex.
"Call it a curse, or just call me blessed, if you can't handle my worst, you ain't getting my best." — Nicki Minaj.

"Thanks for the memories, even though they weren't so great." — Fall Out Boy.

"You made my heart break and that made me who I am." — Little Mix.

"Know yourself, know your worth." — Drake.

"Since I left you, I found the world so new." — The Avalanches.

"You just kinda wasted my precious time." — Bob Dylan.

"I've been movin' on since we said goodbye." — Dua Lipa.

"I've learned from the pain, I turned out amazing" — Ariana Grande.

"I've got new rules, I count 'em." — Dua Lipa.

"Started wearing less and goin' out more." — Drake.

"This queen doesn't need a king." — Daya.

"Thank you, next." — Ariana Grande.

"I've got thick skin and an elastic heart." — Sia.

"Gonna love myself, no, I don't need anybody else." — Hailee Steinfeld.

"Falling for you was my mistake." — The Weeknd.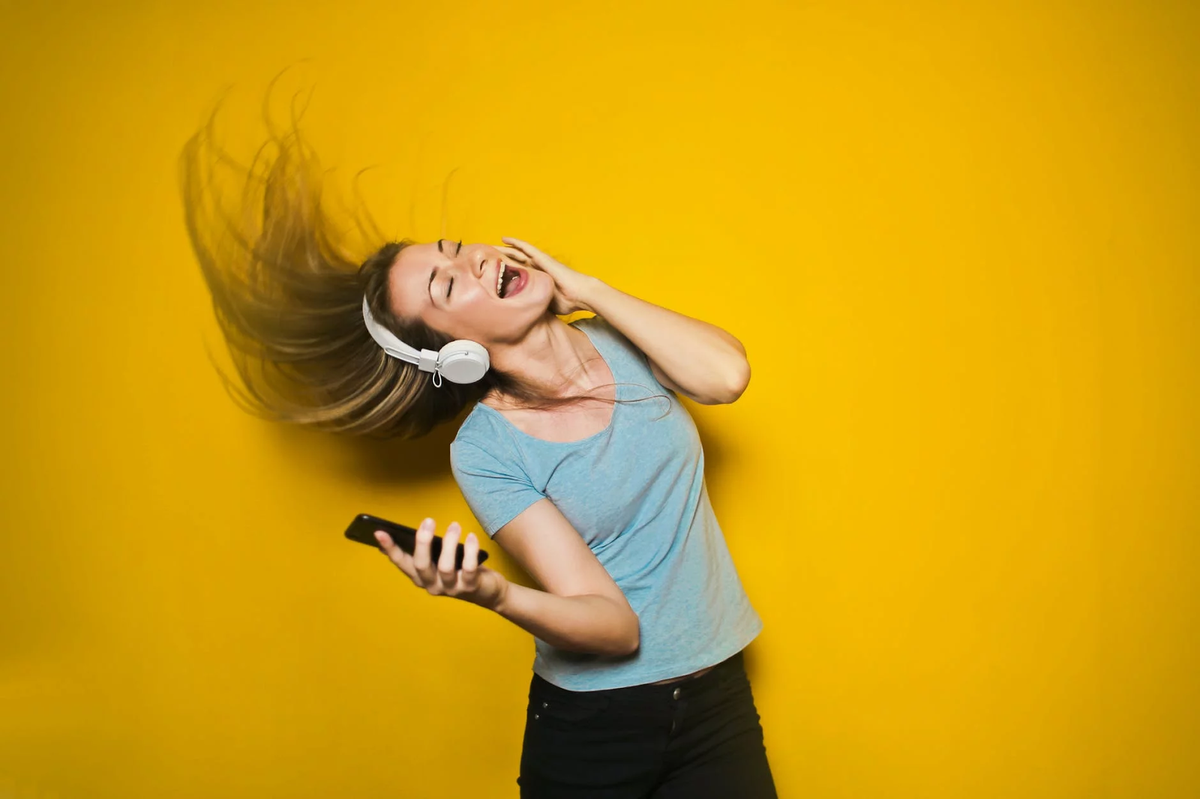 Wise Breakup Quotes
Words of wisdom show how much you've grown from your life experiences. And honestly, is there a better way to show your ex that they lost something precious than showing them that you're a better person now? Use one of these breakup quotes to make your ex jealous of the person you've become today.
"Never allow someone to be your priority while allowing yourself to be their option." — Mark Twain.

"The heart was made to be broken." — Oscar Wilde.

"Failed relationships can be described as so much wasted make-up." — Marian Keyes.

"Don't cry when the sun is gone because the tears won't let you see the stars." — Violeta Para.

"Trust that an ending is followed by a beginning." — Unknown.

"Pain is inevitable. Suffering is optional." — M. Kathleen Casey.

"If you're brave enough to say goodbye, life will reward you with a new hello." — Paolo Coehlo.

"Never love anybody that treats you like you're ordinary." — Oscar Wilde.

"One day they'll realize they lost a diamond while playing with worthless stones." — Turcois Ominek.

"A girl doesn't need anyone who doesn't need her." — Marilyn Monroe.

"Oh yeah, you cross my mind once a week. That day is always garbage day." — Ashley Snyder.

"Even on my weakest days I get a little bit stronger." — Sarah Evans.

"We must be willing to let go of the life we've planned, so as to have the life that is waiting for us." — Joseph Campbell.

"Get up, dress up, show up, and never give up." — Genevieve Rho.

"He brought out the worst in me, and was the best thing that ever happened to me." — Coco J. Ginger.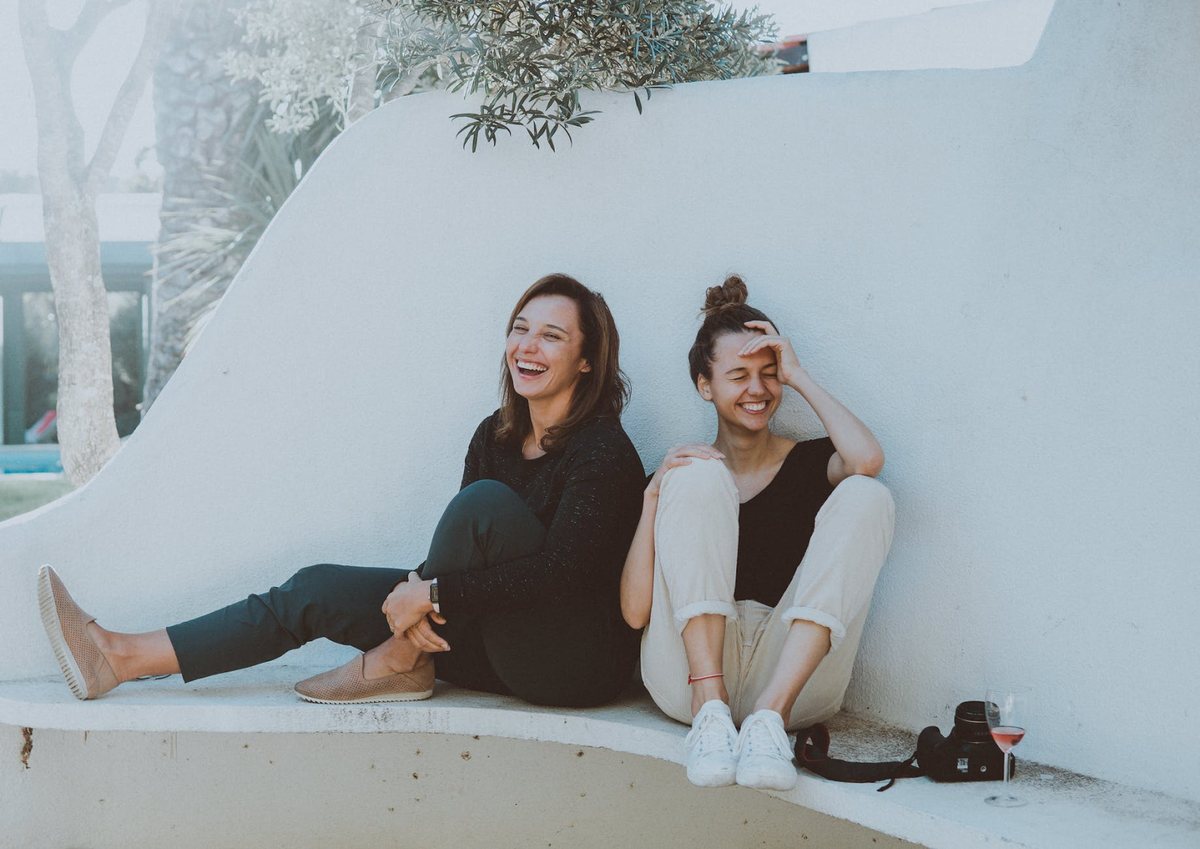 Takeaway Message
We hope you like this list of Instagram captions to make your ex jealous. Put on your biggest smile, take a gorgeous selfie, and use one of these captions as the cherry on top to show your ex to show them what they're missing. Don't worry, a little bit of sass and pettiness never hurt anyone.