When the party is going wild at night, you usually make the best pictures and want to post them on Instagram. It's actually much harder to choose the right caption for these pictures than you think. That's why you should take a look at these night captions for Instagram. There are all kinds of captions that you can use for different pictures, such as the ones from nightclubs, festivals, or even a fancy dinner. It would be a shame to post a stunning picture without an adequate caption. Think about some of these when considering the best caption for a night pic on Instagram.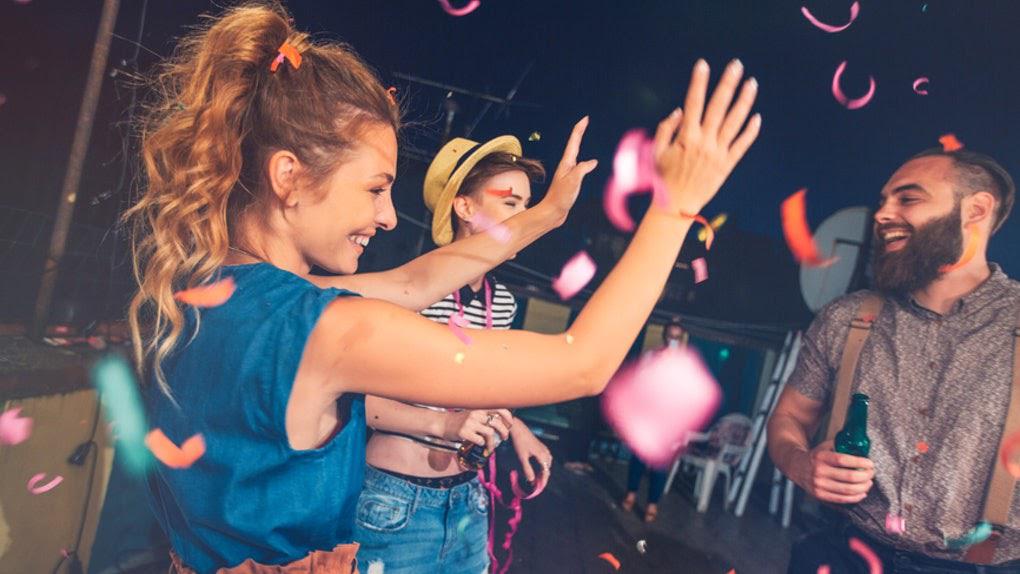 "Here's to the nights we felt alive." — Eve 6.

"I could never in a hundred summers get tired of this." — Susan Branch.

"Being happy never goes out of style." — Lilly Pulitzer.

"Here's to the nights we don't remember and the friends we won't forget." — Lee Brice.

"Yes, I do enjoy walking at night. The world's more to my liking then, not so loud, not so fast, not so crowded, and a good deal more mysterious." — Cornelia Funke.

"The rest of the world was black and white, but we were in screaming color." — Taylor Swift.

"Did I do anything last night that suggested I was sane?" — Terry Pratchett.

"Nothing else matters except that I have fun, and I'm still having fun." — Quvenzhane Wallis.

"As long as you're having fun and still doing stuff, it doesn't matter what other people think." — Nick Carter.

"Beer is proof that God loves us." -Benjamin Franklin.

I chill harder than you party.

Summer nights and city lights.

Life is made of small moments like this.

Dope days, chill nights, good company, and mellow vibes.

Here's to the nights that turned into mornings with friends who turned into family.

Good company and summer nights.

All I want is good music, great friends, bright lights and late nights.

I have found that often forgiveness is easier to obtain than permission.

Sleep all day. Party all night. Never grow old. Never die.

I remember the times I had. Some were happy, some were sad. Memories, me and my partners in crime. Throwing up a thousand times.

It's easy to impress me, I don't need a part, all I need is good food, some good friends, and the most important good laugh, that's it.

No party is fulfilled without cocktails, all of my friends have a different choice but when it comes to their turn to drinks as their choice then I choose a well-stocked bar with different types of alcohol to keep everyone happy.

When I'm good, I'm good. But when I'm bad I'm better.

We are much crazier than we look.

She had a cocktail in her hand and confetti in her hair. I'm going to live like tomorrow doesn't exist.

Life may not be the party, but while we're here, can we dance?

The listening song at a night party is a beautiful experience. We lost ourselves in the night.

Girls want to have fun!

In the event of drinking and driving, she kills and spills her drink.

I was too busy having fun to post this one.

Goodnights and even better company.

Life's too short to post your photo on the same day that it happened.

I can't focus on today, still thinking about last night.

Make the most out of tonight and worry about it all tomorrow.

Anything is possible with a little lipstick and champagne!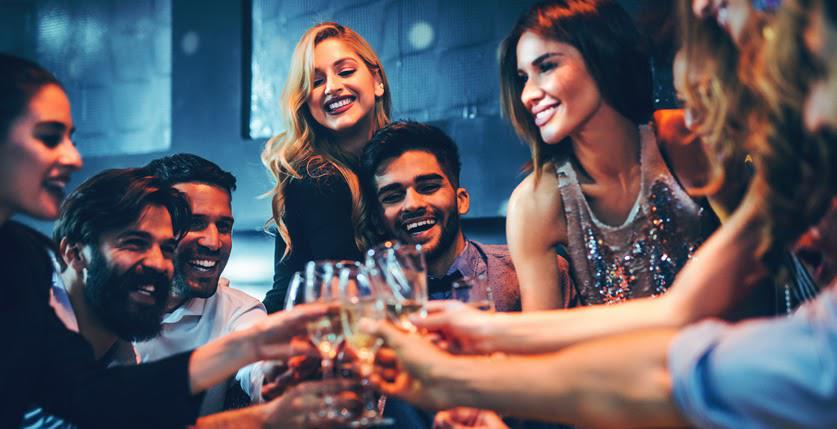 Soup of the day: Tequila.

There are 24 hours in a day and 24 beers in a case. Coincidence? I think not.

I can't recall a thing last night but woke up with a smile in the morning.

One-shot, two shots, three shots, four shots than the floor.

Wine not?

A party without a cake is just a meeting.

Getting bored with these people is just impossible.

When you are at the party then don't look at the past and worry about something, just a party.

When life hands you lemons, bust out the Tequila and salt!

When I read about the evils of drinking, I gave up reading.

Friends who slay together stay together.

It's been one blur of fun.

We never leave the party until the morning.

Booze is the greatest of all equalizers. Rich drunks and poor drunks both pass out the same way.

There may be no excuse for laziness, but I'm still looking.

Time to drink and dance on the table.

Let's celebrate with a toast and get lost.

Wine + dinner = Winner.

Did it for the memories. Totally worth it!

I know the voices in my head aren't real but sometimes their ideas are just absolutely awesome!

Come and meet some legends!

We tried to be normal once. Worst two minutes of our lives!

That awkward moment when you're wearing Nike's and you can't do it.

We know the voices in our heads aren't real, but sometimes their ideas are just too good to ignore.

No one will ever be as entertained by us as us.

Forget about the world and enjoy the moment because we are young.

Last night was insane, to say the least.

I know I was with you last night but it feels like it's been so long.

Better an "oops" than a "what if."

Well-behaved people don't make it into history books.

The best times begin at the end of your comfort zone.

Sometimes you just need to do a thing called "whatever you want."

Fear is stupid. So are regrets.

Life is too short for bad vibes.

I need six months of vacation twice a year.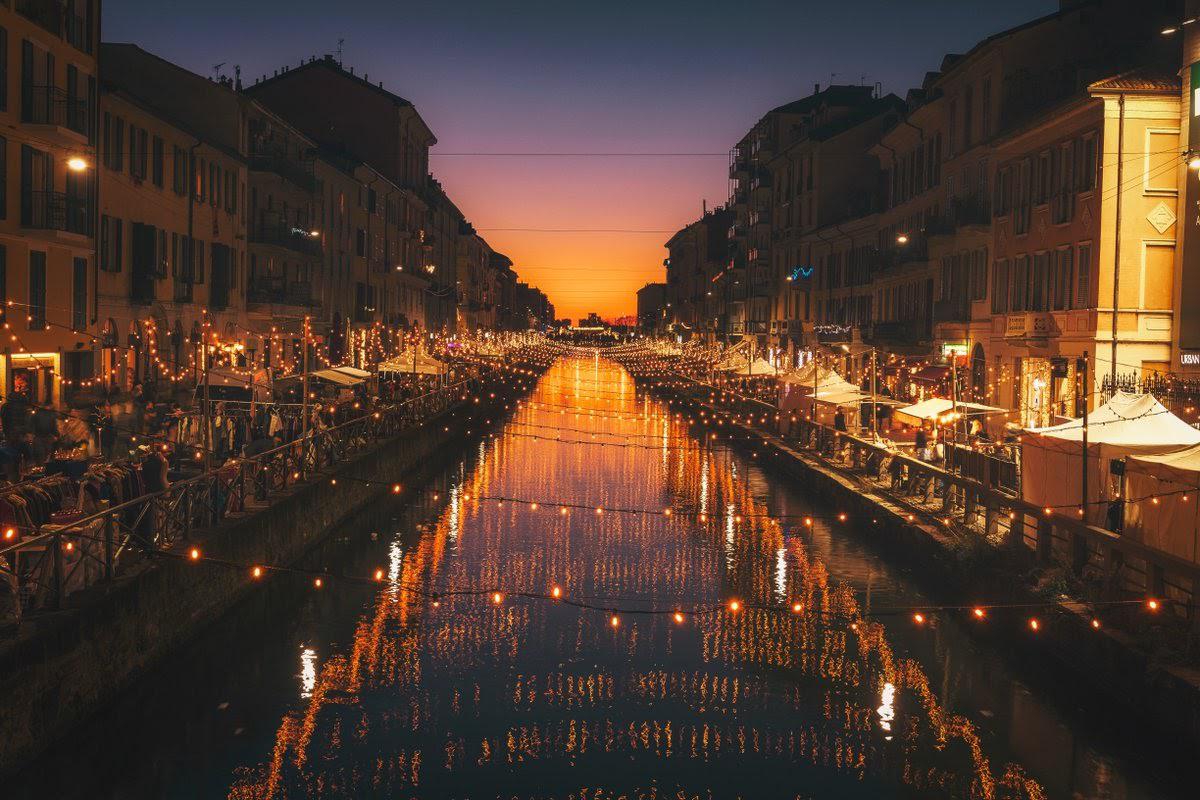 Summary
Every caption for a night pic should be creative and engaging, but it should align with the picture and the events as well. You should choose one perfect caption for a night pic on Instagram because every great picture deserves an interesting description. Quotes can serve as great captions as well, so make sure to use them as well.