Buying a common present for someone is usually not a problem, but selecting a special gift for the woman in your life is not so easy. The best gifts to give to ladies are the ones that reflect how much you value them and that demonstrates how much they mean to you.
Here is a collection of birthday gifts for her that we have already put thought into.
Casio Watch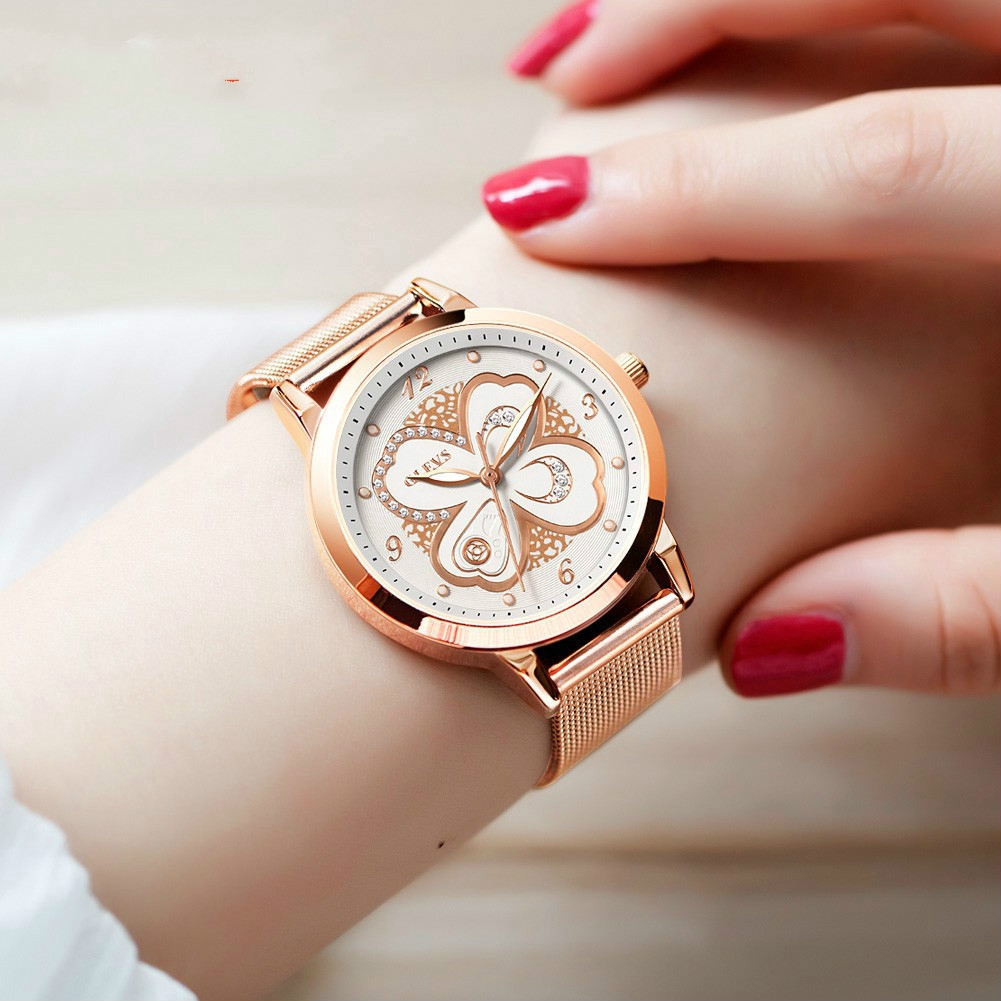 A beautifully crafted watch is a timeless gift that will be appreciated by the sophisticated lady. A watch is a lovely gift to give to your woman on her birthday as it will let her know how much you cherish the time you spend together.
Pandora Charm Bracelet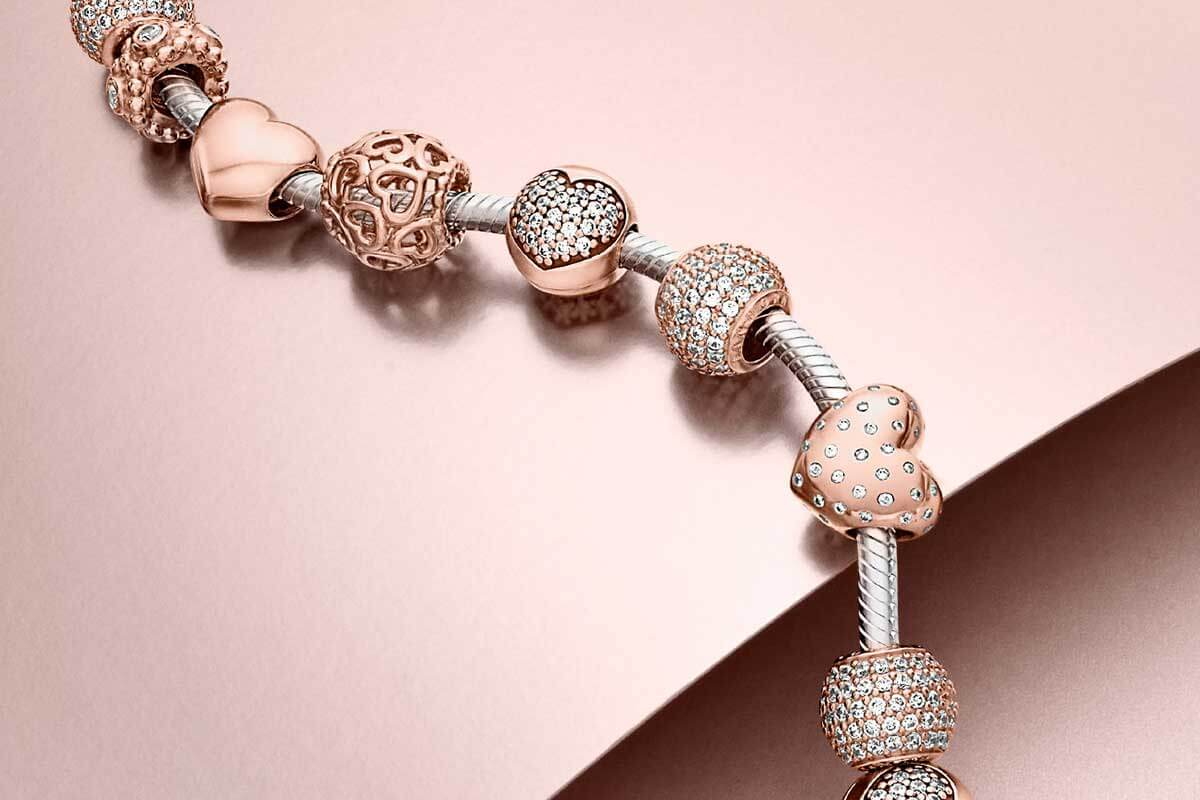 Diamonds are a girl's best friend and crystals are equally attractive companions! Who doesn't love a charm bracelet and the sentimental value it'll always hold? Charm bracelets by the popular brand Pandora are wonderful birthday gifts for her. Every other special occasion will be an opportunity to add a meaningful charm to this collection of memories that she can wear on her wrist.
Cashmere Cardigan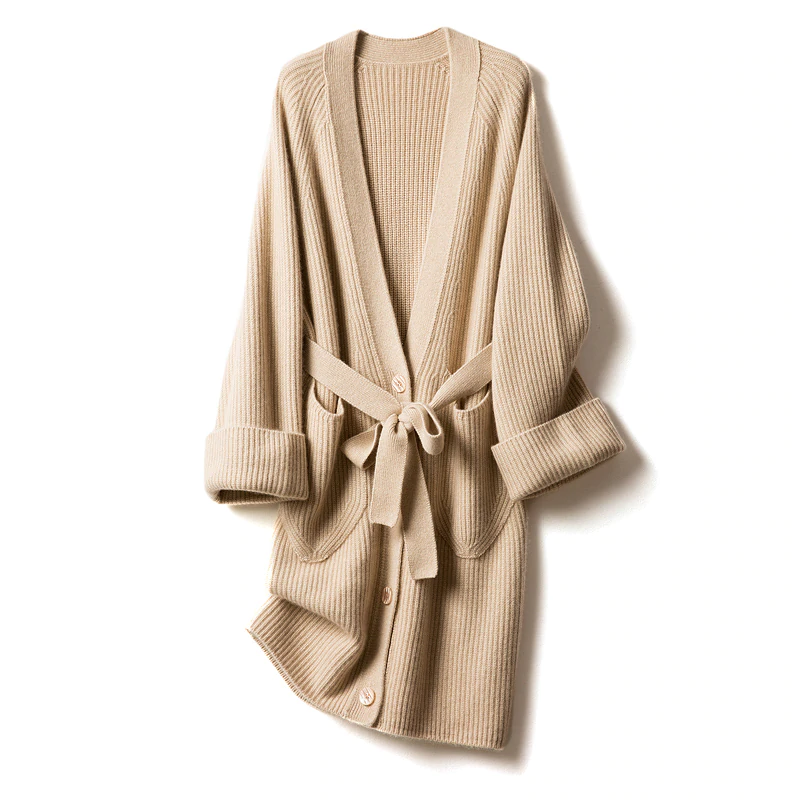 When you can't be there to snuggle with your beloved, she can think of you when she's snuggled in this super-soft cashmere cardigan. If she frequently wears knitwear, a beautiful piece like this will upgrade her casual style with its lux material.
Ugg Slippers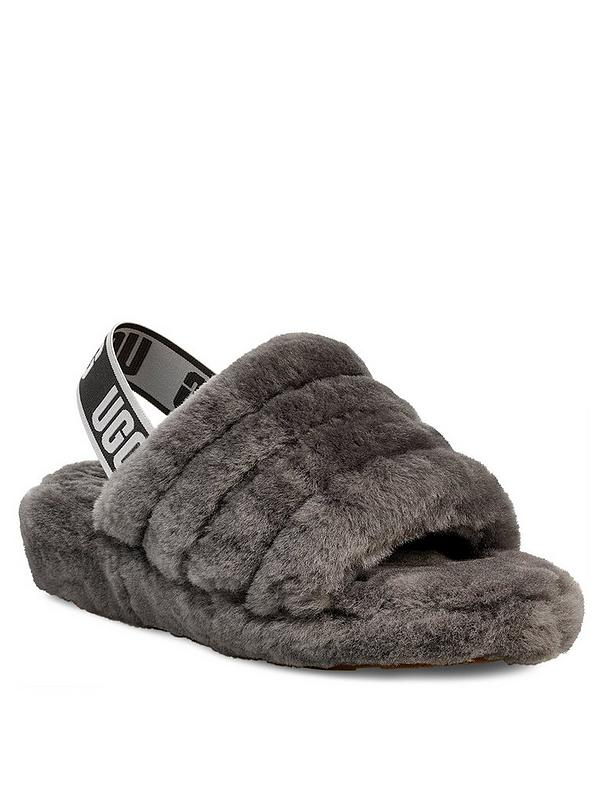 The Australian brand has reinvented itself for a changing market and is offering their famous comfortable footwear in slipper form. Variations of these fluffy slippers are now trending with fashionistas and influencers across the globe. Regardless of the climate, you can now enjoy this popular brand. Spoil your wife or girlfriend with these lux lounge footwear.
Silk Pyjama Set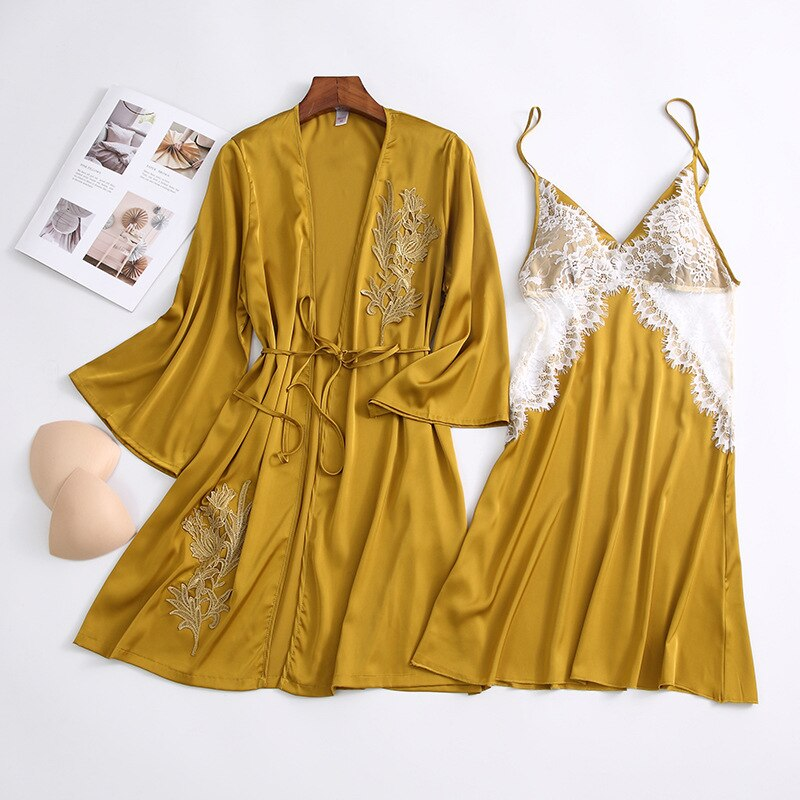 For the lady that loves to lounge, this Pyjama set made in luxurious silk will make her feel like a million dollars every time she wears it. A gift like this says that you know what she likes and deserves.
Luxury Louis Vuitton Handbag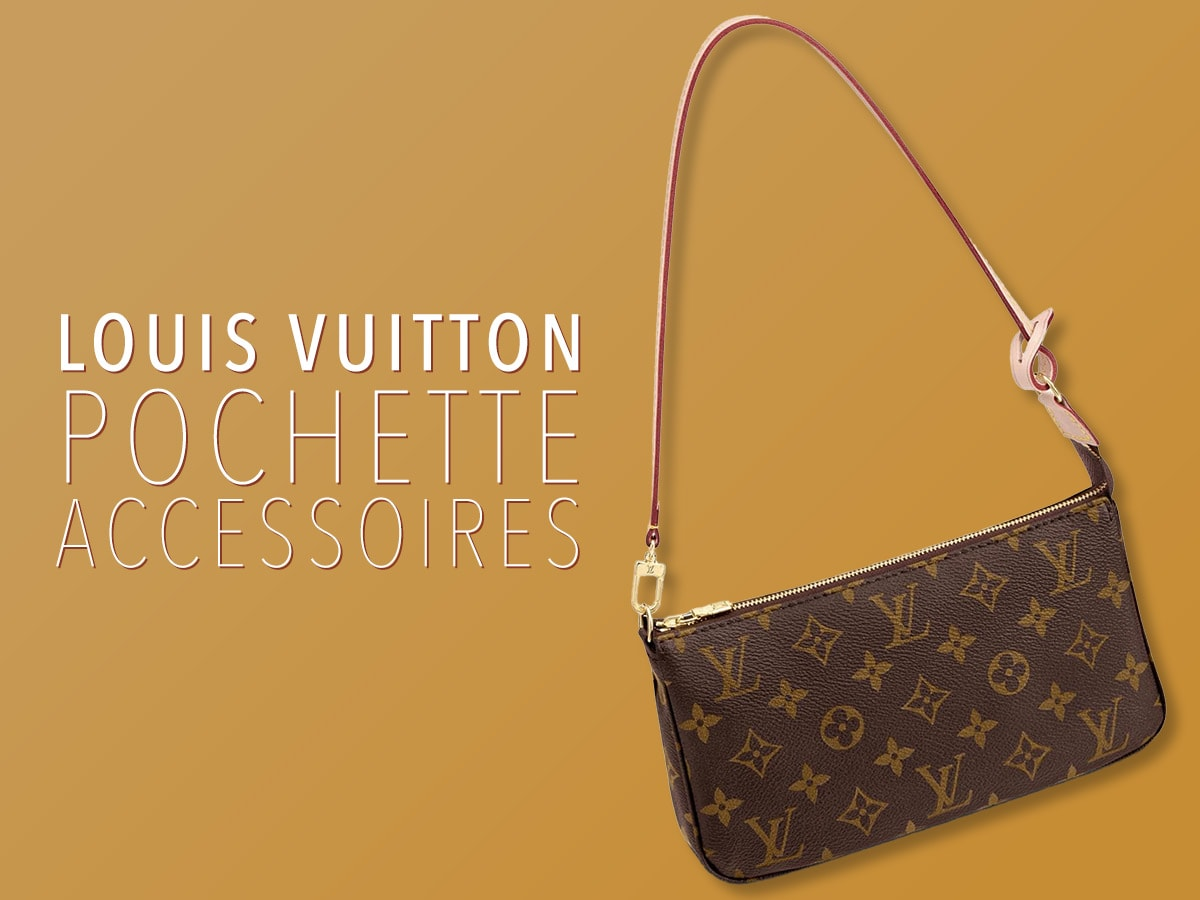 A designer handbag is a gift that'll bring pleasure to the heart of a fashionable woman. If you don't have a big budget, then an entry-level piece like the one pictured above might be the way to give her a taste of the luxury lifestyle at a price that is comfortable for you.
Travel case set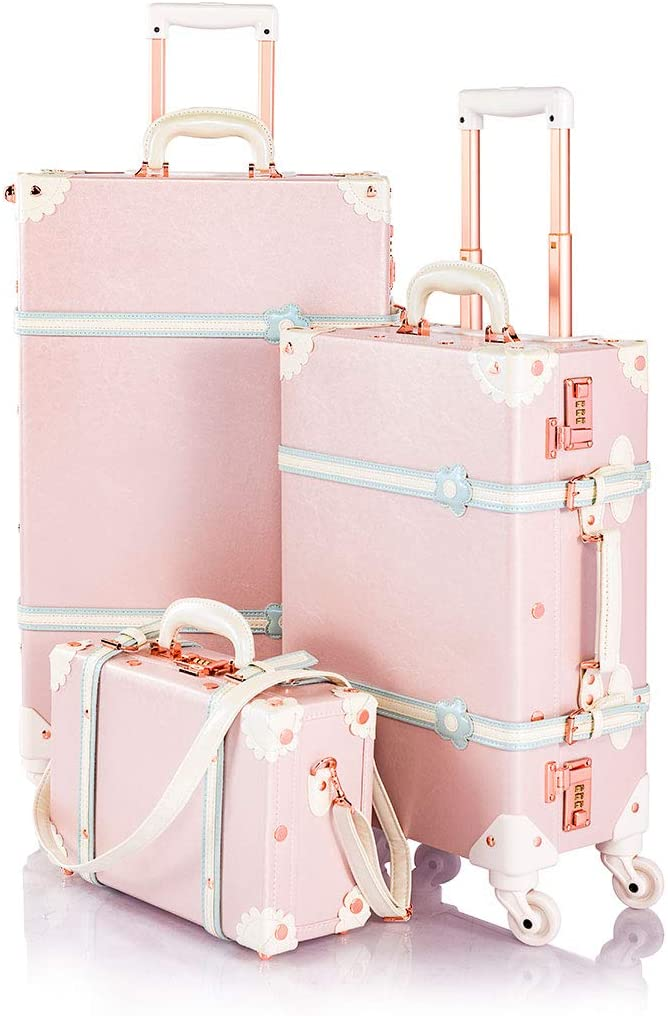 Girly girls are big fans of matching outfits and accessories, so these kinds of items make great birthday gift ideas for her. Let her travel in style with a matching set of suitcases or travel bags. This is also a thoughtful gift if you have vacation plans booked!
Personalized Yoga Mat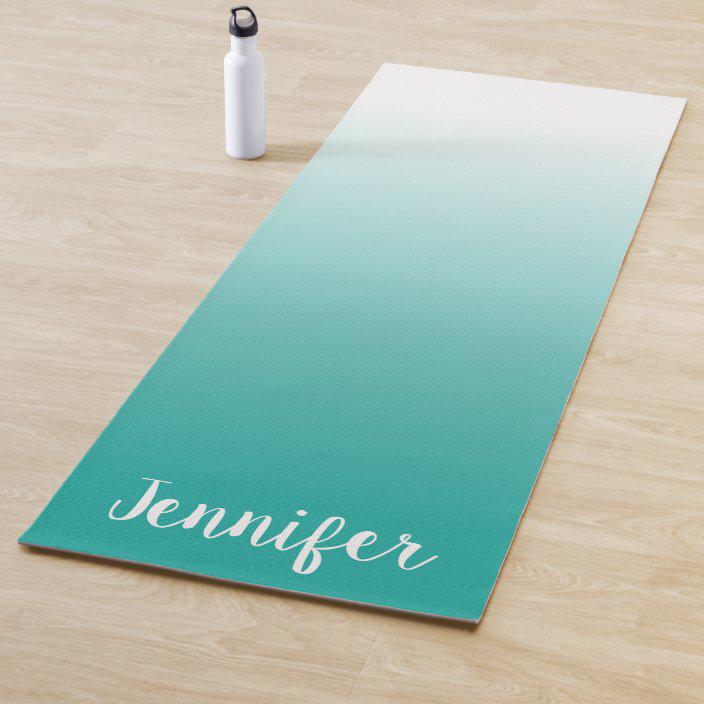 For the lady that's passionate about physical fitness, a personalized yoga mat is a thoughtful and very useful gift. Whenever she does a downward-facing dog, she'll think of you!
Light Shield Face Mask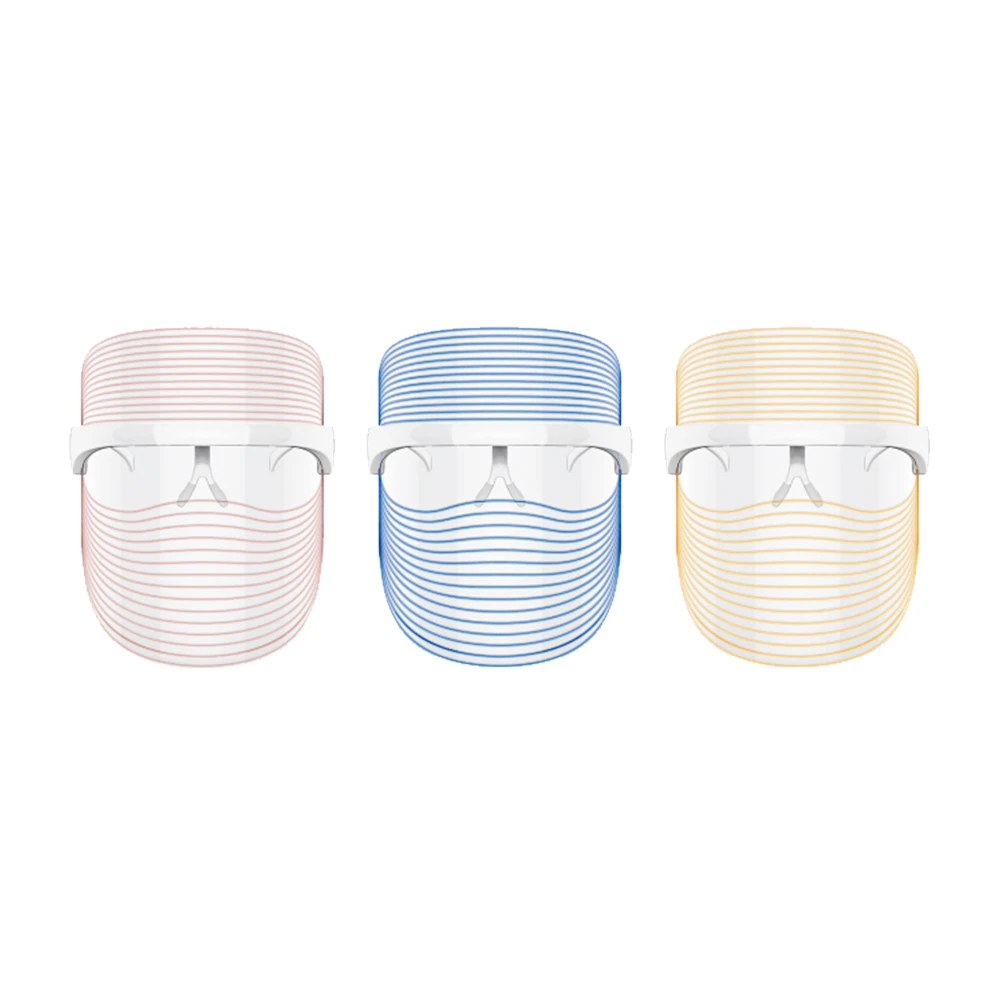 As a result of everyone becoming more health-conscious, it seems that the wearing of face masks is becoming a part of our everyday lives. This light mask is one of the more sensible birthday gift ideas for her. The woman in your life will be able to protect herself from infection while beautifying her skin with the LED light built into this face shield. A gift like this will prove to her how much you care about her health and happiness.
Perfume Gift Set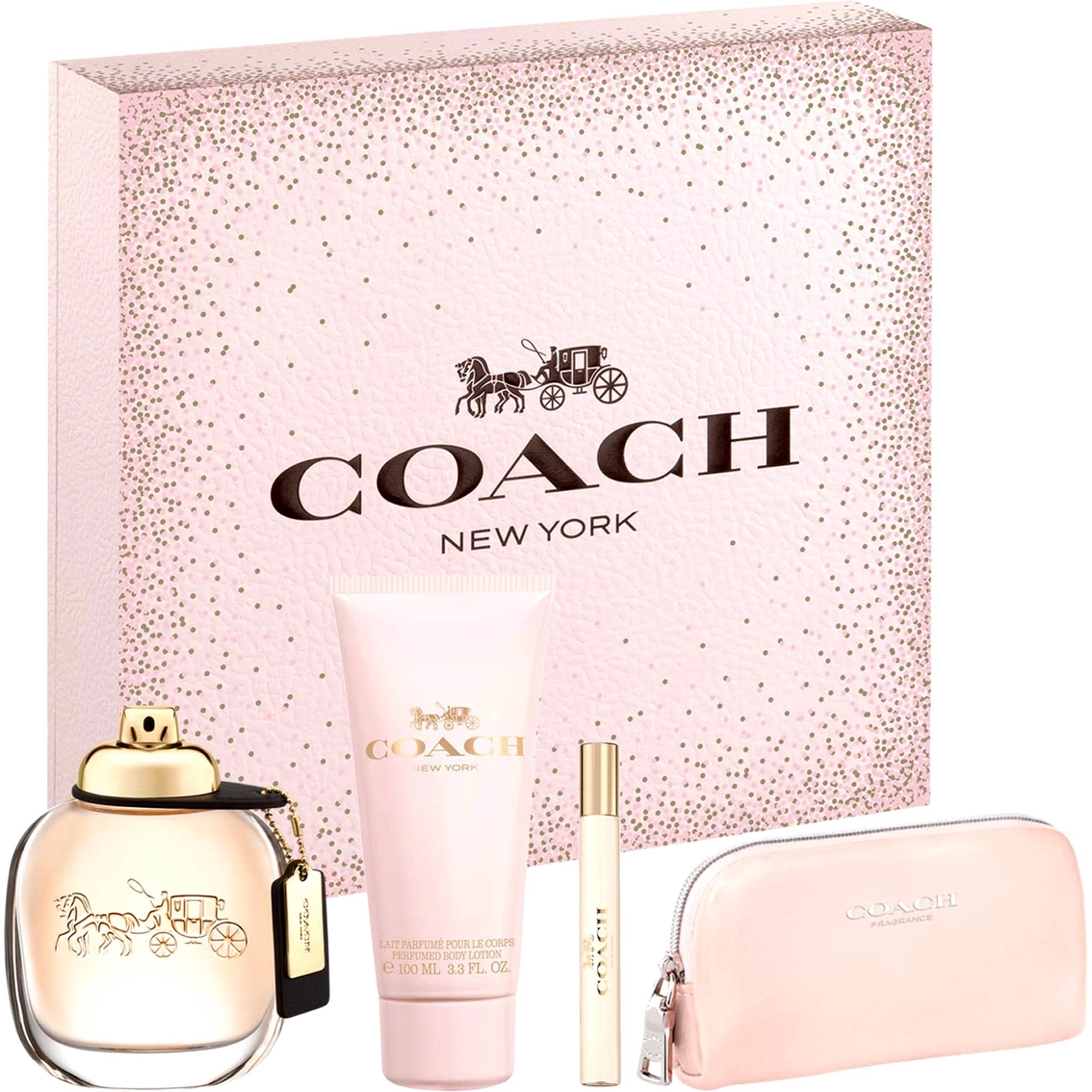 This might not be one of the most unique birthday presents, but it's definitely always a safe option when you have no idea what else she'll appreciate. Some women are happy to receive a classic gift of perfume every year! The best sets to buy are the ones that come with as many extras as possible, so look out for those first.
Cosmetic Storage Box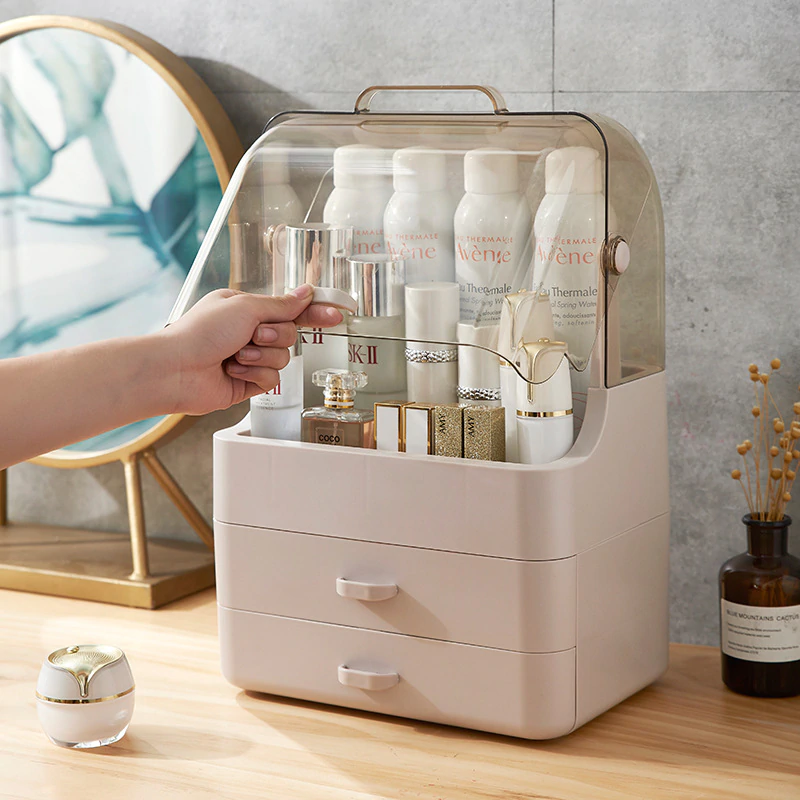 With make-up and skincare becoming a passion that many women like to indulge in, buying her a specially designed storage box will be a sign of your supporting her passion. A cosmetic box like this will protect her precious purchases while storing them in the optimal condition.
Spa Day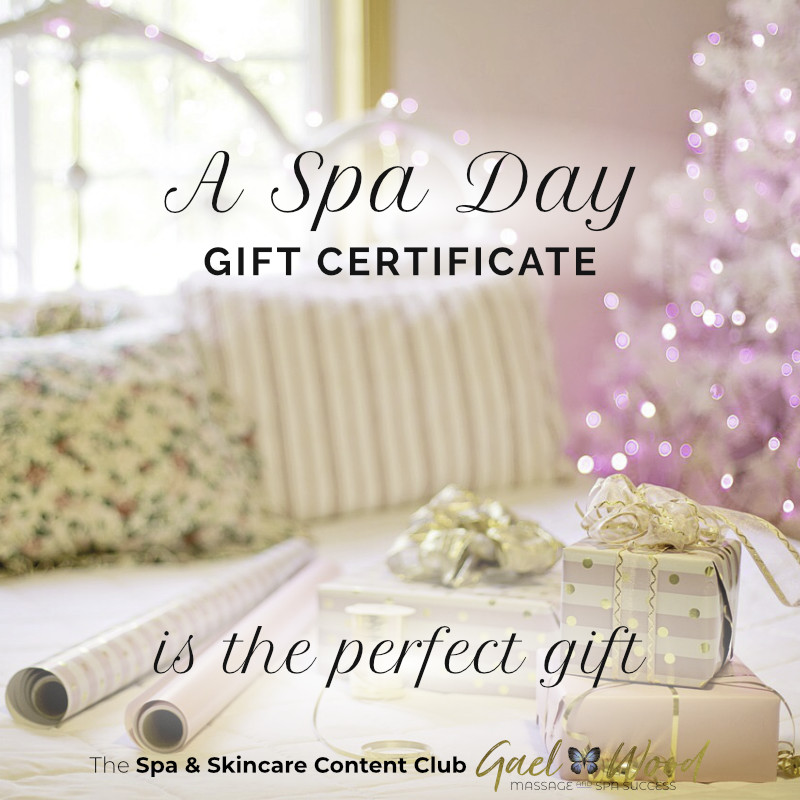 If your woman is not the girly type, then it's easy to get stuck wondering what the best gift for her would be. A birthday treat that'll always please this kind of lady is a spa day. Buy her a gift certificate at a good spa in your area (or a road trip away to make it more of an event). She can choose for herself which treatment she would like, or you can choose it for her if you know her well enough. Either way, she's guaranteed to be grateful for this birthday pampering experience.
Coffee Maker Gift Set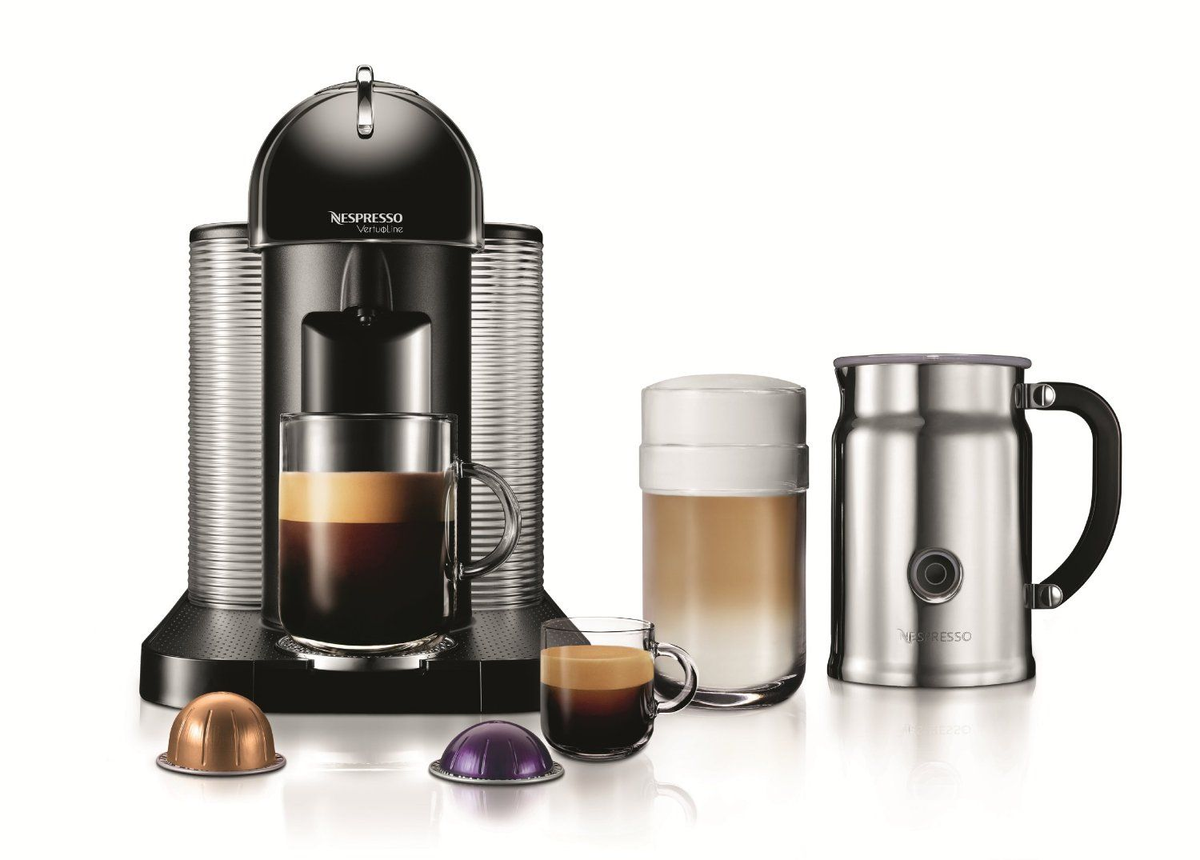 If she likes coffee, she'll love this home coffee machine. People that enjoy coffee tend to be passionate about it. If they are yet to own one, a gift like this will touch them deeply. This is the gift that will keep on giving!
Planner Gift Set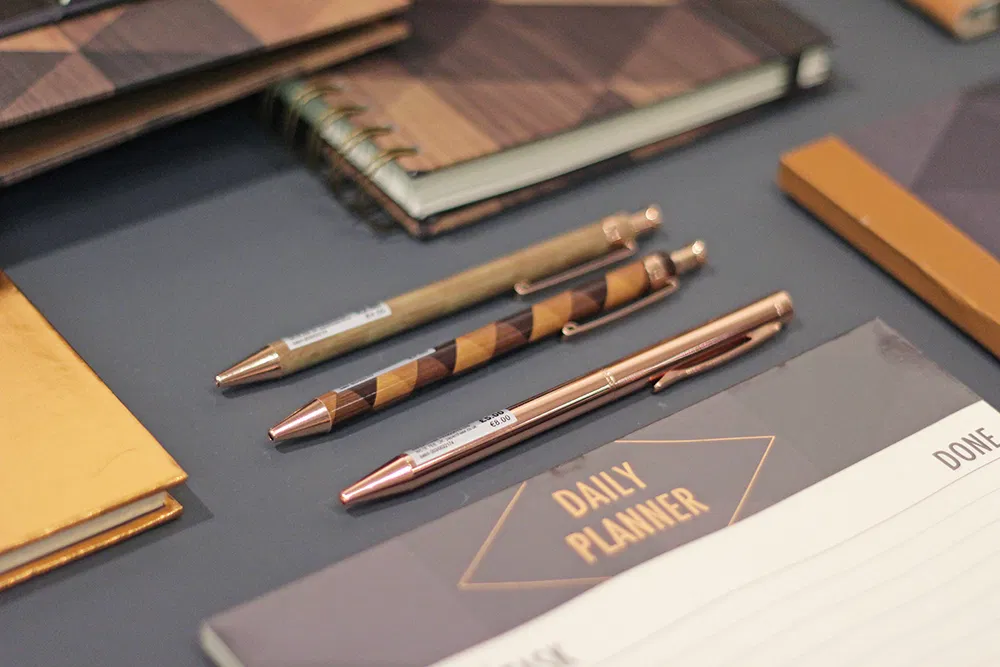 Cute matching items are not limited to clothes and things women can wear. A sophisticated and modern planner set with matching stationery is a brilliantly thought-out birthday gift for her. She'll be bound to get lots of compliments on the impressive collection, and when she does, she'll tell everyone who wants to hear what a clever partner d she has for buying it for her.
Her Name in Helium Balloons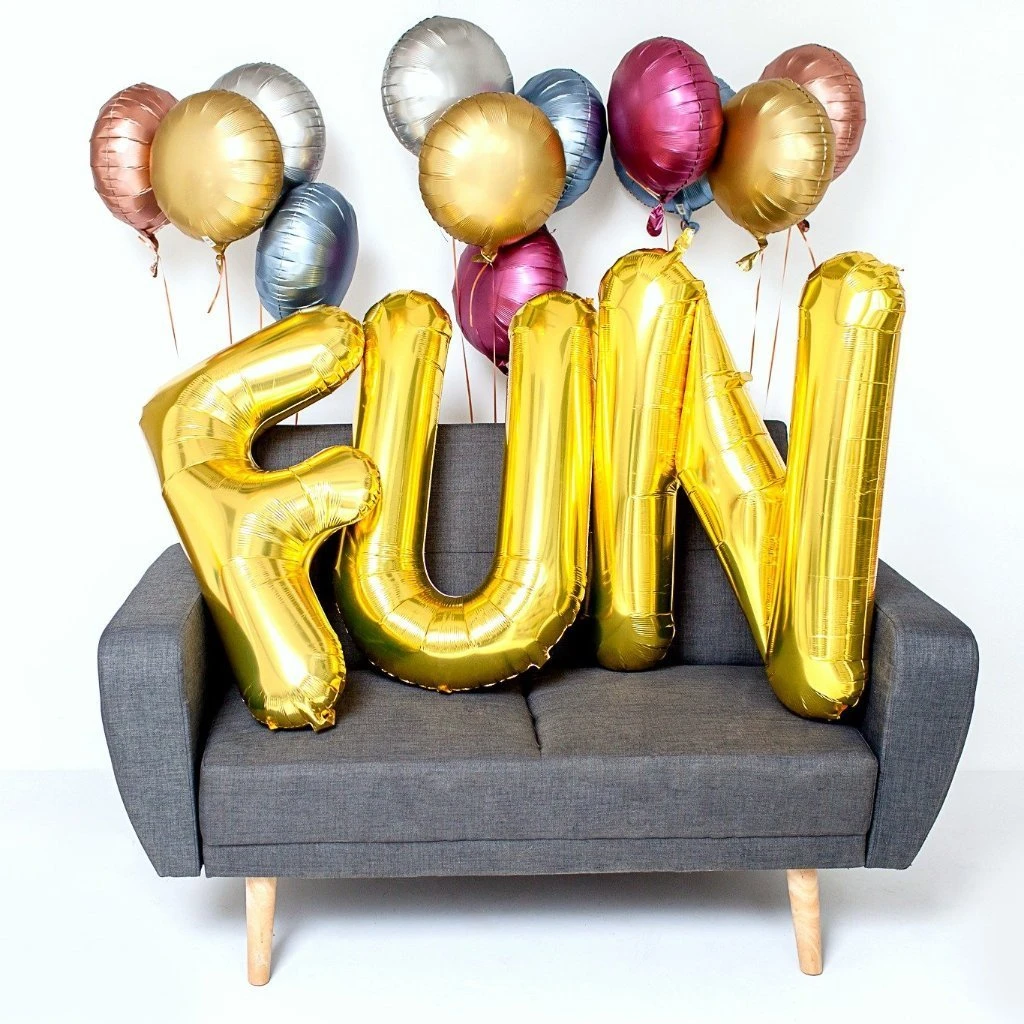 What is the best gift for her when she insists that she doesn't want a gift? Surprise her with giant helium balloons spelling out her name. This unique idea is great for the playful couple who know how to have fun. This will make her birthday a memorable one and this big gesture will demonstrate how fond of her you are.
Summary
From this collection of gifts above, you will be sure to find something that suits the woman in your life. Whether she's a busy jet-setter or a stay-at-home mum, this list will make it easy for you to pick something special, useful, or meaningful for her.