What to tell a friend after a breakup? If a friend confides in you and tells you about such a situation, you should instantly comfort them. However, sometimes it's really difficult to choose the right words. You probably don't know what to say to a friend who broke up, because every separation is different. But what if I told you that here you have a good answer for almost any breakup situation? Check out these 65 sentences about what to say to your best friend after a breakup and be there for them when they need you.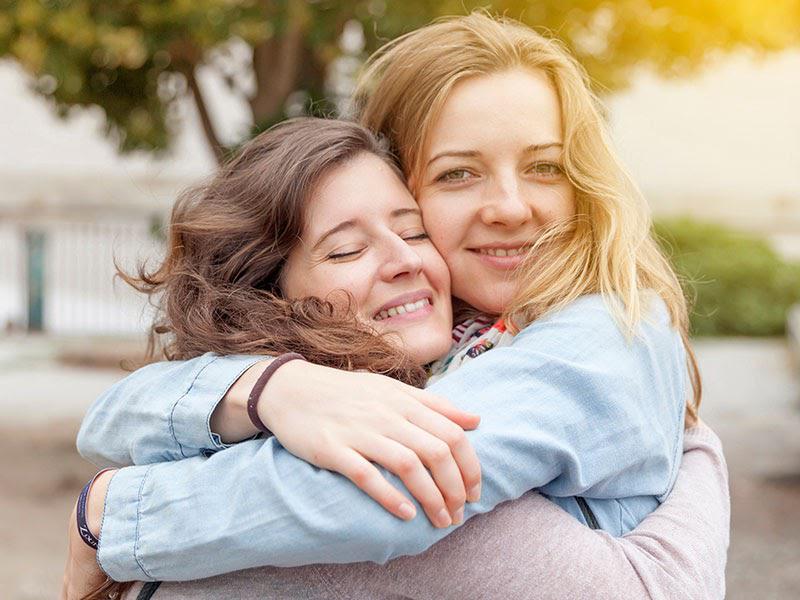 You're allowed to be sad.

I promise that you're so much better off.

You won't always feel this way.

Everything happens for a reason.

I'm here for you and don't you ever forget that.

Take it one day at a time to heal completely.

Sometimes, it's better to break up.

I think God has a better plan for you.

Don't lose hope because of one failed relationship. Most of them fail anyway.

There's nothing wrong with you and someone will find you just perfect.

Time heals all, so just wait and you'll be fine.

It's a lesson learned.

Let's go get a drink and forget about the bad things.

Love doesn't die. It just changes. This means that someone else is waiting for you. 

It's no one's fault, and breakups are normal. It's extremely hard to find a suitable person.

You did your best/gave it your all, and when you give your best and it doesn't work, there's no need to be sad. 

You are strong/beautiful/capable and never forget that. 

If you truly love someone, let them go. If they come back, it's meant to be. If not, it wasn't meant to be.

It's his/her loss. Not only that, but it's your gain in the end.

There's plenty of fish in the sea, so just keep swimming.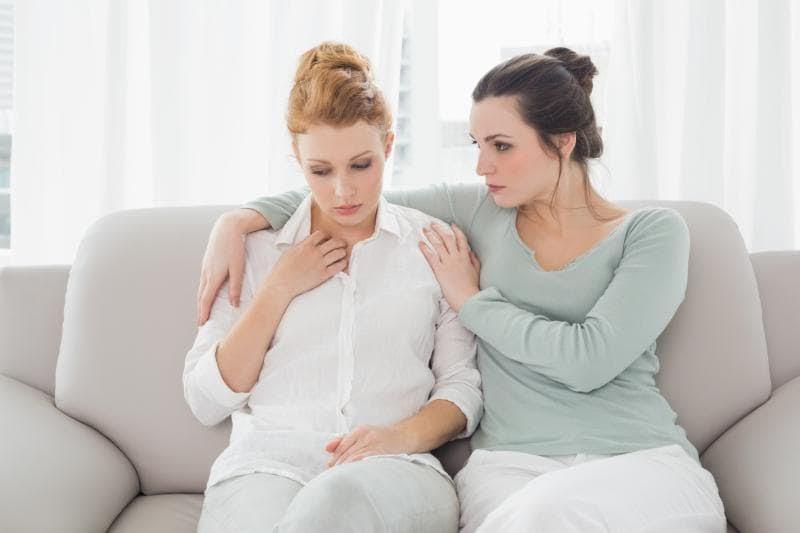 Do what you need to keep those feelings from bottling inside of you. 

Take care of yourself the best way you know.

It's going to take time to get over your ex, but you'll be alright.

You need me to slash some tires because I'll gladly do it for you. Want to do it together?

Use this time to focus on you and what you want out of a relationship because it wasn't perfect.

There are always flaws and things that have to be worked on.

Keep pushing forward and never look back.

Despite the things that your partner may have told you, you are worthy of being loved and being cared for.

Sometimes, it just doesn't work.

I'm proud of you, you've gotten so strong.

I'll always be there for you, and I'm not the only one.

Do you want to talk about what happened?

Are you doing okay? Do you need anything?

Instead of focusing on what's in the past, it might be helpful as a friend to focus on what's in the future

Just let it go.

Remember how you cried because of the person before him/her? You probably don't even remember that now. You won't remember this, either. Just cry it out and move on.

You deserve to be happy. Make yourself happy, and the right one will come.

Look at the bright side- someone better is coming!

You need to know that you don't need anyone in order to be happy.

Want to travel somewhere?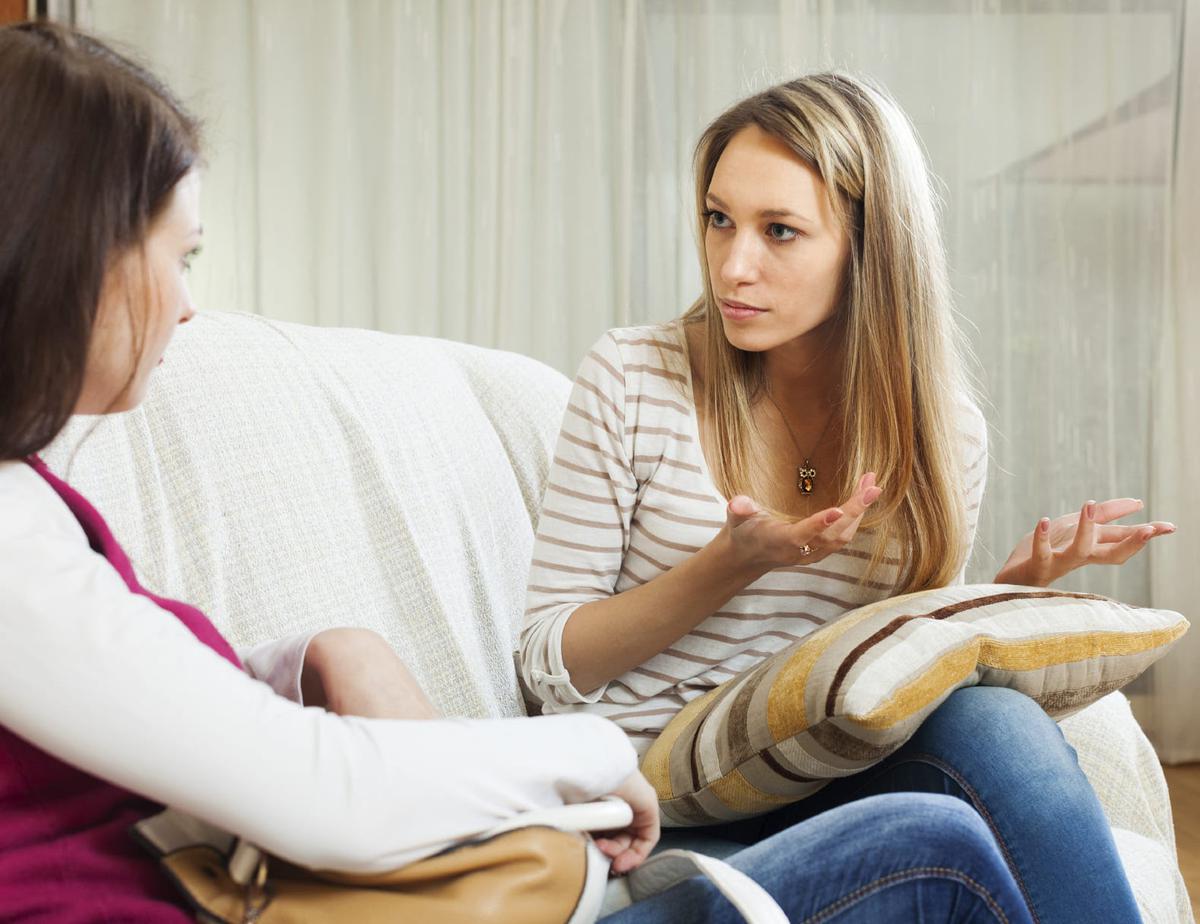 Let's do something fun. When you're up to it, just call me.

Don't feel bad because there are so many other reasons to smile.

Go hug everyone you love, and realize how much you already have.

People who love you will never leave you, so thank your ex who showed you that he/she's not the one.

Every pain makes you stronger, and when all of this is over, you'll be a whole new person.

Embrace your pain and don't suppress it. It will pass quickly.

There is someone in this world waiting for you, and it's not your ex. You don't need him/her.

Why don't you try to get to know yourself more now? It will be fun.

Come, I'll buy us a drink and we'll talk about it.

If you want to be silent, I respect it. You just need to know that you're not alone, and you'll never be.

Maybe you want revenge, but don't pour poison in your own soul.

Everything is in our heads, just think about it and you'll get it.

Don't cry over the spilled milk.

Buy yourself a gift every day because you deserve it.

That relationship was obviously a waste. Why waste even more time on it even if it's over?

Don't think about the people who don't want you in their life. They didn't deserve it.

I don't want to look at your sad face. Please, let me know if there's any way to make you smile.

People come and go, only the real ones stay. Never forget that.

Nothing is permanent in this life, not even our own lives. There's no time to cry.

Why are you sad because of people who don't care if you're sad or not?

Some things are just not meant to be.

Sometimes it seems to us that something that happened was bad until time reveals why it was such a good thing to happen.

If you think that you can't live without someone, you can't be more wrong.

The person you need the most is you!

Don't let yourself be under the weather.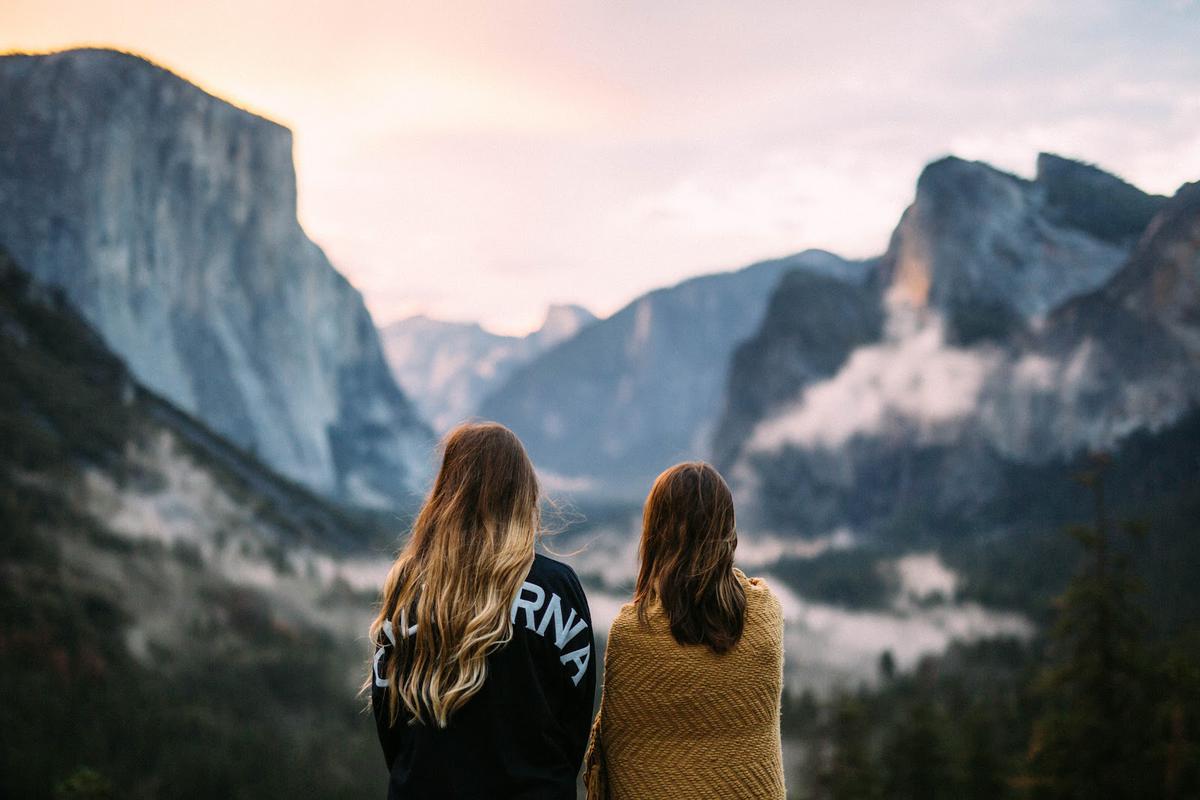 Summary
Now that you know what to tell a friend after a breakup, you never have to worry about these situations anymore. Hug your friend and tell them these most comforting words. They will feel at least a bit better since they know that they have a good friend and a shoulder to cry on.