Often the mental health of a family member is one of the most ignored facets of the overall healthcare routine. The damage is much greater, especially in case it is a child. Remember, a child with trauma is almost like someone nursing a grievous injury. Only timely and appropriate care and family's love can help them. For this, it is essential to understand the basics of how to deal with a traumatized child.
Understanding the Basics of Trauma
You must realize that dealing with children with trauma is never easy. It is complex and needs practice as well as patience. Often it deals with understanding the key source of the problem and then tackling it in a way that there is no underlying area of concern. But the first step to it is, understanding what trauma is. A better comprehension of this aspect also makes the solution much simpler.
What is trauma?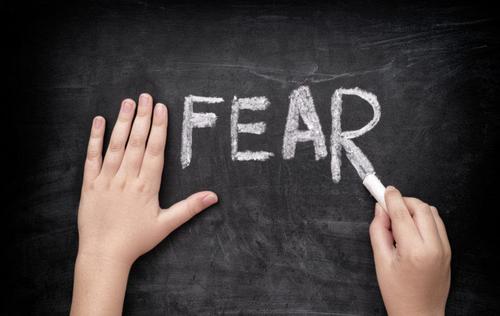 This is a fairly broad term. When you consider children, this essentially covers any experience that is painful or emotionally stressful for the child or a group of children. The cause of trauma can be varied from your home to school and even unassuming public places like a bus or an ice-cream parlour. An emotionally stressful and extremely negative childhood experience can make a child very vulnerable and even scarred for life if not addressed at the right time.
Often some kind of physical abuse could be the source of this childhood trauma. It could be sexual or physical punishment. It could be even verbal. Seeing violence during one's childhood is another common source of trauma. Identifying the source of trauma is most important for a long-standing solution.
The impacts of trauma on children
The impacts on children who suffered trauma can be quite severe. From delayed speech to an absolute inability to speak, it differs from child to child and the intensity of the negative experience they were exposed to. It is hard to paint the whole genre with the same brush.
The source of trauma and the impact of trauma are closely related. For example, if a child turns out to be ill nurtured, the problem perhaps was the amount of neglect that they had been subjected to. This will be quite different from someone who is exposed to warzone violence. But the point is, both these kids are emotionally vulnerable. They need care and concern.
Top Tips to Help Children Tackle Trauma
Then the question is how to help a child overcome trauma? While it is true that different children would require different degrees and kinds of care, the thumb rule is showing patience and concern. The child should not feel neglected and at no point should they feel being ignored. These are the two primary conditions as we work towards understanding how to deal with a traumatized child constructively.
Different people offer different solutions. But the problem is that the solution may not be the same for all children. Every child is unique and needs a different approach and perspective. The root point is that it should be in tune with the child's psychology and help lessen the impact of the trauma for them as much as possible. This is the only way they will be able to take on whatever life offers and move forward with relative ease and sense of pride.
However, here are some basic ground rules that you can keep in mind when dealing with kids battling trauma. The core point is being considerate and giving the child a sense of security and overall belonging. That is what will help them come out as winners.
1. Make sure the child feels safe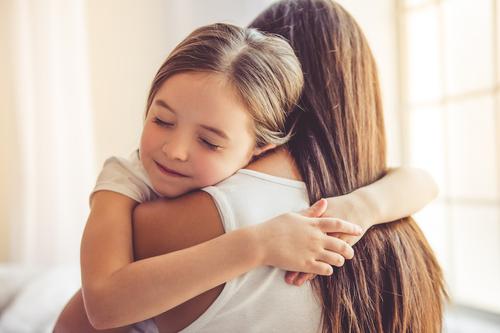 A traumatized child is extremely vulnerable. Remember: they are scared and weak. Therefore the first thing that you must work on is making your child feel safe. They must be convinced that you offer the haven they are looking for and just about nothing will change it.
Only once they start feeling safe, would they open up and tell you the real story. Don't lose patience and make sure that you undertake a systematic approach in dealing with the problem in a meaningful way.
2. Be careful about how you respond and what you say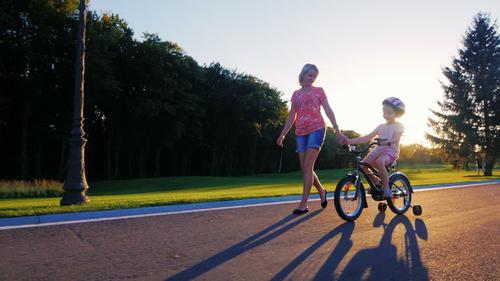 When you are addressing a traumatized child, it is important to understand that your response and the way you respond matter a lot. Be very careful about that. Children are very perceptive, and if they sense any discomfort, they might just close themselves completely. It is therefore imperative that your response is well calibrated and considered, and does not take the child by surprise under any circumstances at any point of time.
Your calm attitude will also help them calm down and look forward to life. In most cases, the experience of the trauma more than the actual event is what harms the child. Therefore, the effort needs to be concentrated on helping the child overcome that experience. They need to feel that there is life beyond that unpleasant situation and everything's not lost. This is often totally dependent on how you address, and your attitude towards the situation makes a huge difference.
3. Be receptive to what your child says, encourage them to open up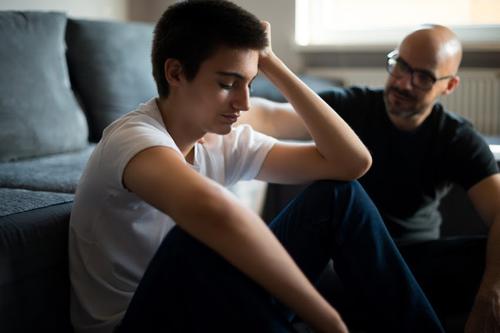 Don't be judgmental about what your child says and do not talk down to them. You must hear them out completely. Maybe you are convinced that who they are talking about or associating with is improbable, but that said, think what's pushing them to say that. Try and reach the root of the issue and weed it out completely. Trust your child fully.
Do not question them and look for triggers and reasons why they are subjected to the trauma. That will also help you ease out their problem.
4. Keep the home environment conducive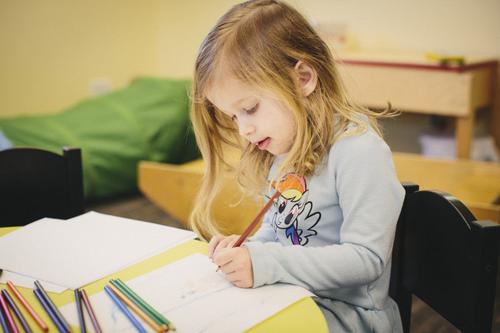 The best medicine for a traumatized child is absolute comfort and a sense of peace and calm. There is no place like home and make them treasure this sense of comfort. So take extra effort to keep a happy atmosphere in the house with everyone chatting, singing, and laughing as much as possible. This will offer a sense of distinct relief and peace of mind for the child. Often, this can also encourage them to open up about the source of trauma a lot faster and help you address the situation in a far more effective manner.
The tense atmosphere at home also makes the child uneasy, and they might feel that they are responsible for it. Often this can push them towards a sense of self-loathing. This is often more harmful than the trauma itself. Try not to discuss the issue directly with the child and make them feel as though it does not matter at all.
5. Use different visual and emotional aids like storytelling and drawing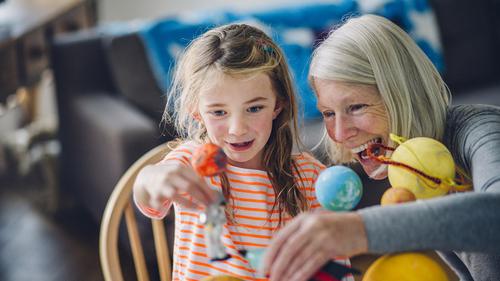 Different children respond differently. Don't force a child to an interrogative format to extract information about the root of the trauma. Not all children will respond to it. Some kids may respond to drawings about the cause of the trauma, while others might pass on important information in the form of a story that they might tell you.
You can also try narrating a story and ask the child for inputs. Often the child's inputs would be based on the experiences that they have had, and this will give you clues about what is going on in their mind in a comprehensive way.
Be very alert and carefully calibrate every bit of information that they pass on to you. Try out every possible medium of expression to get to the bottom of the issue. Always delve deep and address every aspect with patience, care, and concern.
Summary
Therefore, it goes without saying that knowing how to deal with a traumatized child is all about being patient and reaching the root of the problem. As adults, we often ignore tell-tale signs. The key is to become good listeners and fast executioners. Learn to win your child's trust and never let them down in matters of faith and experiences.