Welcoming a newborn is always exciting. Soon, you'll have a little bundle of joy softly cradled in your arms, ready to bring love and happiness for the whole family. But no matter how joyous this occasion may be, I know that some new parents may find this preparation stage overwhelming. After all, there's a lot of things to do and purchase for your little one.
From baby bedroom furniture to essential baby supplies, there are a lot of vital things to prepare so your ray of sunshine can be comfortable once they arrive. But with so many baby items out there, how do you decide which ones are essential you can't live without? Don't fret, I'm here to help. Read on for a comprehensive essential baby needs list.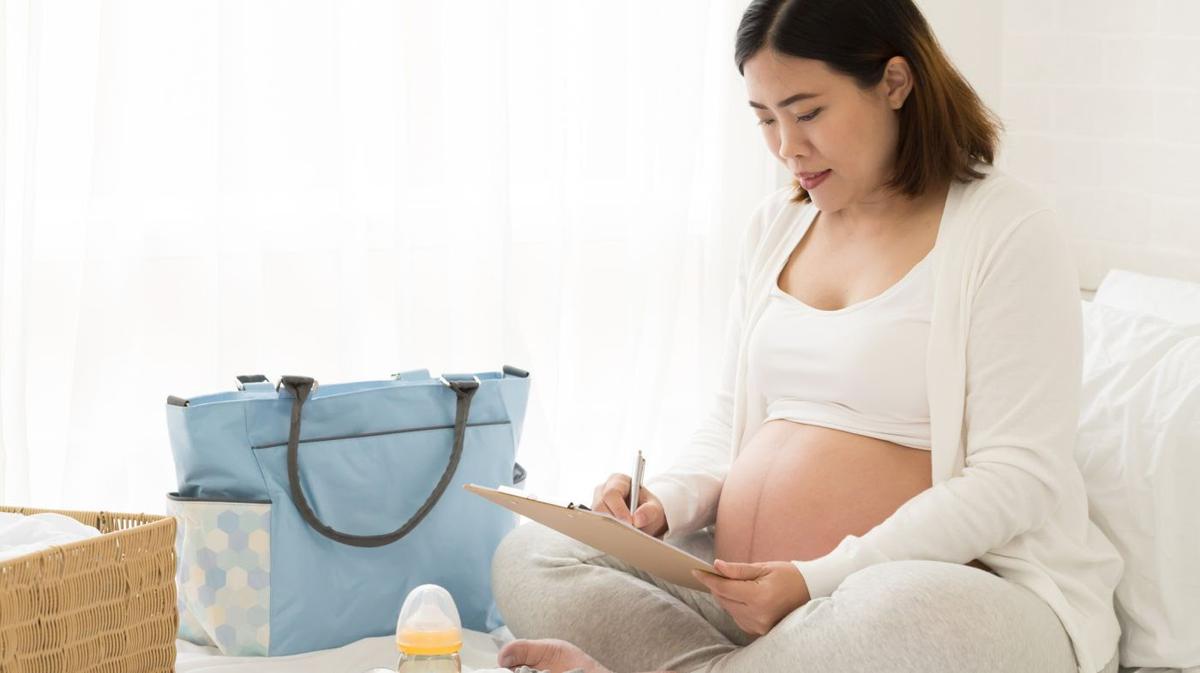 Baby Furniture
Getting your nursery ready is the first and perhaps, the most important step in your journey as a parent. You need to make sure your newborn is comfortable and snuggly at home. And of course, what nursery is complete without baby furniture?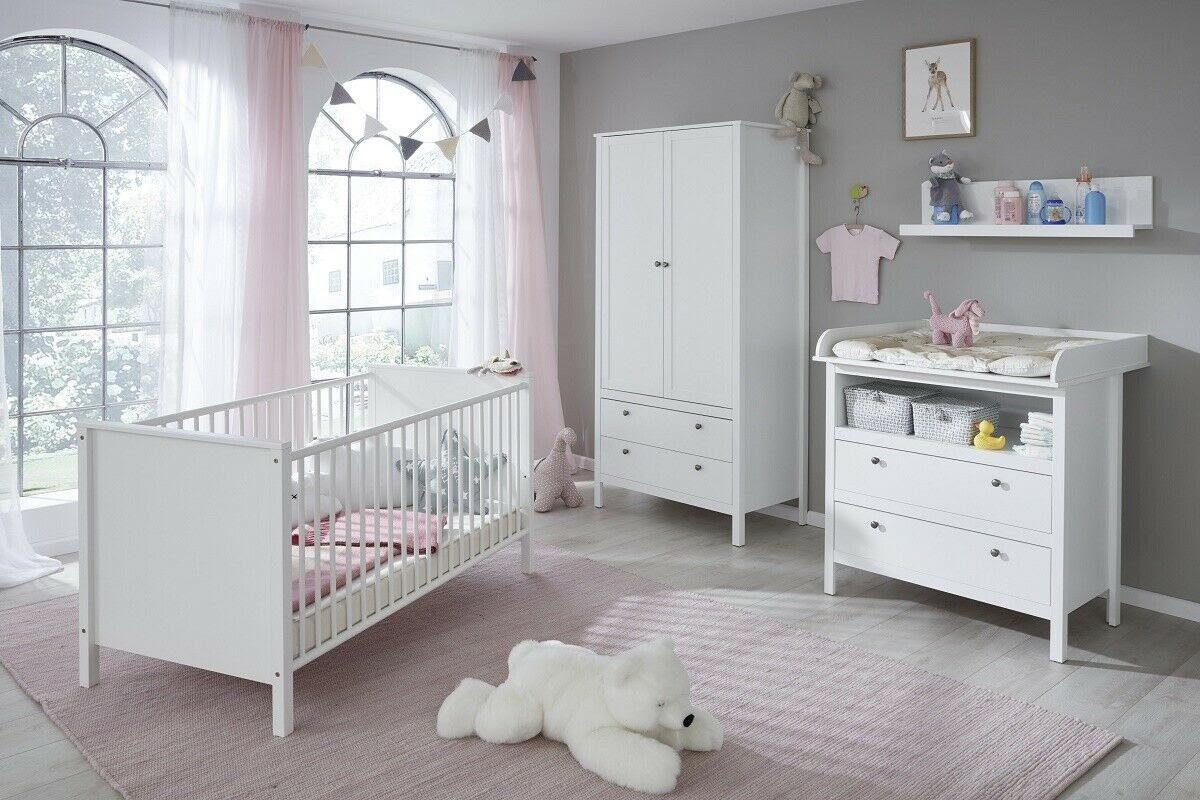 Without further ado, here are some baby furniture must-haves:
Crib or a cradle

Firm mattress for the crib

Dresser for your baby's clothes

Diaper changing table

2-4 fitted crib sheets

2-4 baby blankets

Crib bumper
If you have some extra budget at hand, you might be interested in these extra items:
Hamper

Rocking chair

Baby monitor

Waterproof mattress protectors
Baby Wardrobe
If I can tell you something about babies, it's the fact they need a lot of clothes. So clothing should be one of your top priorities on a baby needs list. It's a good thing that shopping for baby clothes is fun; they're just so tiny and adorable.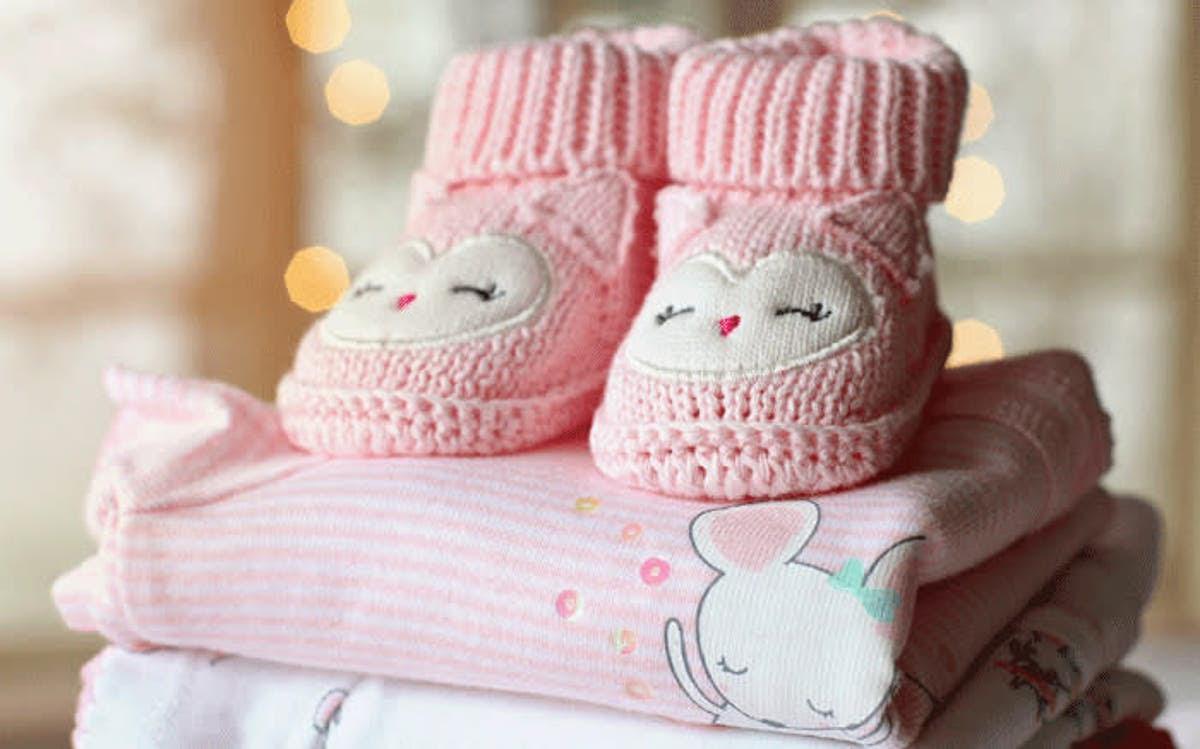 When it comes to baby clothing, here are the essentials you'll need:
6-8 onesies

4-6 shirts

4-6 pants

6-8 one-piece pajamas

4-6 pairs of socks

4-6 pairs of mittens

2-4 newborn hats

1-3 front-buttoned jackets

1-3 sweaters

4-5 seasonally appropriate outfits for going out

Gentle laundry detergent
Want your little one to look fashionable and chic? You might be interested in buying these:
Wearable blankets for winter

Sun hat

Wearable sleep sacks

Diaper coverings
Baby Feeding
Be prepared to make sure your baby is well-fed at all times. Whether you're bottle-feeding or breastfeeding, you're going to stock up a whole bunch of baby things for mealtime.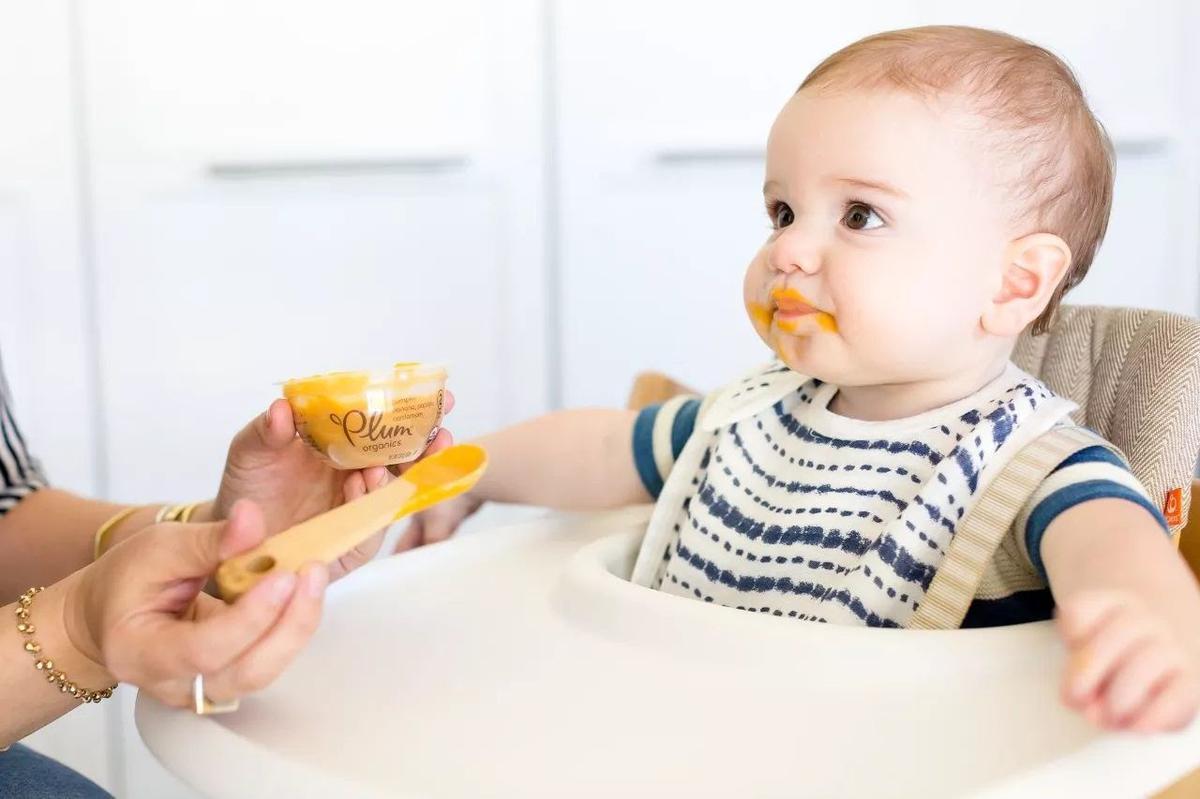 Here is the essential mealtime baby things list:
6-8 burp cloths

6-8 bibs

8-10 bottles and nipples, both 4- and 8- ounce

Bottlebrush set

Formula (if not nursing)

Breast pump (for breastfeeding)

Milk storage bags (for breastfeeding)

Nursing bras and pads (for breastfeeding)

Nipple cream (for breastfeeding)
You might also be interested in these extra items that are nice to have but not essential:
Baby feeding pillow

High chair

Bottle sterilizer

Bottle warmer
Baby Health Essentials
Newborns are fragile and tiny; sometimes they might get sick. When that happens, you'll need to be prepared. Make sure to have the right baby health essentials at hand.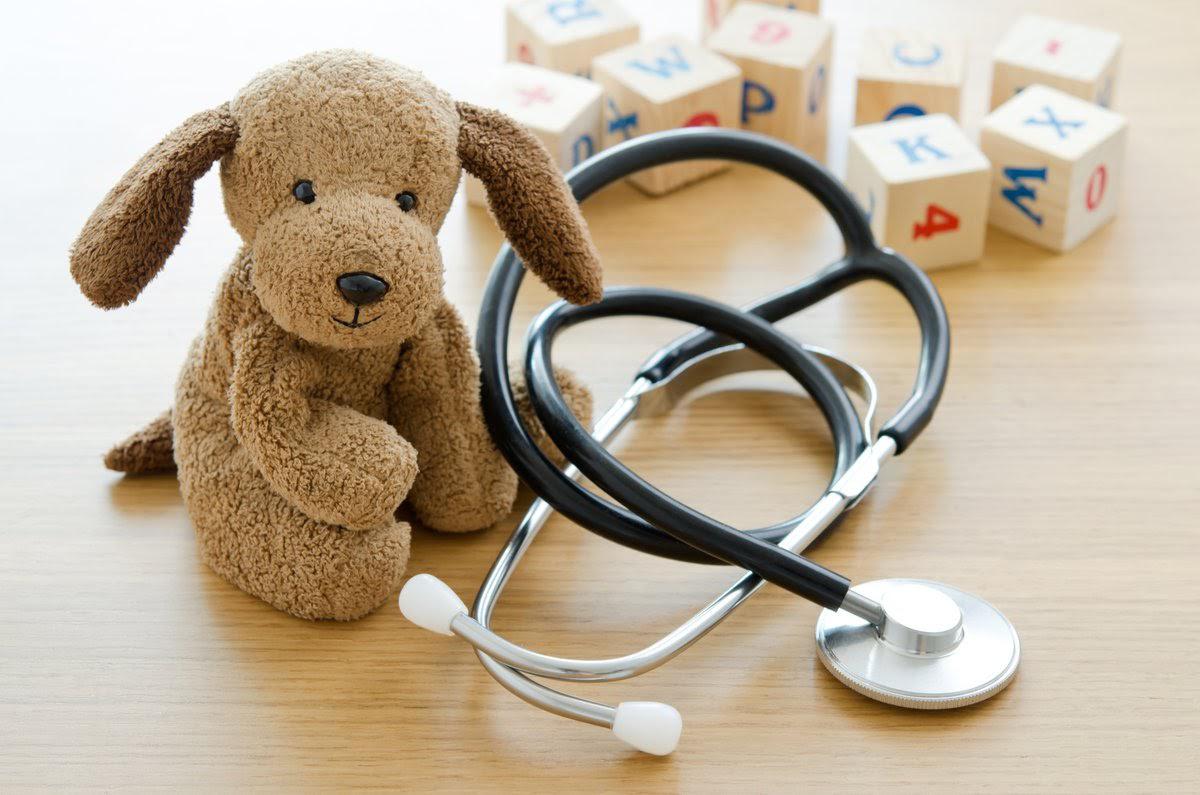 Here are some basic baby care items you absolutely must have:
4-6 pacifiers

First aid kit

Baby thermometer

Baby nail clippers

Cotton balls and swabs

Sterile gauze

Petroleum jelly

Baby electrolyte drink
You might also find these items useful:
Teething ointment or remedy

Nasal aspirator

Vapor cream

Saline nose drops
Baby Bathing and Diapering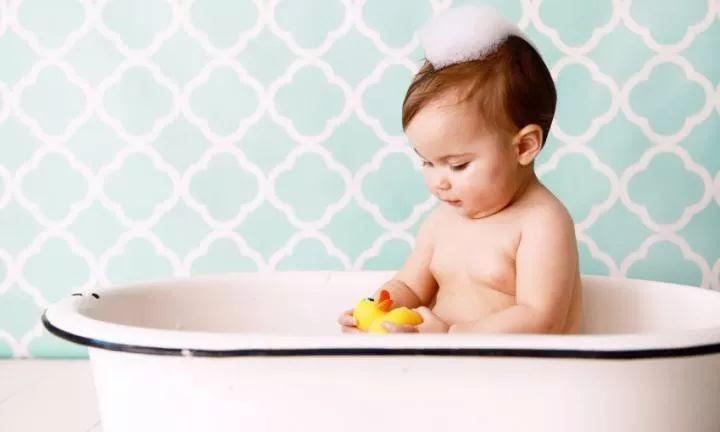 Keeping your newborn clean and comfy at all times can seem daunting at first. But trust me, once you get the hang of it, everything will be fine. Check out this bathing and diapering newborn baby needs list to get you prepared.
Here are the must-have items:
Baby bathtub

Baby shampoo and body wash

2-4 hooded infant towels

Soft washcloths

Baby brush set

Unscented baby wipes

Baby diapers (disposable or cloth)

Diaper bag
These extras can also help you, but they're not a necessity:
Baby lotion

Bath toys

Bath thermometer

Baby cream

4-5 waterproof changing pads

Non-talc powder.
Baby Travel Gear
I can't count all the times that I had to take my newborn baby out on errands. No matter where you go with your little one, you'll need to be well-equipped to keep them comfy. Everything your baby needs at home, they'll need them on-the-go too! So, you'll need some handy travel gear.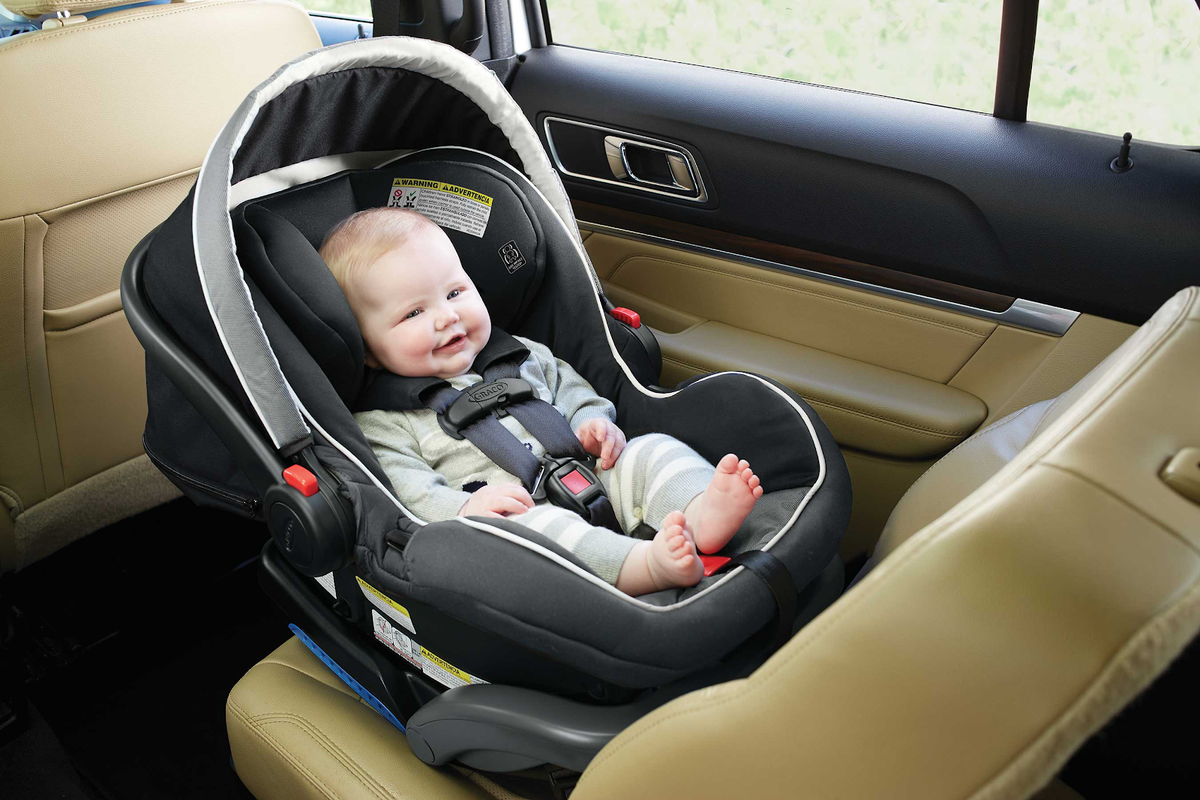 Check out these essential travel baby needs list:
Infant car seat with a head support padding

Stroller

Stroller rain cover

Big travel bag filled with necessities and spare clothes

Sling or baby backpack
If you have some extra budget at hand, you might be interested in these extra items:
Mirror to see the baby from the front seat

Portable baby bed

Extra blankets

Sunshades for car windows
Baby Toys
As a parent, you'll want to keep your baby happy at all times. You might think toys will be perfect for that task. But while baby toys are extremely adorable, the truth is your newborn probably won't play with them much. They will be much more interested in toys as they grow.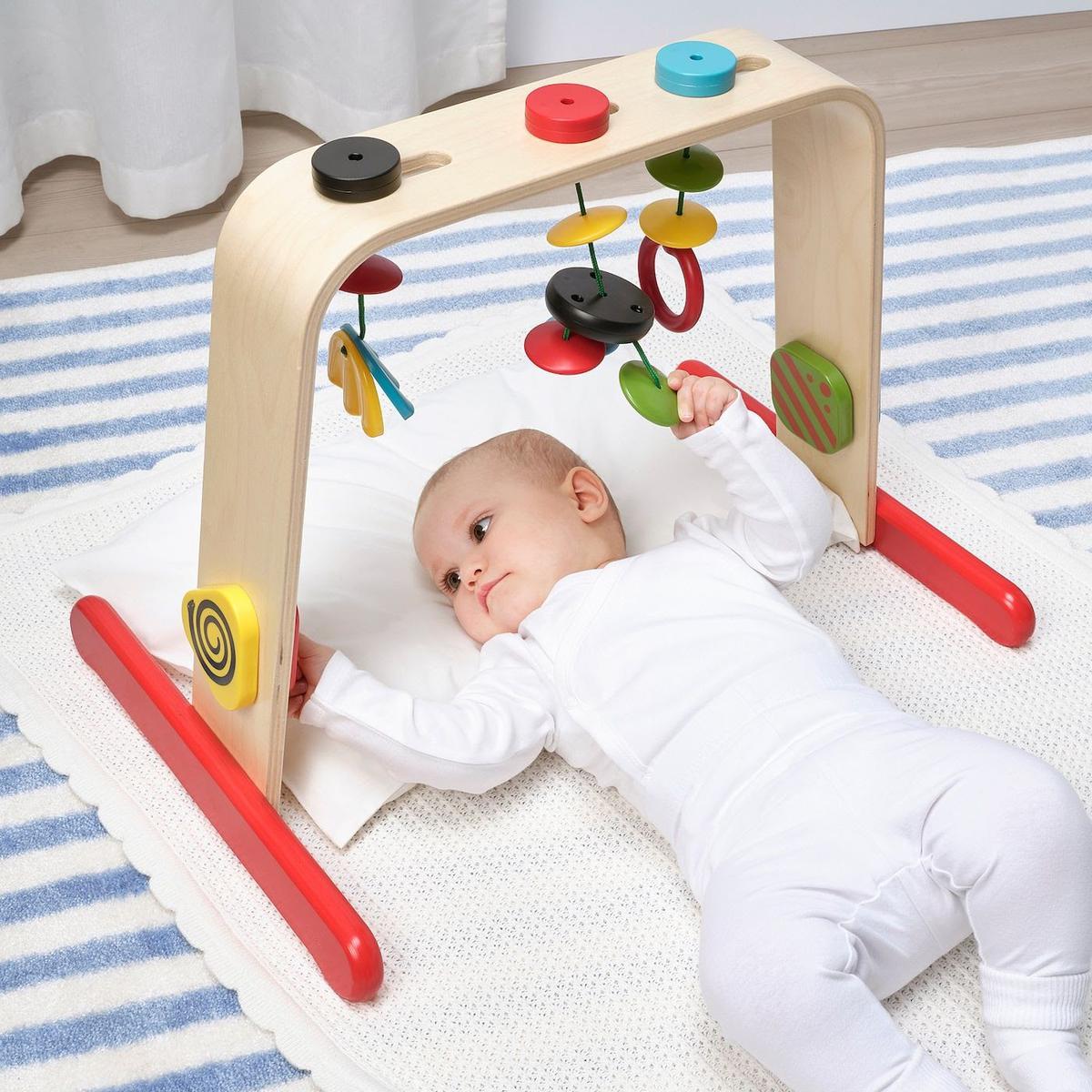 That said, here are some baby toys you might want to consider buying for your little tyke:
Picture books

Rattles

Plushies

Playmat

Baby music

Soft colorful blocks

Toys that are squishy

Toys that rattle or squeak

Toy baskets

Baby swing

Bouncy seat
Closing Message
I hope this essential baby needs list has helped you figure out what you need to prepare for your little darling. As you make progress through the list, it can be easy to neglect yourself and your partner. Don't forget that as the parents, you and your partner will have to be in tip-top shape to welcome and care for your newborn. So, go ahead and get some soft comfy clothes along with a well-made pair of shoes. Don't cut corners when it comes to your baby's and your own personal needs!