There is nothing sweeter and pleasing than letting your man know that you love and care for him. It's more romantic when you make him feel that he is the first thing you think of in the morning when you wake up. Sending him a text in the morning upon waking up make his day extraordinarily great putting in mind that you are the woman closest to him. There are lots of romantic good morning texts for him that you can send your man to convey your love, make him smile and more importantly to make his day have a fantastic start.
Adorable Good Morning Messages to Your Guy
Love is cultivated in various ways, and one of them is by sending your sweet man messages to make him know that you are thinking of him. It is more adorable when you send him a special message every morning because it fills him with the thought that you have been dreaming of him through the night. It feels good to wake up to a text message from your special girl because it is the nature of a human being to feel wanted, loved and adored. Keeping the love fire burning by choosing one of the following a message that is funny, sweet and sexy.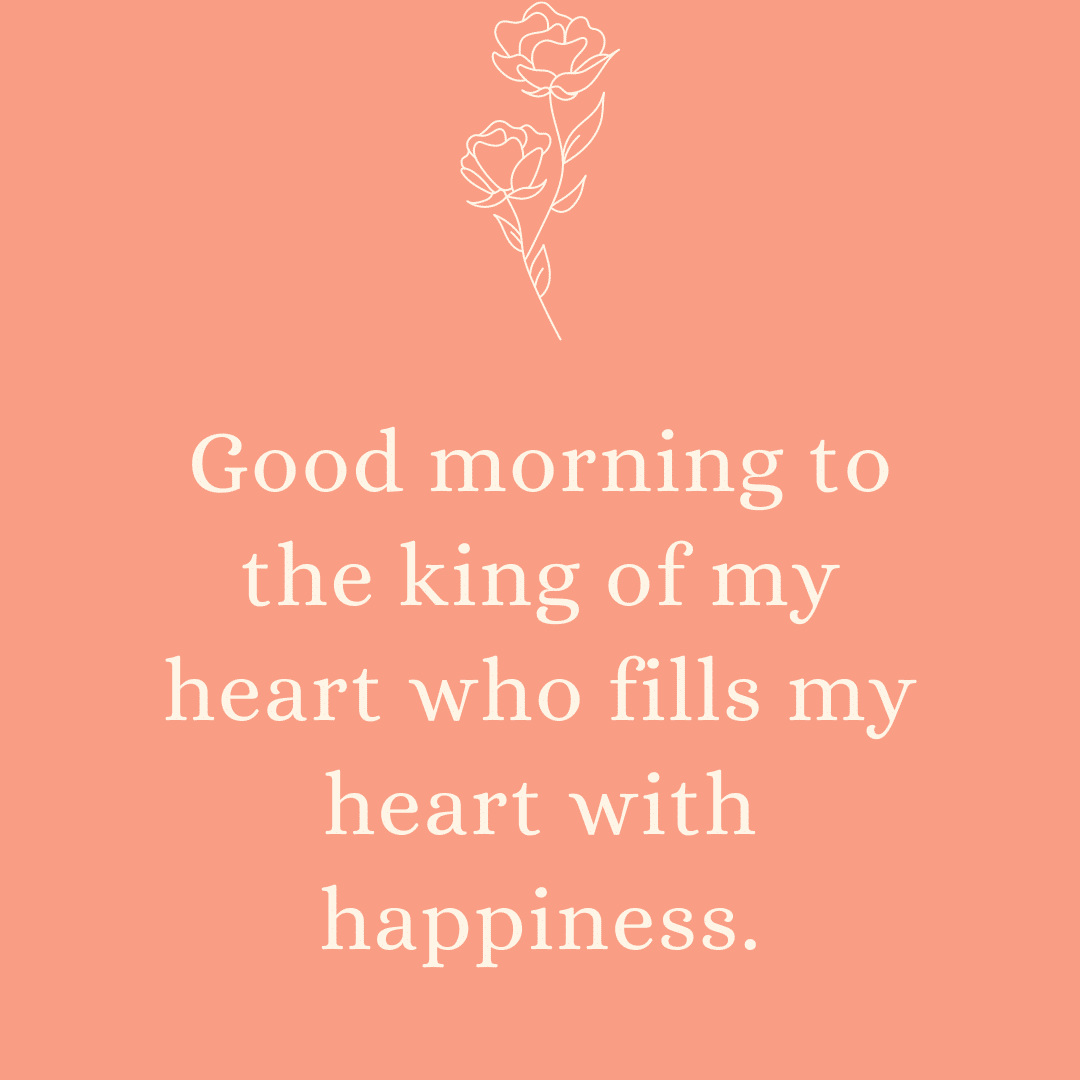 1. Funny texts
Beware that the most romantic man in the whole universe has just woken up and is reading this text!
Hi my cherry pie, I know you have just woken up from your dreams with me. If you want to hug me, close your eyes and imagine you are with me. If you feel like giving me a deep kiss, close your handsome eyes and I will be there in a second.
Hey Sweetie, I know you know that you have the most beautiful, romantic charming girlfriend. Wake up, don't just look at your phone, I miss you. Wake up and come to visit me. Tell me how beautiful, hot and charming I am so that your day can start officially! Good Morning Sweetie!
Morning dear! You are the most energetic, most handsome and confident guy I ever met. Let nothing stop you today, I know today is a big day for you. May fortune shine on you!
I know your bed is surprised that you have woken up earlier than usual! I know you are allergic to early mornings, but there is a cure for your problems, is not a doomsday! Cheer up and set out for the day dear!
Calling me beautiful is great, calling me hot is sweet, but all I want from you is to hear that I am yours
Babe, my love for you can only be liked by a loud fart. I cannot hold it any longer. I have to make it burst out loudly in all of its fragrance! Goodmorning, I love you.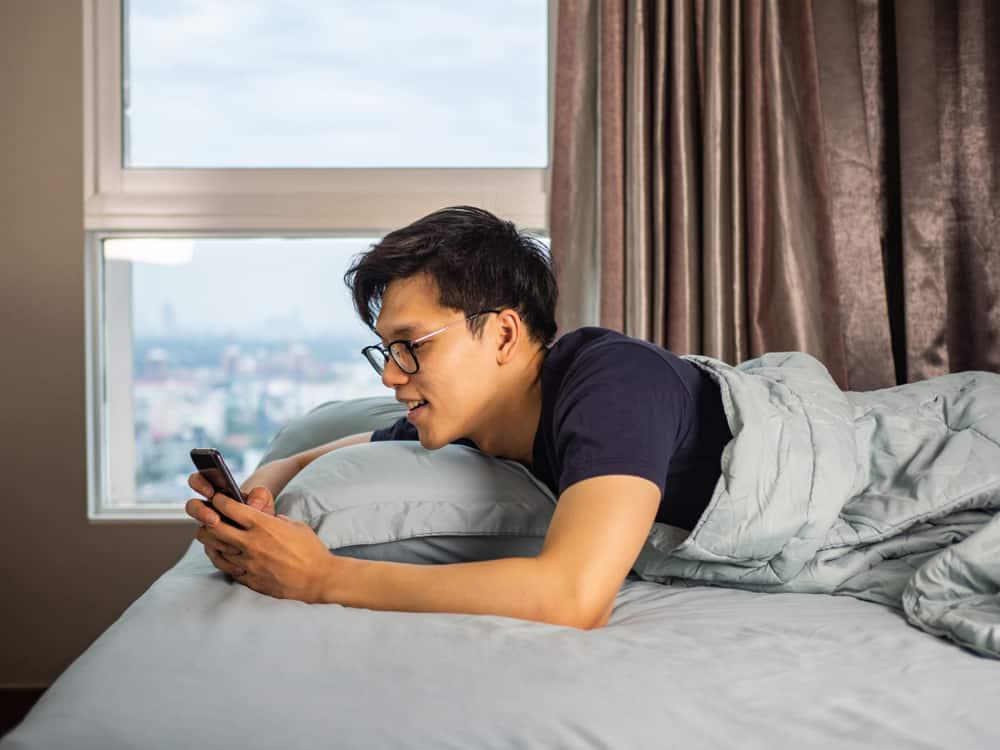 2. Sexy texts
Hey Love, I know you love your bed terribly, but I know you love me a thousand times more, get up, we meet at the usual time and venue.
Good Morning dear! I can hardly wait to kiss your juicy lips late in the day.
This message comes you not just to say good morning, but also to put a smile on your handsome face!
Hello, my babe. I have just woken up thinking of you. Have you woken up? I wish I woke up with you. My bed is soo big and empty without you. Good morning love!
I used to have problems with waking up, but since I met you, the problem flew off, because I know that the earlier I wake up, the sooner I will begin the day and the sooner I will meet you. Good morning prince! I love you.
Morning love, I have nothing particular to tell you. I wish to notify you that your better half is awake and missing you. I love you. Kisses
Morning babe, Would you mind joining me for breakfast? Your favorite bacon will be awaiting your handsome bite. I love you.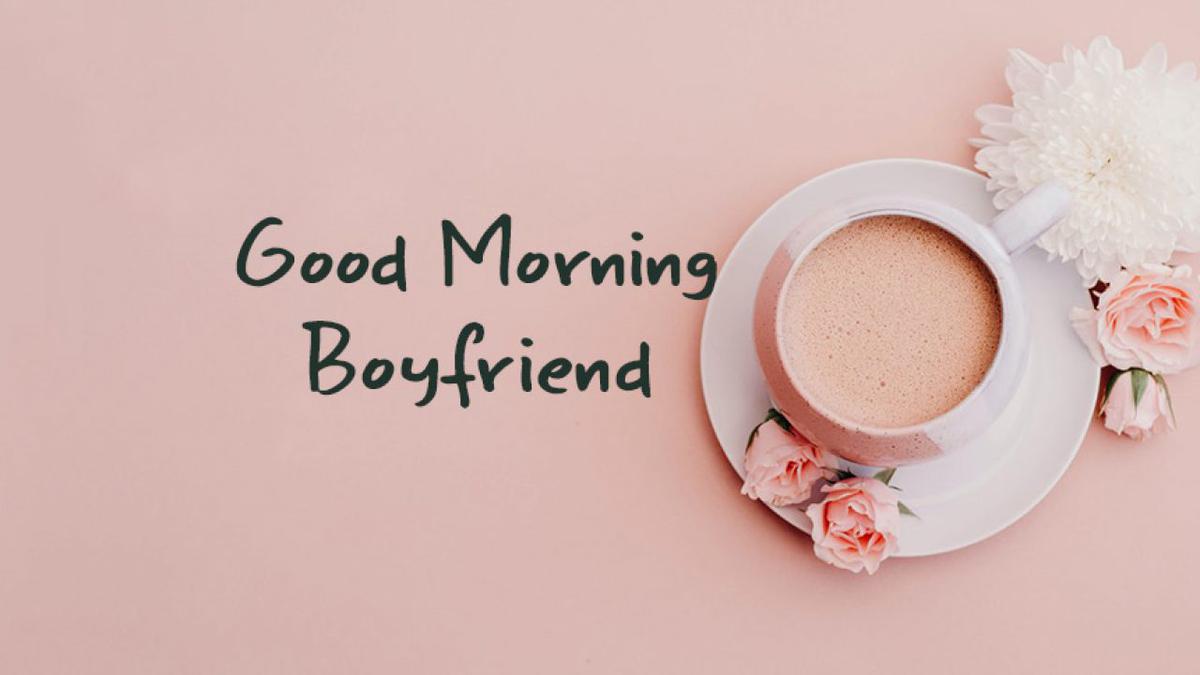 3. Sweet texts
The morning was chilly till I thought of you! The thought of you hugging me warmed me up! Good morning prince!
Joseph, I wish you would know how I feel whenever I wake up with the mind that you are mine and am yours. Good morning my treasure! -Babe, I was looking for something to keep me warm this morning, and I thought of you. Good Morning!
Hey Sweety, I woke up wet, not because I urinated in bed, but because of sweating heavily not because of hot weather but because of a hot dream I had with you. Good Morning Love!
I wish I never woke today! I stopped dreaming of you. Looking forward to the evening to dream again with you babe! Good Morning and Good day
Morning, the man who makes the sun shine brighter, wake up, shine make my way clear!
Honey, when will you marry me, I eagerly wait for the days I will be waking up next to your chest every day! Good morning!
I have told this message to get to the phone of the hottest man in the world. Now you are the one reading it. Good morning prince.
The brightest and the most handsome man just woke up, check on the mirror and say Good morning to him.
Summary
The best way of starting your friend's day is by making him get to know that you are thinking of him and that you love him. By sending some romantic, sweet and funny texts, you fill his face with smiles which make his day successful and enjoyable. It is always good to let that man know that you love him and that you have been thinking of him.