A recommendation letter is critical to any graduate school application. Likely, you will require at least two letters, and it may seem hard to determine the person to write the letters. However, after a successful application, you should write him or her a simple thank you letter to express your gratitude. Writing recommendation letters is sometimes one of the most laborious tasks for most professors. Remember, there are many students who request recommendation letters from them. You can stand out from the crowd and write a proper thank you letter. Below are some of the guidelines on how to thank a professor for writing a recommendation letter.
Graduate school application is a significant step in someone's life. That is why you need a recommendation letter from your professor to affirm your character and your abilities. Let's take a look at this writing guide.
Tips on Writing the Best Thank You Letter
Your thank you letter should not be overly detailed or lengthy. A short and straightforward note is appropriate. Below are some of the tips for students on how to thank a professor for writing a recommendation letter.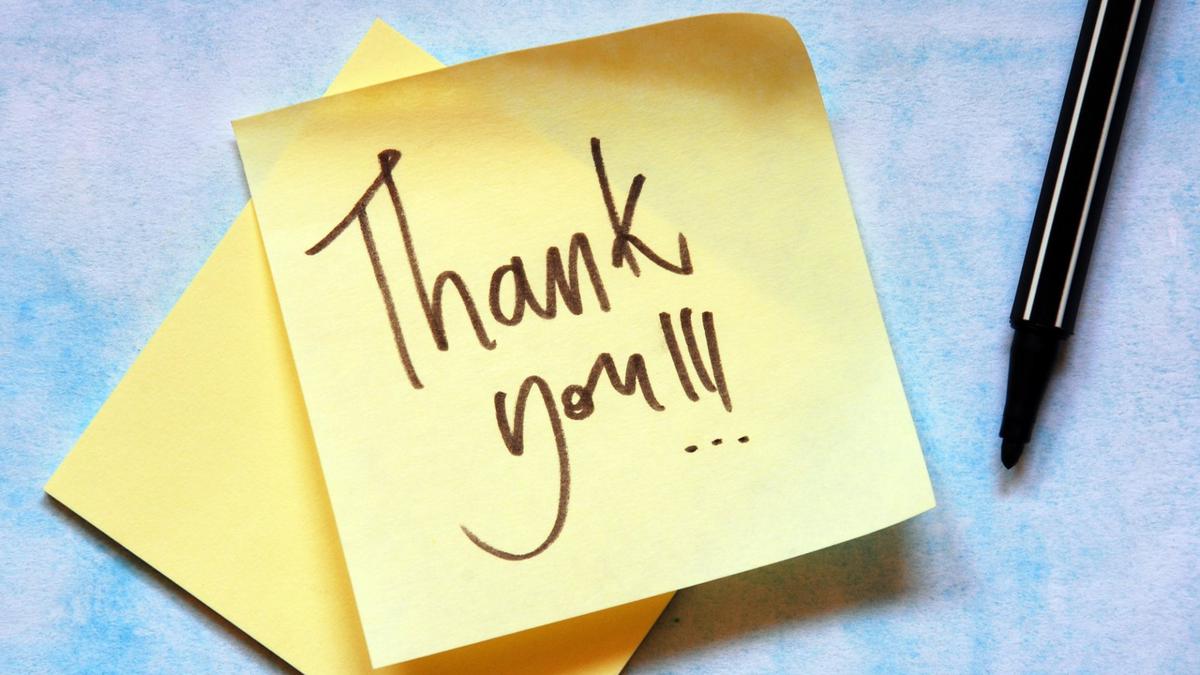 1. Be gracious
The primary objective of writing this letter is to express gratitude to a professor in order to preserve the good relationship between a student and their professor. Because a professor took time off his or her busy schedule to recommend you, it means they are concerned about your progress. You need to say "thank you" through an appreciation letter. Additionally, a thank you letter helps maintain a strong relationship with your professors which can make your entire career smooth. When you maintain a positive relationship with your professors, you can return to them for advice as you scale higher in your education and career.
2. Try to offer something in return
Chances are, you probably have less or nothing to offer the person who has done the recommendation letter for you. However, it is essential you provide some concrete gesture along with a thank you letter. Every individual has something to offer to anyone. Taking the professor for lunch could be a great reciprocal gesture in showing your gratitude.
3. Do not be lengthy
Always keep your letter straight to the point. Avoid unnecessary statements in your thank you letter for reference. This element of keeping your writing short should cut across all the professional correspondence.
Thank You Letter Samples
The following formats provide examples of how to thank a professor for writing a recommendation letter. Follow them accordingly, and they will be of great help to you.
Sample 1
Dear Dr. Leonard,
Thank you for taking the opportunity to write on my behalf as part of my graduate school application. I am grateful for your support in the entire process. Next week, I will be having several interviews before I decide on my next step. Thanks for the advice you have given me regarding my dream university. I am confident that I will make the best decision after the interviews.
Additionally, it is such a pleasure and honor to have you as a mentor and as a teacher. I treasure the wisdom and knowledge you have instilled in me. Your time, effort, sincerity, and patience with me are also highly appreciated. I look forward to keeping you updated on the progress of my application.
I truly appreciate your assistance and may God bless you.
Sincerely,
Michael Johnston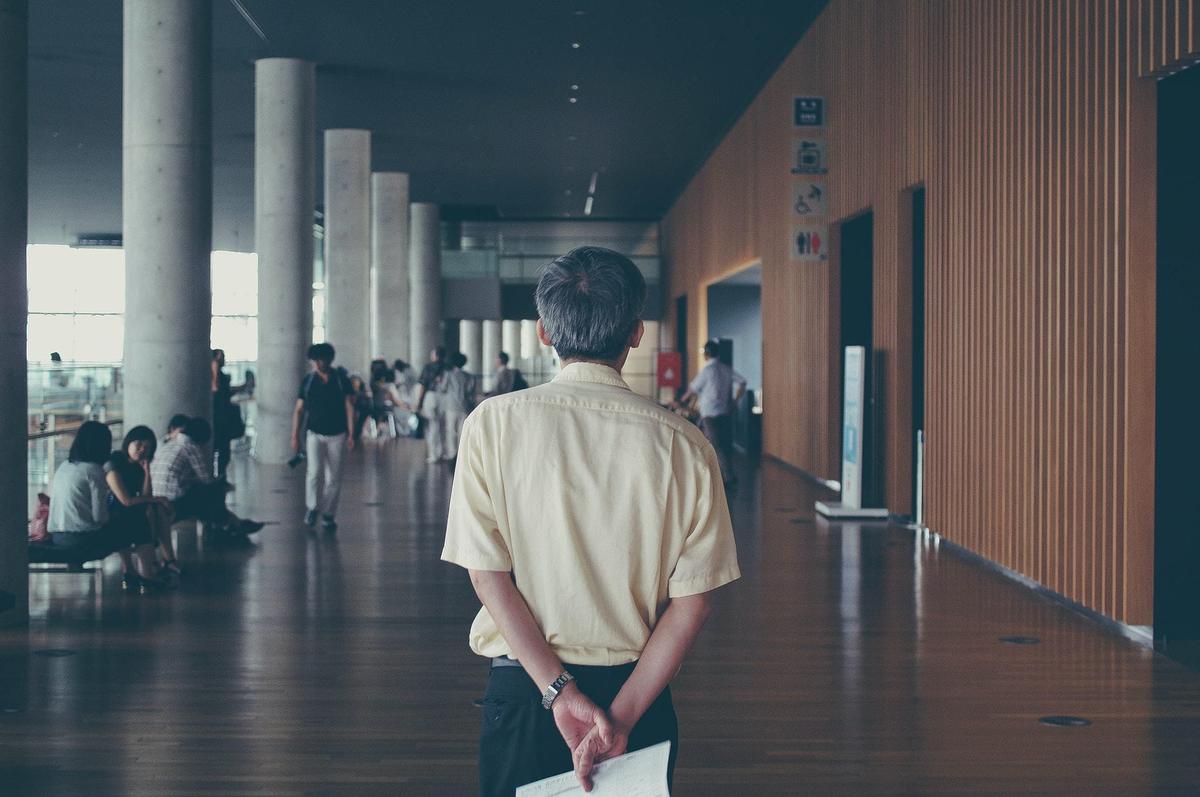 Sample 2
Dear Professor Sanches,
I would like to take this opportunity to thank you for dedicating some time out of your busy schedule to write a recommendation letter for me. The letter was well-received, and I am happy to notify you that my application was successful. So far, I have been offered admissions at several universities which were high on my list.
I truly appreciate your kindness and the support you have shown me. While I know that it is the responsibility of every professor to serve and guide young minds, I must say that I have yet to encounter a professor who has worked as hard as you have, changing the lives of young people. You have given the profession a great name, and I consider myself very lucky to have studied in your class.
Please know that I will update you of the progress I make as I decide where to pursue my graduate degree. I would be happy to help you in any way you think I could be of use to you in your future courses. I will stay in Boston for at least two years, and I would like to help you as you have helped me.
Thank you so much,
Sincerely,
Alison Caraway
Take Home Message
The "thank you for a letter of recommendation" may also be sent in the form of an email. However, a handwritten note is more meaningful, and your professor would appreciate even a simple card. A handwritten letter is also an expression of a personal touch. It indicates you are willing to take the time to thank them for the amount of time they put into writing a letter for you. Do not offer help to your professor if you cannot fulfill that offer. An offer you make to the professor must be honored in one way or the other.